America is full of some of the greatest theme park and amusement parks in existence. We invented the modern roller coaster, not to.mention pioneered how modern theme parks work. When it comes to  TV shows about theme parks, it tends to fall a little flat. That's where a new concept comes in, taking the focus off the same theme parks and coasters and digging a little into the history and love that has made theme parks such a huge part of our culture.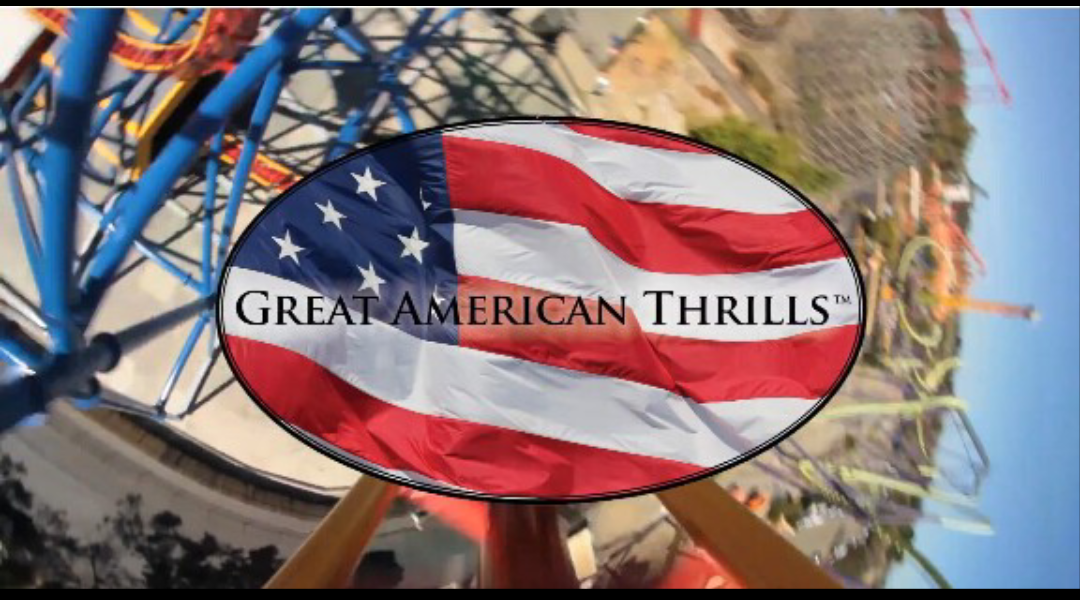 The concept, developed by American Coaster Enthusiasts members (ACE for short) Kris Rowberry and Nicholas Laschkewitsch, will be different than your typical theme park show.
"We noticed that most 'coaster shows' have featured the same three parks," said Rowberry. "We want to tell the stories and meet the people of the other 99% of amusement parks here in America."
With the help of social media, that is exactly what they hope to do. Instead of looking to experts, they will look towards theme park fans in social media to direct them on the parks and rides they cover.
"We all know social media is a huge part of our lives now," said Rowberry. "So why not use it to its full potential – beyond just getting something trending?"
Using the hashtag #GreatAmericanThrills fans can tell the crew exactly what they want to see. Plus if they use your idea on the show, they will use you on the show as well.
Check out the trailer for the show below
So what is it that you want to see first? Personally we're hoping for a huge look at the history and evolution of Florida theme parks like SeaWorld, Legoland and of course Universal Orlando.
Stay tuned as we bring you more about Great American Thrills. Be sure to follow along with us on Twitter @BehindThrills for the latest.
For more information visit the official great American thrills website by clicking here! by clicking here!