Today we bring to you an update from sunny Buena Park, the home of Knott's Berry Farm. Much like it's neighboring parks Disney California Adventure and Universal Studios Hollywood, Knott's too is undergoing a multi-year transformation and overall beautification and restoration of the park's historic lands and attractions.
One of the most exciting projects taking place at Knott's is on the Calico Mine Ride. Following the hugely popular Timber Mountain Log Ride renovation of 2013, Knott's quickly approved a complete restoration to the iconic Mine Ride attraction.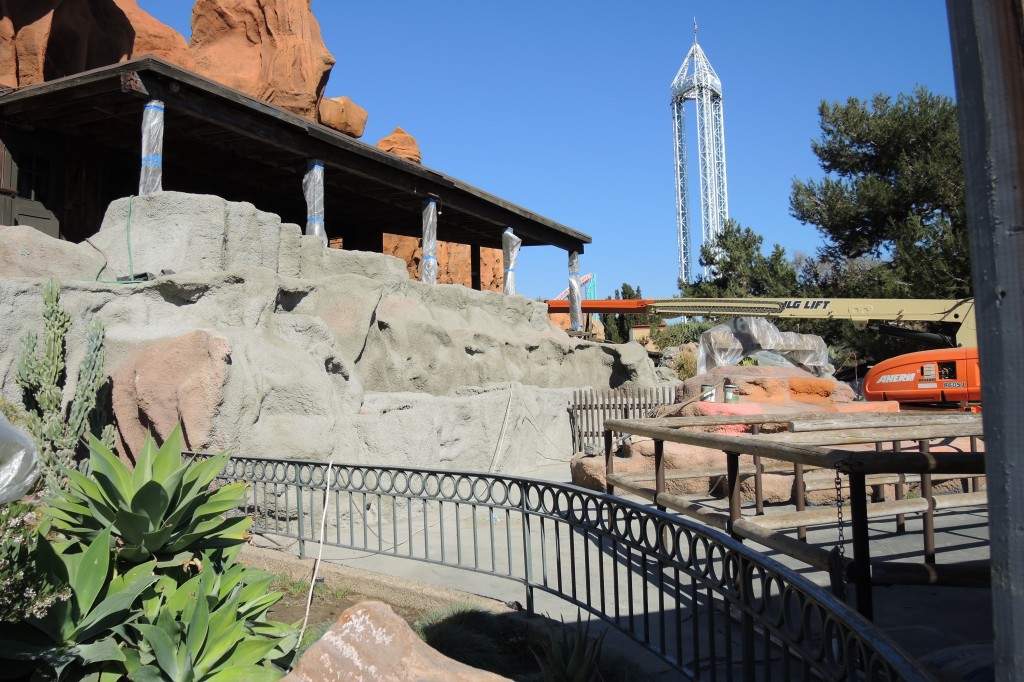 The rock wall to the far left of the attraction has been extended to cover more of the show building.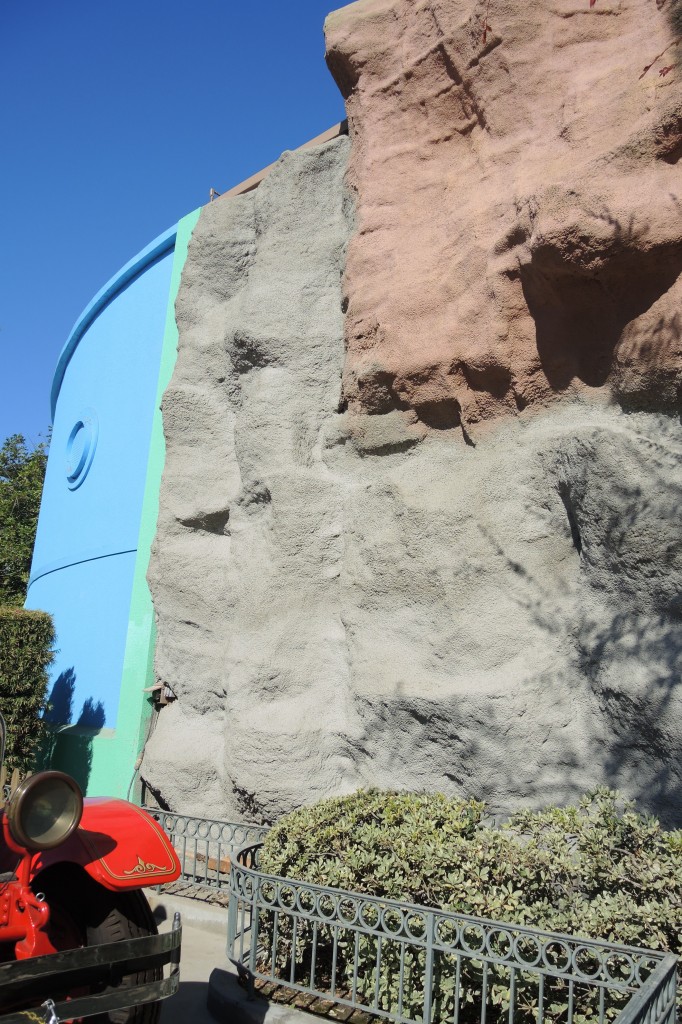 Lots of new paint going on the rockwork. It's going to look great when it's all been repainted.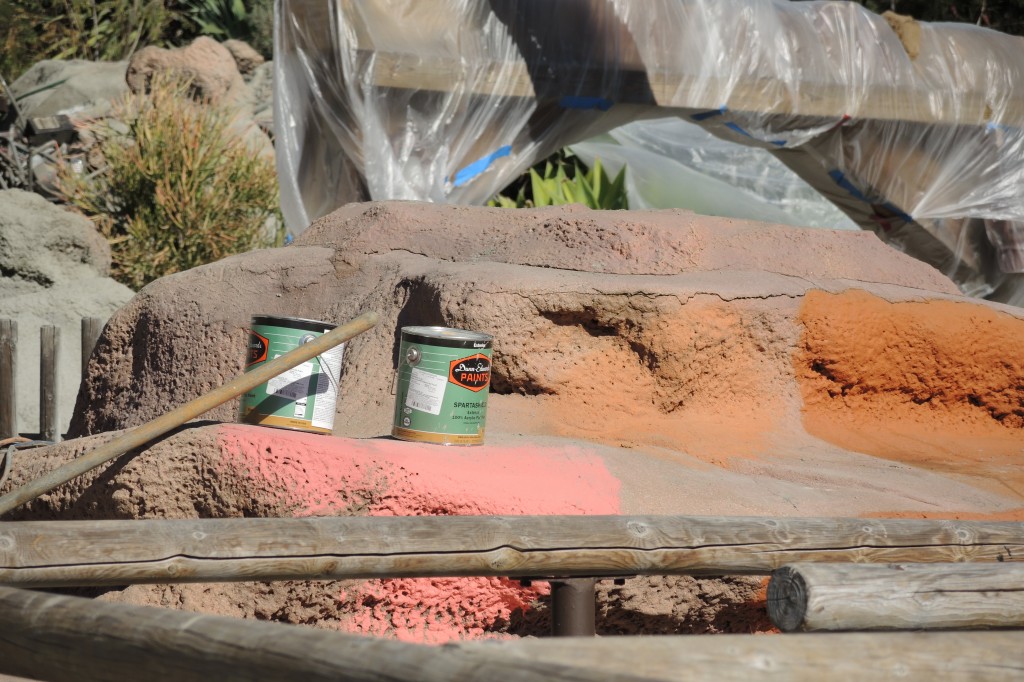 Speaking of repainting. Silver Bullet has completed a lengthy new paintjob. The colors look brighter than ever.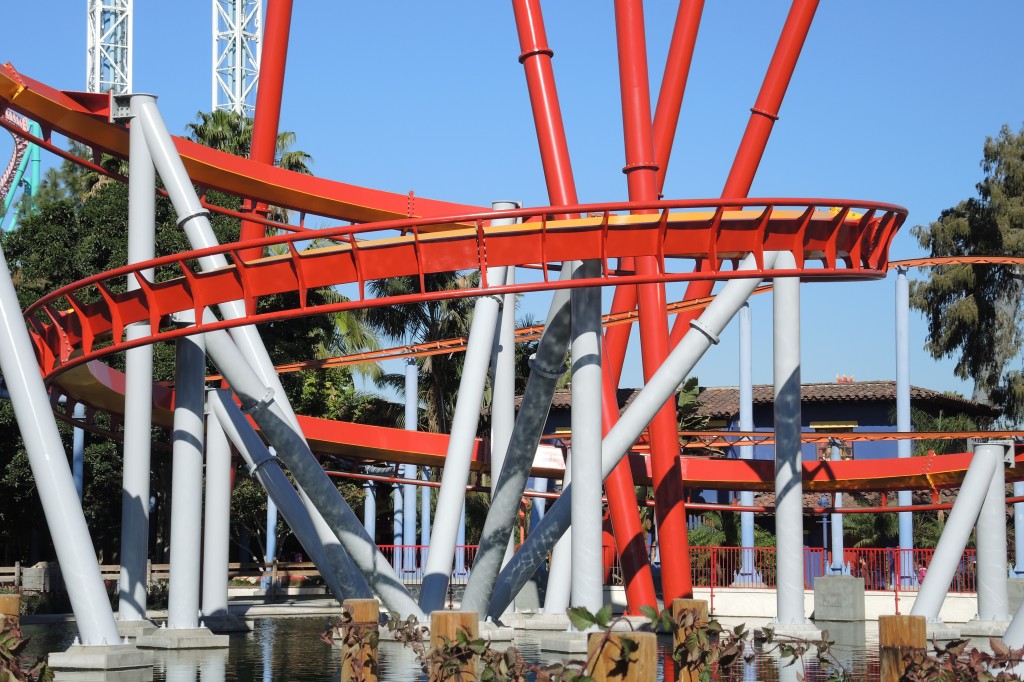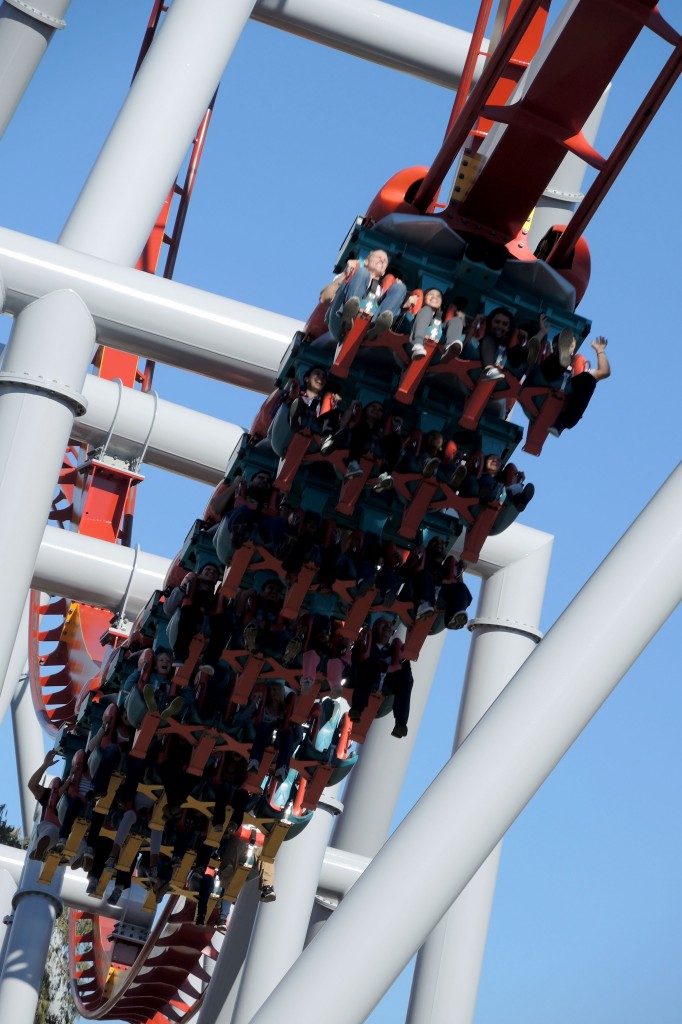 On the other side of the park Camp Snoopy is getting a lot of love. 3 new family rides are expected to open by Summer 2014.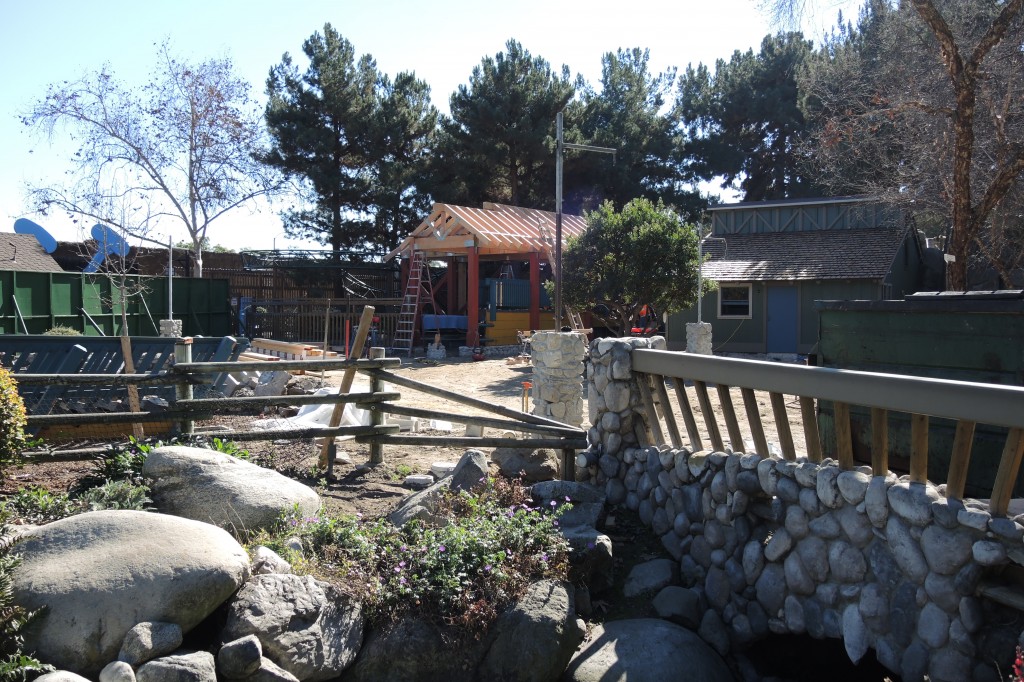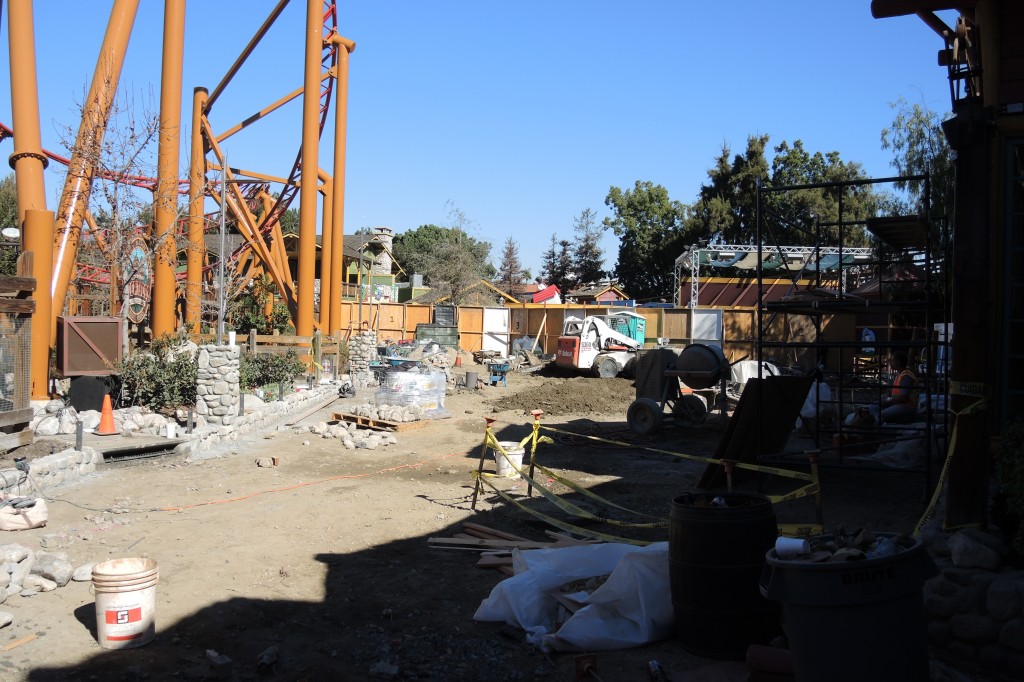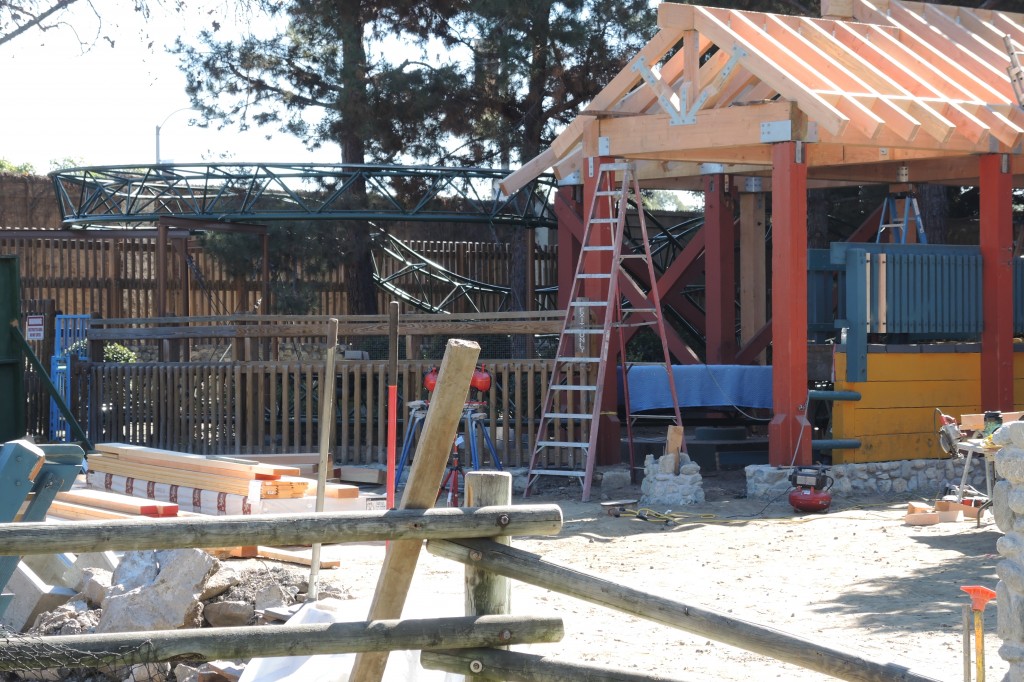 Just beyond Camp Snoopy lies the Fiesta Village, home of Windseeker. Or what's left of it. The former 300ft attraction has been replaced with a very lovely planter.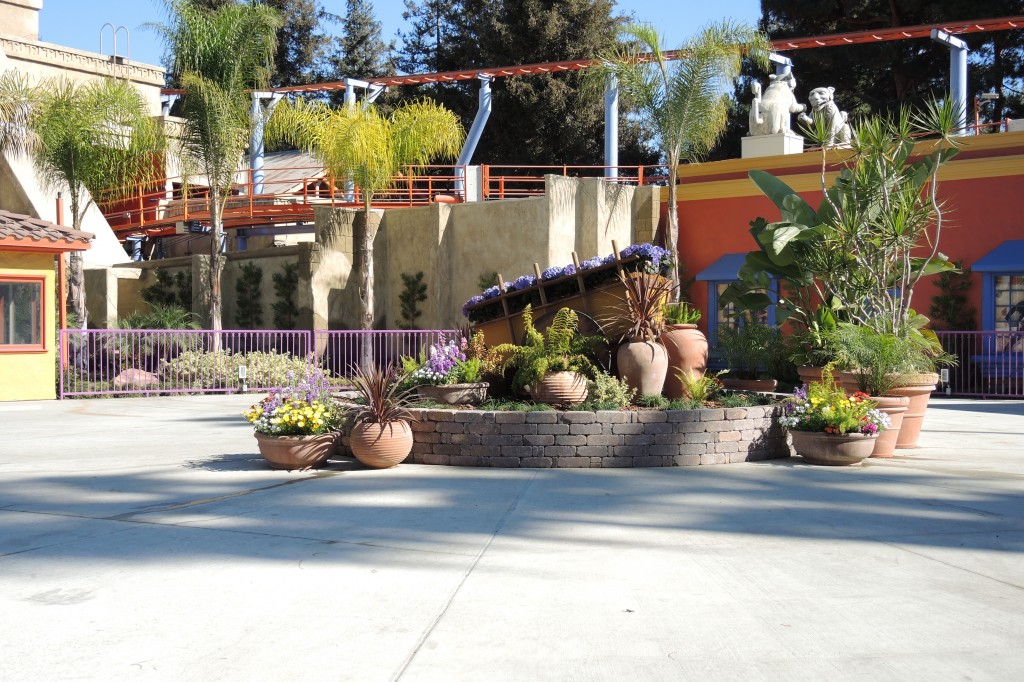 The queue sits awaiting the inevitable arrival of a new flat ride to take the available spot.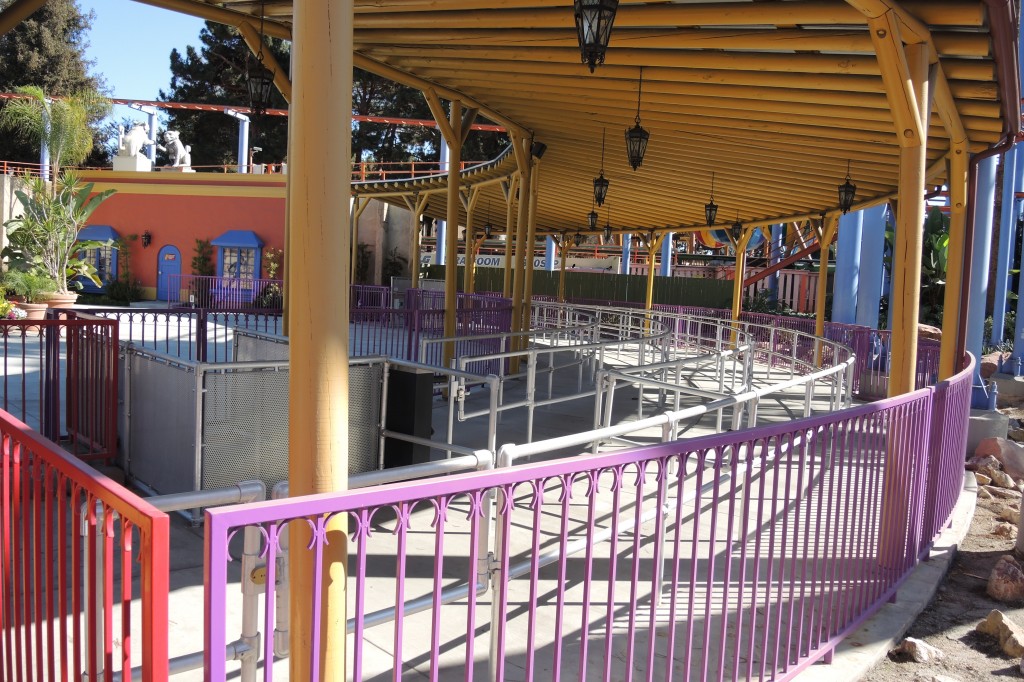 That basically does it for this look at the current projects taking place at Knott's Berry Farm. For information on the park and to purchase park tickets please visit www.Knotts.com