Today we find ourselves in sunny San Diego as we take a look at some of the on-going construction taking place as the park preps for its big 50th Anniversary Celebration in just over a month. Much like its neighboring parks Knott's, DCA and Universal, SeaWorld San Diego is also undergoing a major transformation. The biggest project currently underway is Explorer's Reef. The park's reimagining of the old SeaWorld main entrance. Here is an overview of the whole site.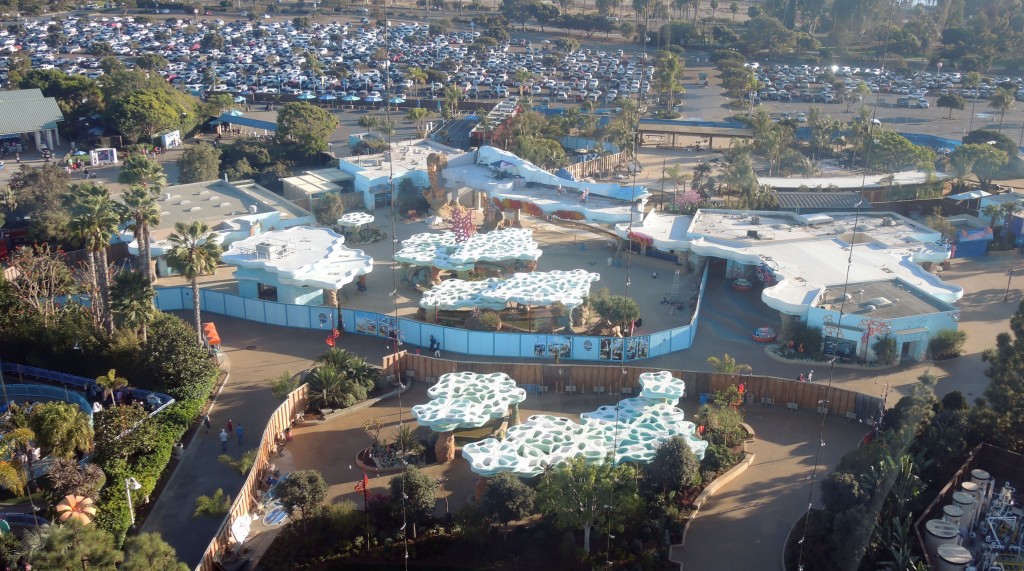 The front half of Explorer's Reef is nearly completed, awaiting paint some concrete work and final details.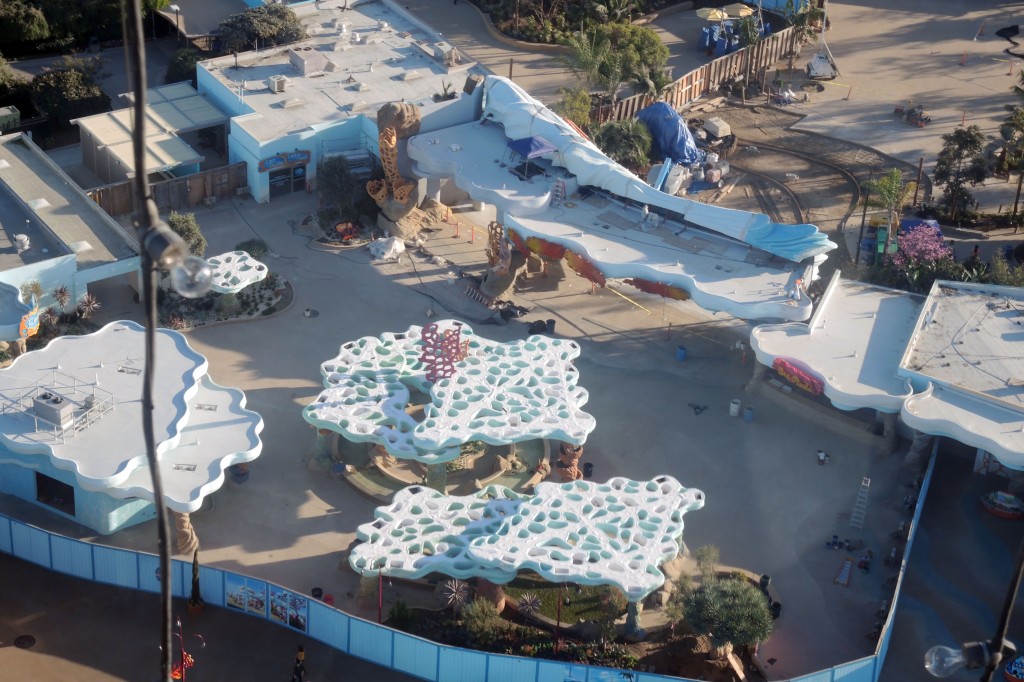 The back half is pretty much done.
Found a gap in the walls, couldn't resist a look at the new turnstiles.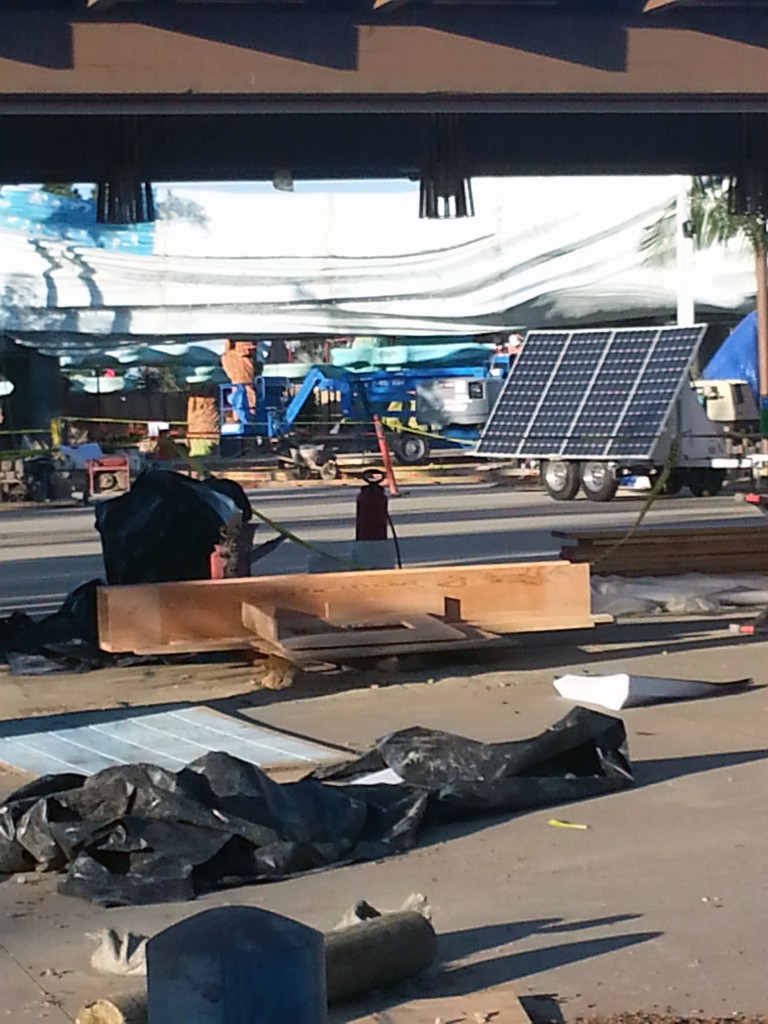 A look at the back half of the Reef.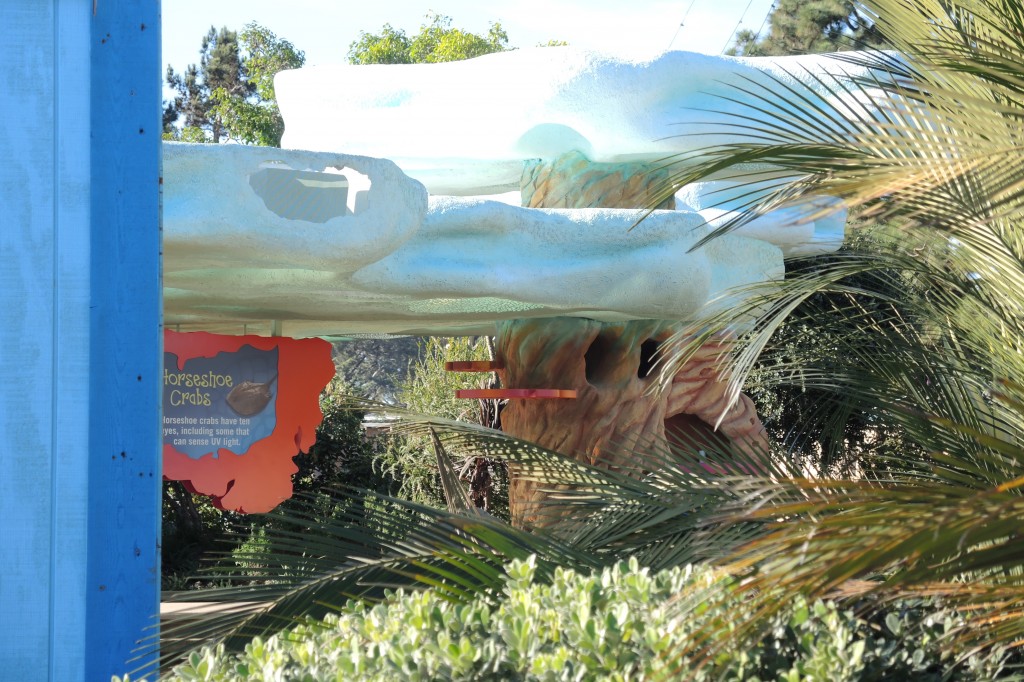 Tons more photos of the progress of Explorer's reef can be found in the photo gallery below.
A portion of the new entrance has opened up in the past week. The new flagship store 'The SeaWorld Store' had it's walls come down and is now completely open. This not only gives guests a preview of the new entrance but is one of the largest retail facilities in the whole park.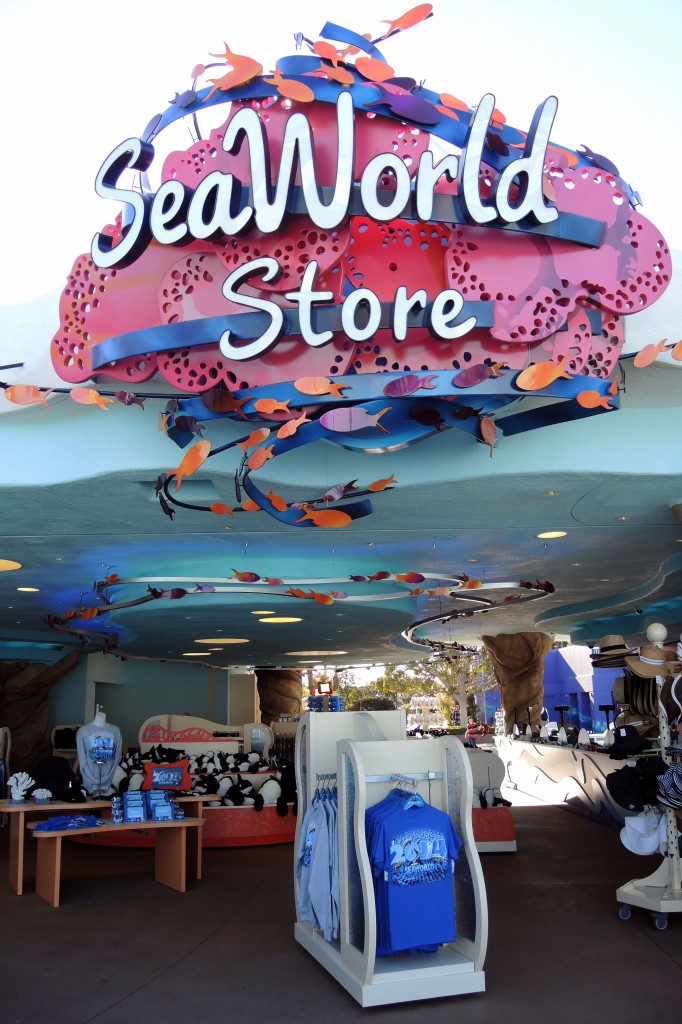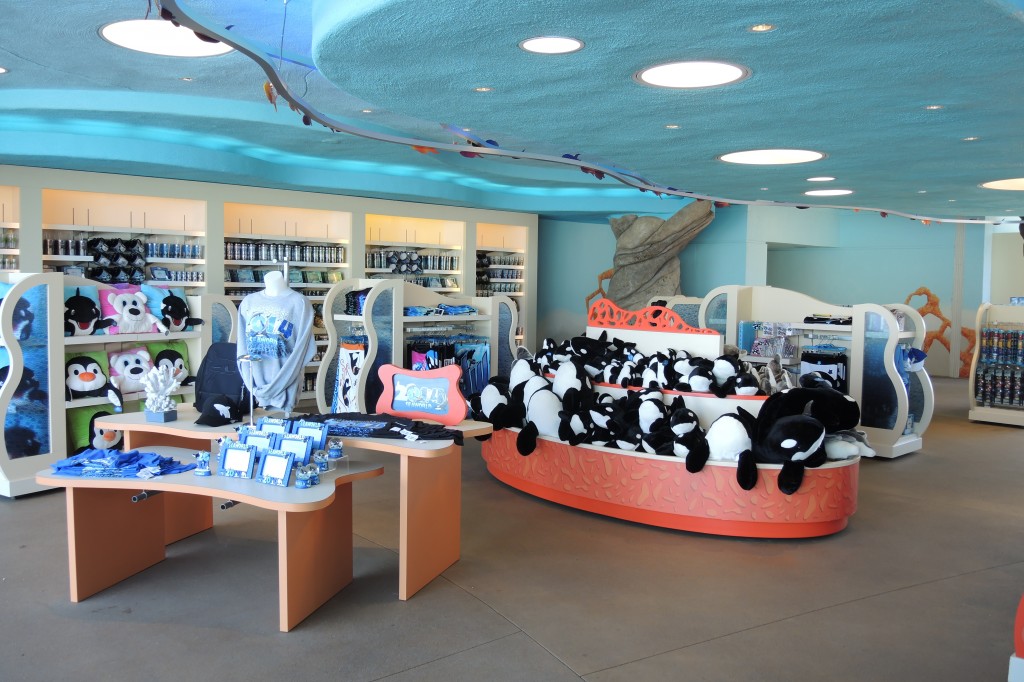 It is a very elegant retail space.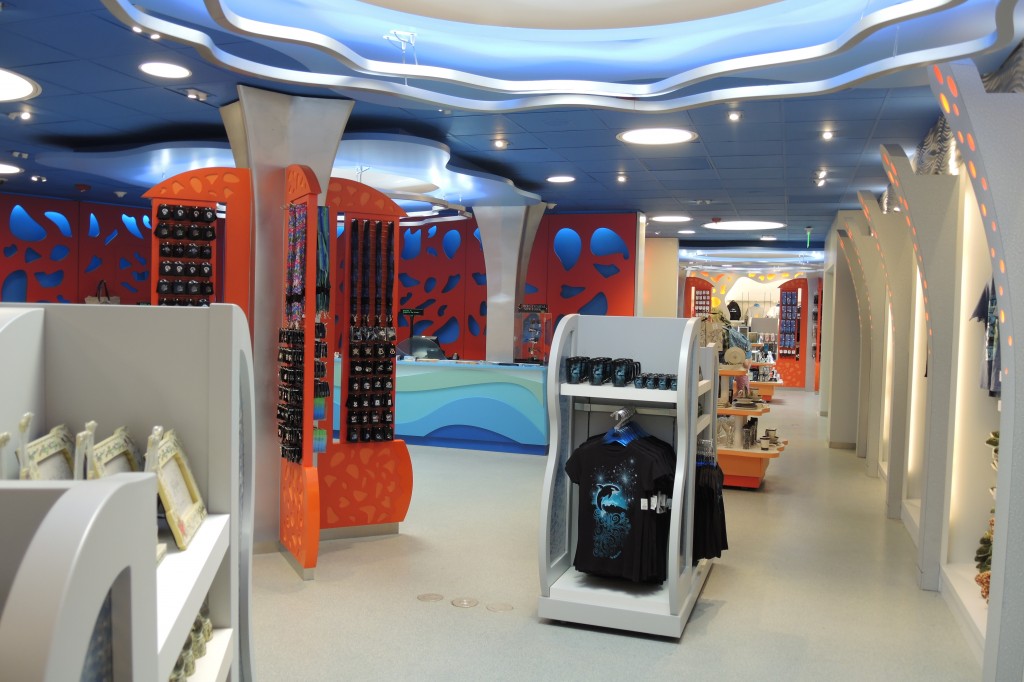 You can pretty much find everything inside the store.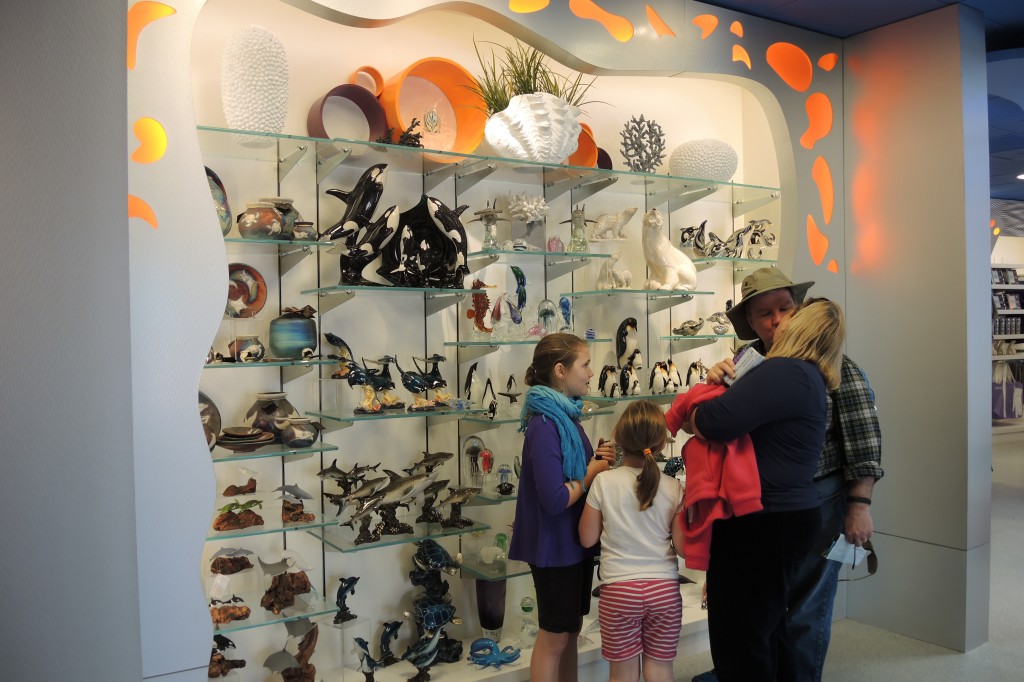 Be sure to check out more photos below.
Journey to Atlantis was closed down and getting some TLC before the Spring/Summer crowds start pouring in.
Some paint work being done on the rails.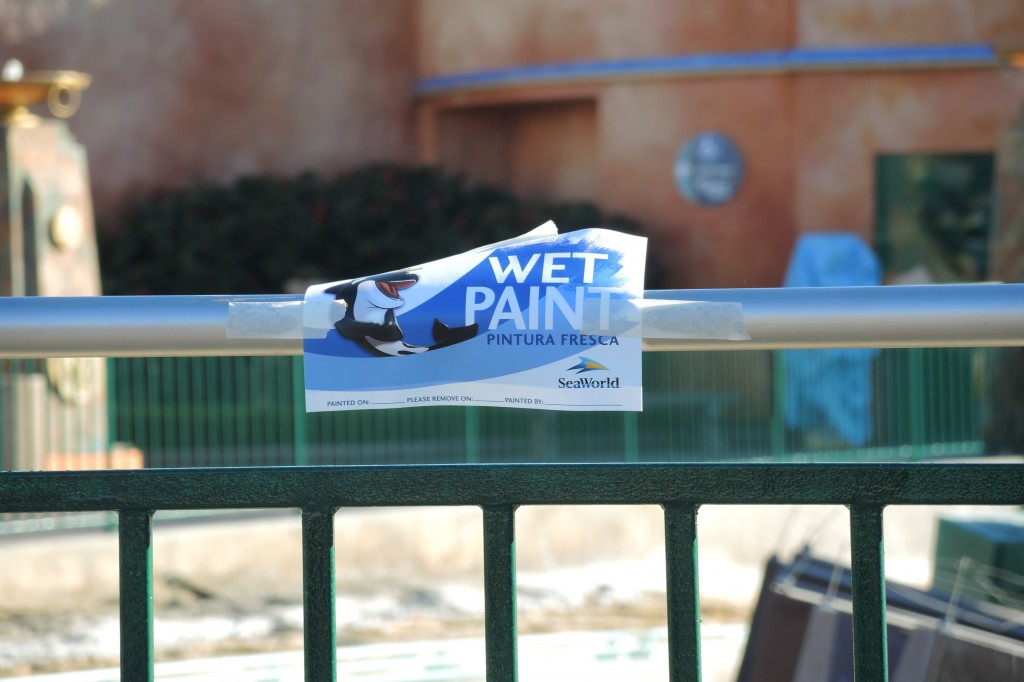 That does it for this look at the ongoing construction taking place at SeaWorld San Diego. Be sure to check back for the latest, and the park's upcoming 50th Anniversary.