The sauce keeps flowing, and the bands keep coming to SeaWorld Orlando for Bands,Brew&BBQ. The series is now in it's third weekend, with yet another big name comedy act to accompany a huge musical act. The park has made headlines with acts such as Kid Rock, Alan Jackson, Gretchen Wilson and comedian Bill Engvall. This week another member of the Blue Collar Comedy legends will appear, along with what is pretty much a local Florida band, only  bigger!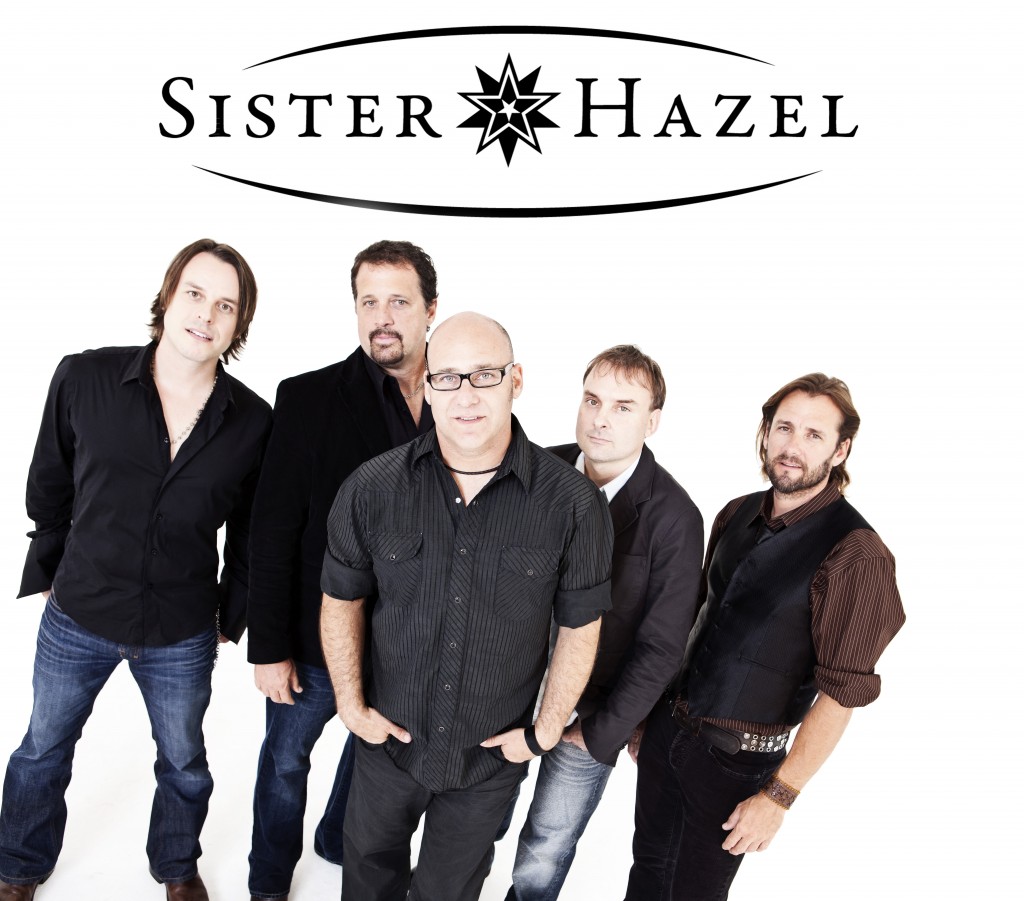 On Saturday February 15th, Gainesville Florida natives Sister Hazel will play SeaWorld Orlando at 4p.m. The band is a local favorite, and has topped the charts several times with their bluesy rock style.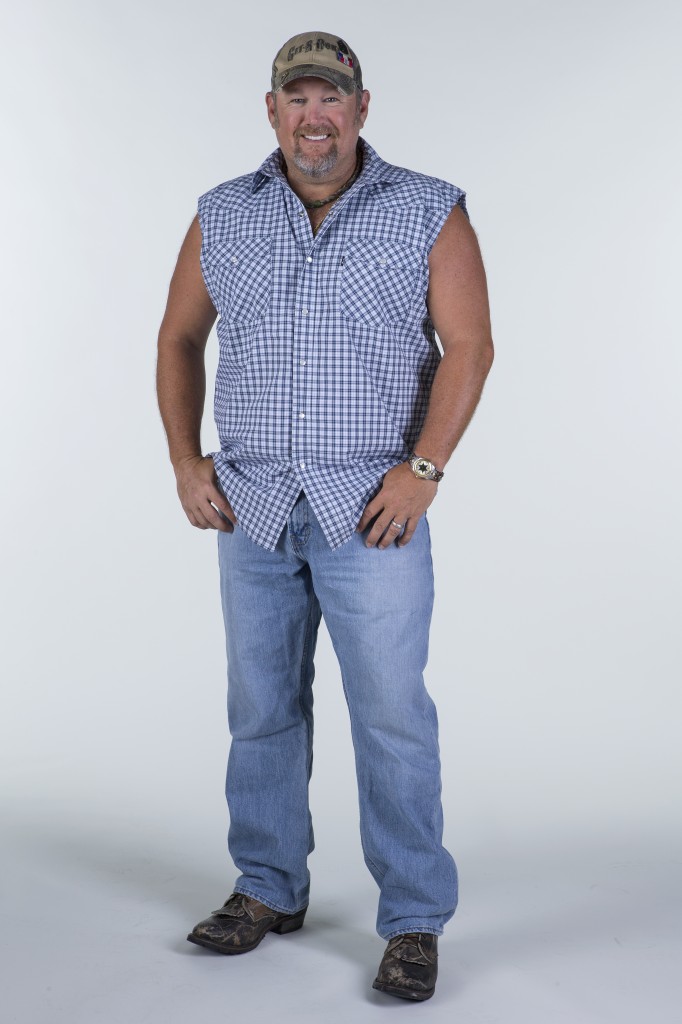 On Sunday February 16th, Larry The Cable Guy will "Git r Done" when he performs. This is the second member of the Blue Collar Comedy tour who has performed at Bands Brew BBQ this year. Bill Engvall became the first comedian to perform at the event when he played to a pack house last weekend. Could we see other acts, more specifically more Blue Collar Comedy acts play SeaWorld? Jeff Foxworthy is certainly a fan favorite, and will draw the type of crowd that typically attends Bands, Brew&BBQ in search of family friendly entertainment. Larry the Cable Guy is yet another favorite, who has become more of a household name after his portrayal of Tow Mater in Pixar's Cars films.
Bands, Brew happens every weekend until March. Concerts are included with theme park admission, and seating is on a first come, fist serve basis. The concerts start at 4p.m. each day, and are held in Bayside Stadium. It's recommended that you get there early to claim your seat.
Stay tuned as we bring you even more Bands, Brew&BBQ at SeaWorld Orlando. Be sure to follow along on Twitter @BehindThrills for the latest updates.
For more information about SeaWorld Orlando, including tickets, visit the official website by clicking here!