Busch Gardens Williamsburg is bringing back two very popular events this summer: Busch Gardens Live and Glory at the Gardens. Both Busch Gardens Live and Glory at the Gardens features concerts with popular headlining acts. Busch Gardens Willimsbug has started announcing details for both events, including which artists will be kicking off each event.
Busch Gardens Live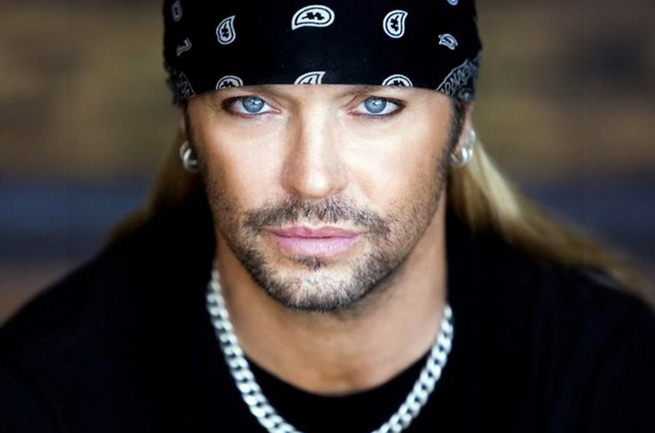 Bret Michaels will be kicking off Busch Gardens Live on May 4th. Michaels is a legendary rocker and TV star. In his 25-year long career, some of his most popular songs have included "Talk Dirty To Me", "Every Rose Has It's Thorns", and his newest single, "A Beautiful Soul".
Video: A Beautiful Soul by Bret Michaels

Glory at the Gardens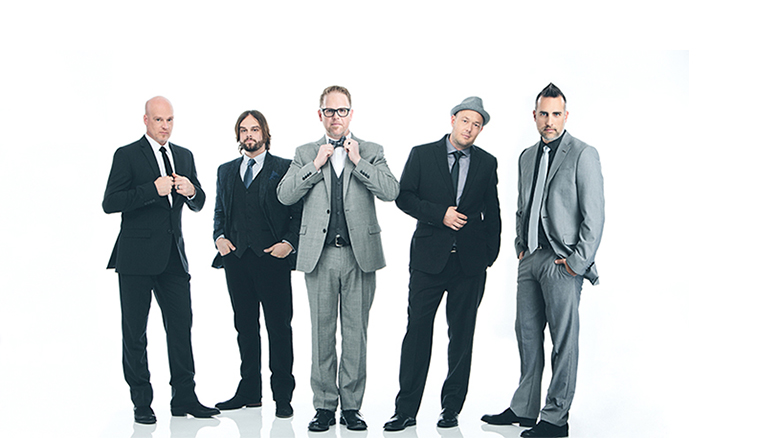 MercyMe will be kicking off Glory at the Gardens on May 11th. MercyMe is best known for their big hit "I Can Only Imagine".
Video: I Can Only Imagine by MercyMe

Busch Gardens Live and Glory at the Gardens are both included with park admission. To make the most of our your summer and visit Busch Gardens as many times as you would like, you can purchase a Fun Card. The Fun Card is the price of a single day's admission to the park and includes unlimited access to visit Busch Gardens through September 1st. The Fun Card does not include parking.
Busch Gardens has yet to announce further details on Busch Gardens Live or Glory at the Gardens, so stay tuned for further information!
For more information about Busch Gardens Williamsburg, visit the official website.
Get social with us!
Follow us on Twitter @BehindThrills and like us on Facebook @BehindThrills.
Need to get tickets? Click the banner below to get your tickets today!