Eastern State Penitentiary was once the most famous and expensive prison in the world, but stands today in ruin, a haunting world of crumbling cell blocks and empty guard towers. Known for it's grand architecture and strict discipline, this was the world's first true "penitentiary," a prison designed to inspire penitence, or true regret, in the hearts of convicts. Its vaulted, sky-lit cells once held many of America's most notorious criminals, including bank robber "Slick Willie" Sutton and Al Capone.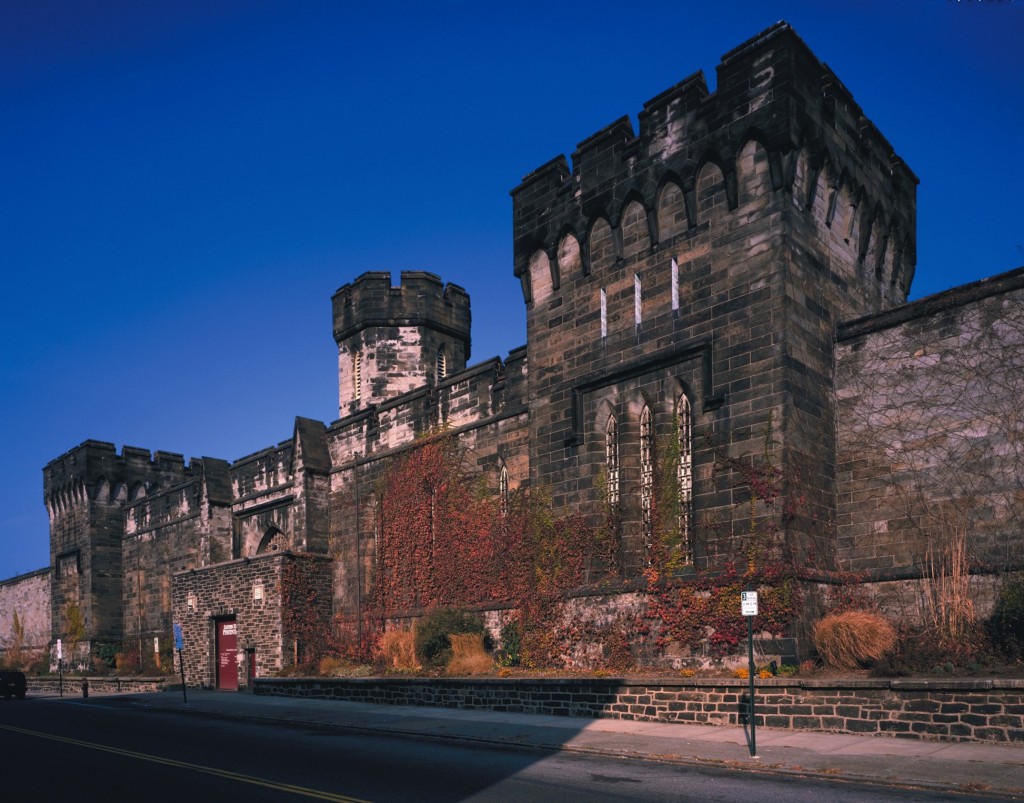 Eastern State Penitentiary Historic Site kicks off its 2014 tour season by giving visitors a glimpse into the inmate experience at this long-abandoned prison. Pop-Up Museum: Sin and Salvation puts rarely seen prison artifacts on display from April 12 through 22.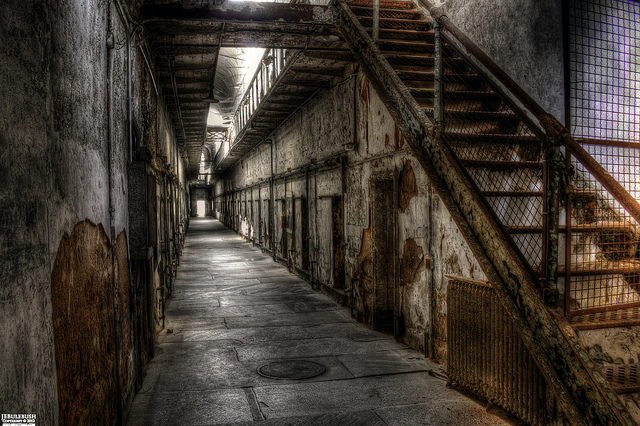 The archives of Eastern State Penitentiary are packed with historic treasures that the public rarely sees. Thousands of photographs, stacks of inmate-written magazines, and even shanks are numbered and tucked carefully into museum-grade storage in the site's administrative offices. Visitors often see photographs of these treasures, but the building's lack of museum-quality climate control makes exhibiting the objects impossible. Until now.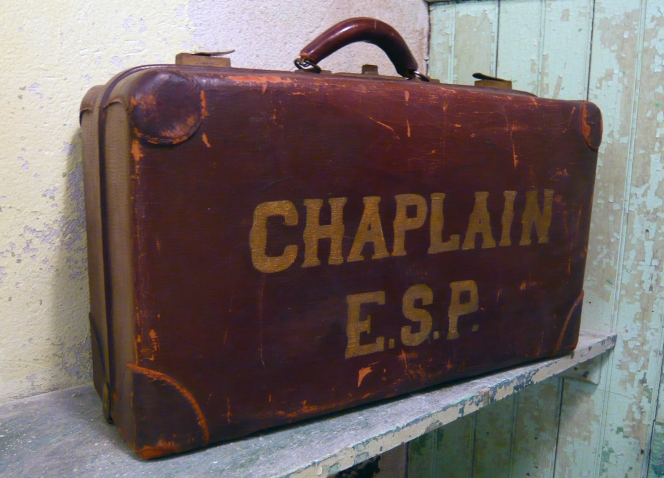 For 11 days only, Eastern State Penitentiary will present its second annual Pop-Up Museum. On display will be objects of sin— an extensive collection of "shanks" (inmate-crafted weapons), "agitator cards" featuring the penitentiary's rule breakers, wanted posters featuring escapees—and of salvation—an ornate chalice, a chaplain's suitcase stenciled with the institution's name, original photos of religious services and celebrations inside Eastern State's chapel, and more. The exhibition will illustrate the two paths at the fork in the road of incarceration: retaliation or reform.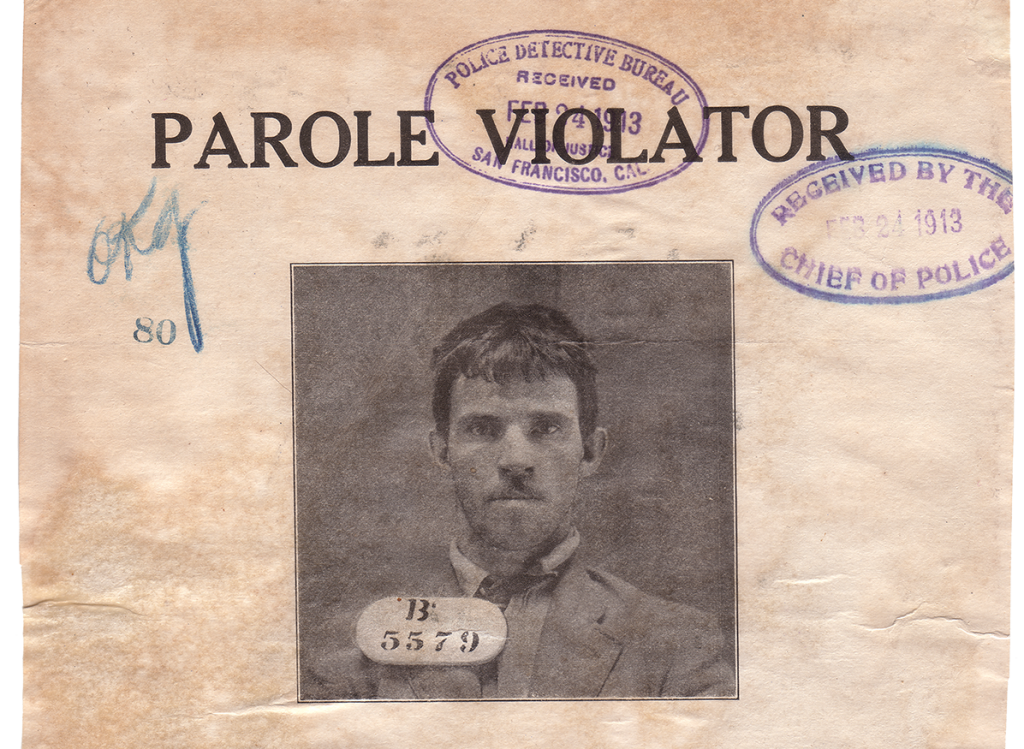 Pop-Up Museum is included with admission to the historic site.
Eastern State Penitentiary Historic Site is located at 22nd Street and Fairmount Avenue, just five blocks from the Philadelphia Museum of Art. The penitentiary is open seven days a week, year round.
Admission:
$14 for adults
$12 for seniors
$10 for students and children ages 7-12
*Not recommended for children under the age of seven*
Tickets are available online at easternstate.org or at the door, subject to availability. Admission includes "The Voices of Eastern State" Audio Tour, narrated by actor Steve Buscemi; Hands-On History interactive experiences; history exhibits; and a critically acclaimed series of artist installations.
For more information and schedules, the public should call (215) 236-3300 or visit www.easternstate.org.
Follow us on twitter: @BehindThrills
Facebook: facebook.com/BehindThrills