Did you know that the month of April is Sea Turtle Nesting awareness month? Loggerhead, Green, and Leatherback Turtles are back to Florida's Space Coast Shores. Nesting began back in March along the Space Coast beaches. Every two to four years, turtles return to their birth place to lay a clutch of eggs? Each turtle that lays eggs lays between 80-120 soft shelled eggs, which are buried in the sand. The eggs will incubate for just about 60 days before baby turtle hatch and make their way to the ocean.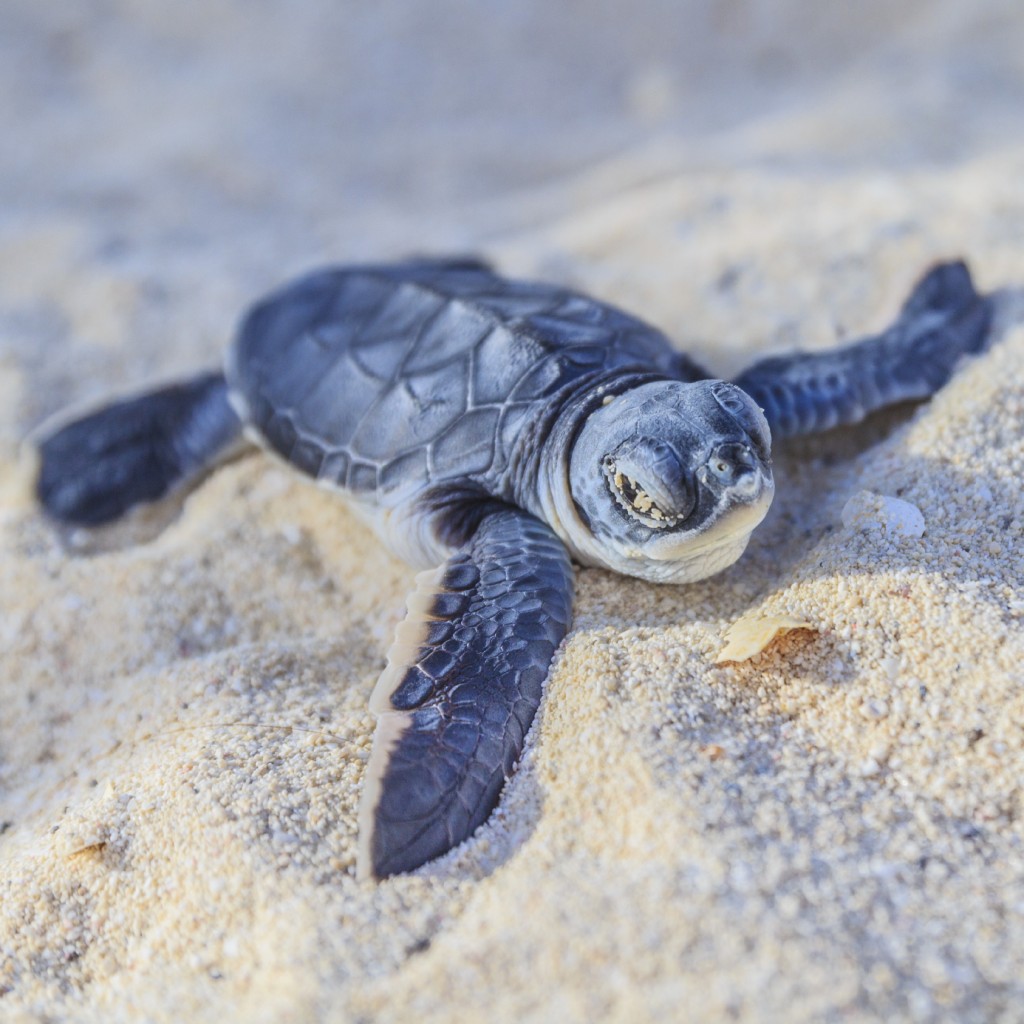 With nesting season in full swing and hot weather on the approach, guided walking tours of nesting areas is getting ready to kick off in the months of June and July. Guided walking tours are the best way to get up close to this yearly phenomenon. These guided walking tours at Florida's Space Coast are offered through the Florida Fish and Wildlife Conservation Commission with the Sea Turtle Preservation Society, and more.
Beach-goers are reminded during nesting season to stay away from the nests and to limit lighting at night.
You can book your Turtle Walk today for the months of June and July for Florida's Space Coast. You can find more information on Turtle Walks by clicking here.