SeaWorld San Antonio is gearing up for a kid friendly event that begins this weekend! Just For Kids will take place at SeaWorld San Antonio on weekends from April 26th through May 18th. SeaWorld already offers a lot of kids to see and do, but with Just For Kids there's even more to do! It's an entirely kid-friendly event that kids are bound to love!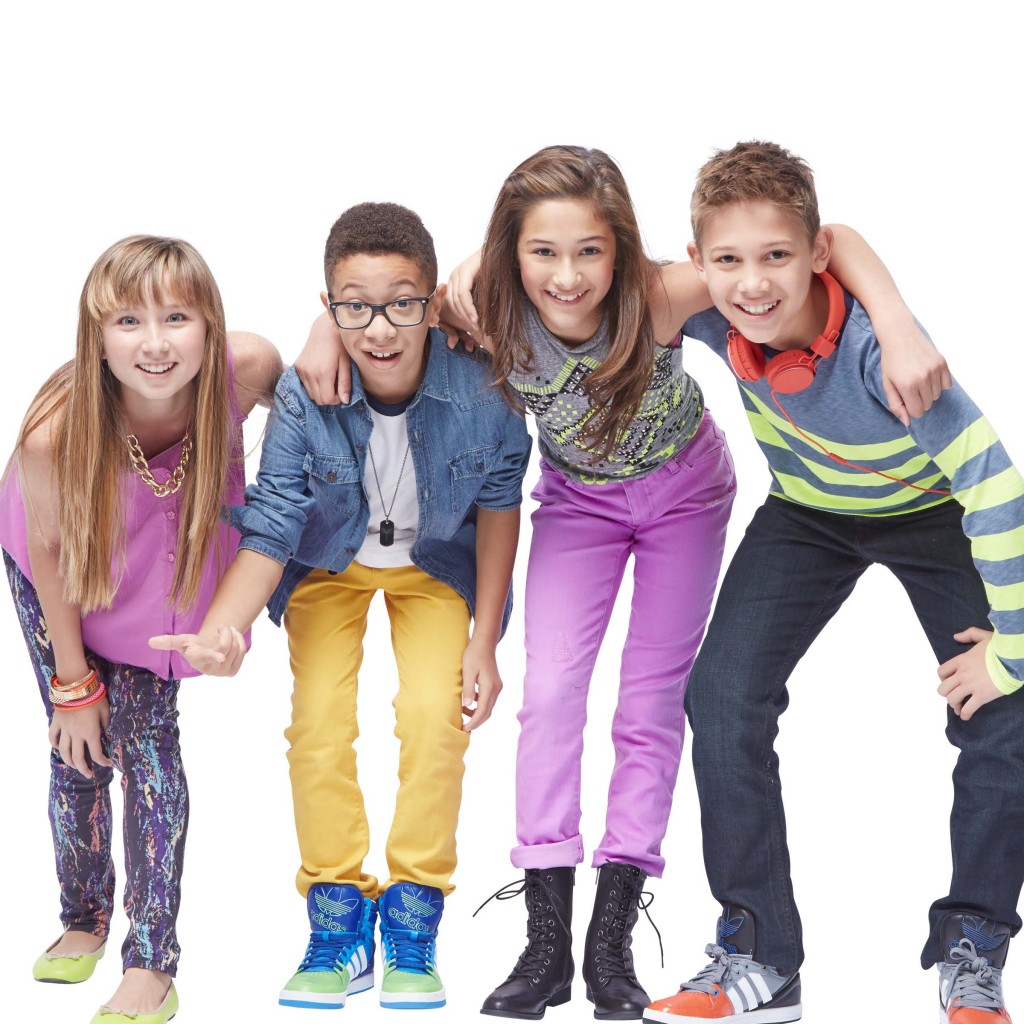 SeaWorld San Antonio announced that Kidz Bop would be performing during Just For Kids on Saturday, April 26th. The concerts during Just For Kids are included with park admission, so don't fret! You and your child can enjoy the show and experience all the rides, shows, and attractions that SeaWorld has to offer their guests.
Reserved seating for Kidz Bop will be available the day of the event in the park for just $5 per person. Reserved seating is limited and is on a first-come, first-serve basis.
Kidz Bop will perform at 12:45pm and 3:15pm on Saturday.
Although the event runs on Saturday and Sunday, SeaWorld will only be offering performances on Saturdays. So far, Kidz Bop has been the only artist confirmed by SeaWorld to be performing. SeaWorld San Antonio will be announcing each act the Monday before the artist will perform at SeaWorld, so stay tuned for further updates on who will be at SeaWorld San Antonio for Just For Kids.
There is also fun to be had on Sundays during Just for Kids. Although there's no big names performing, SeaWorld will have performances of "Elmo Rocks" through out the day. Elmo Rocks brings everyone's favorite Sesame Street characters to the stage in a fun, hip-hoppish kind of way.
SeaWorld Orlando's Elmo Rocks show:

SeaWorld San Antonio is still offering performances during Just For Kids, unlike it's sister park SeaWorld Orlando. SeaWorld Orlando took the focus off of the performances earlier this year during their Just For Kids event to focus on conservation and education. While SeaWorld San Antonio will be offering performances, there are plenty of opportunities to learn about SeaWorld's conservation efforts and to learn about the oceans.
The best way to see Just For Kids and many of the other events that SeaWorld San Antonio offers is with a Fun Card. For the price of a single day's admission, you can return all season long! SeaWorld is currently offering an even better deal on Fun Cards, however! Currently, they're buy one get one free! Click the banner below to get your BOGO Fun Card today!
Get social with us!
Follow us on Twitter @BehindThrills and like us on Facebook @BehindThrills.
Need to get tickets? Click the banner below to get your tickets today!