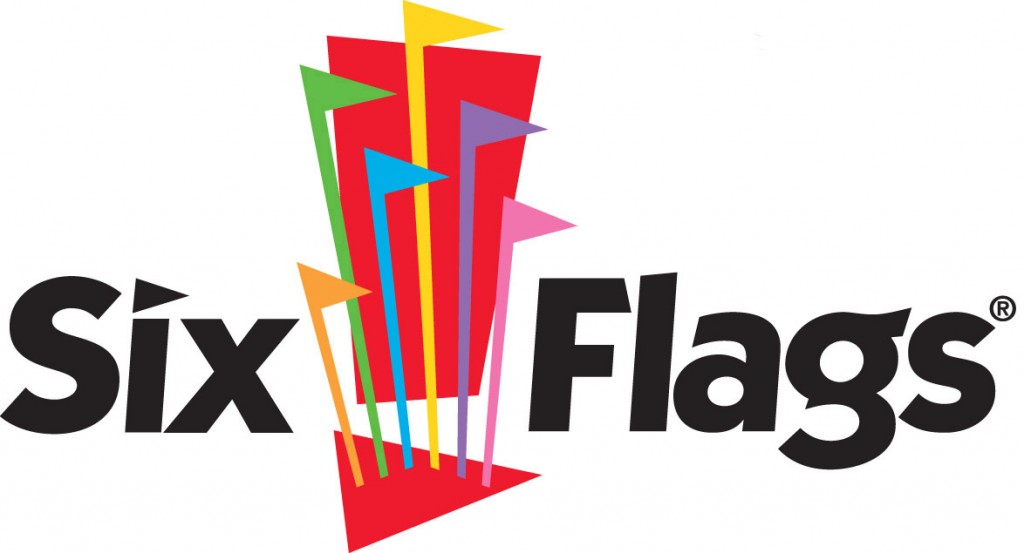 Several years ago, many theme parks announced they would be building their own branded theme parks over in Dubai, including Six Flags, SeaWorld Parks & Entertainment, and Universal Studios. Many companies completely pulled out when the economy in the US started to slump and some even just put a halt to construction. But now it looks like Dubai is back on the map in terms of entertainment as Six Flags has announced they will be opening a Six Flags branded theme park in Dubai in 2017.
The new project was announced yesterday. Six Flags has partnered with another company to bring a Six Flags branded theme park to life in the later part of 2017 in Dubai. When it opens, it will be located within the multi-themed park project in Jebel Ali, launched by Meraas.
"The cornerstone of our international expansion strategy has always been finding the right partner in the right location and, with Meraas in Dubai, we have done exactly that," said Jim Reid-Anderson, Chairman, President and CEO of Six Flags Entertainment. "We are honored to be working with this world-class organization as the first significant strategic step taking the Six Flags brand to growing and successful markets outside North America."
Terms of the agreement have not been disclosed yet.
Stay tuned for more information as this project develops over the next couple of years.
Get social with us!
Follow us on Twitter @BehindThrills and like us on Facebook @BehindThrills.