The National Emergency Services Museum is the largest museum of it's kind in the UK. It was the first building to be used as a combination Police/Fire Station/Ambulance Services in the UK, and has served through both world wars, with a history spanning back over 100 years. With a building that old, serving as long as it has, there's bound to be a few ghosts. Various paranormal investigators have come into the building to seek out the many spirits that are said to haunt the building, however, out of all the suspected spirits only one name has come up repeatedly. Caine. Who was Caine? Why would he be in the building still? That's the focus of an all new event at the museum, something that has never been done before. A haunted attraction designed to both scare and educate.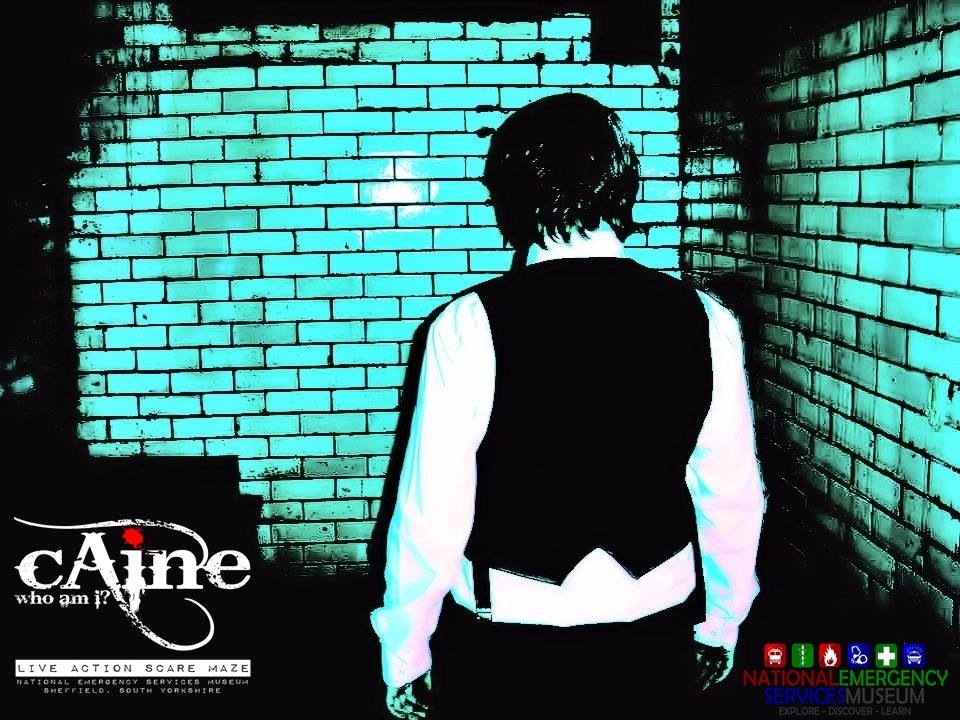 May 9th-16th the National Emergency Services Museum in Sheffield, South Yorkshire will convert from a mild mannered museum to a full on interactive scare fest. The museum will take the legend of their most vocal ghost, Caine, and turn the area into a live action scare maze. The event will use theatrical lighting, sound and effects to create an atmosphere where this ghost just might materialize. The event will mix the education part of the tale of Caine with the theatrics to create a unique experience normally reserved for Halloween and the Haunt Season.
The story of Caine came up around five years ago when portions of the museum that had been previously closed off were being excavated and renovated. The excavation uncovered a section of unknown and untouched rooms and cells. As the work continued, strange things began happening in the area and work had to stop. Things like electrical failures, things moving on their own and foul odors. When things began to get to be too much for the crews, they decided to bring in paranormal investigators. The name Caine kept coming up as several of the female investigators were struck, battered and bruised by unseen hands.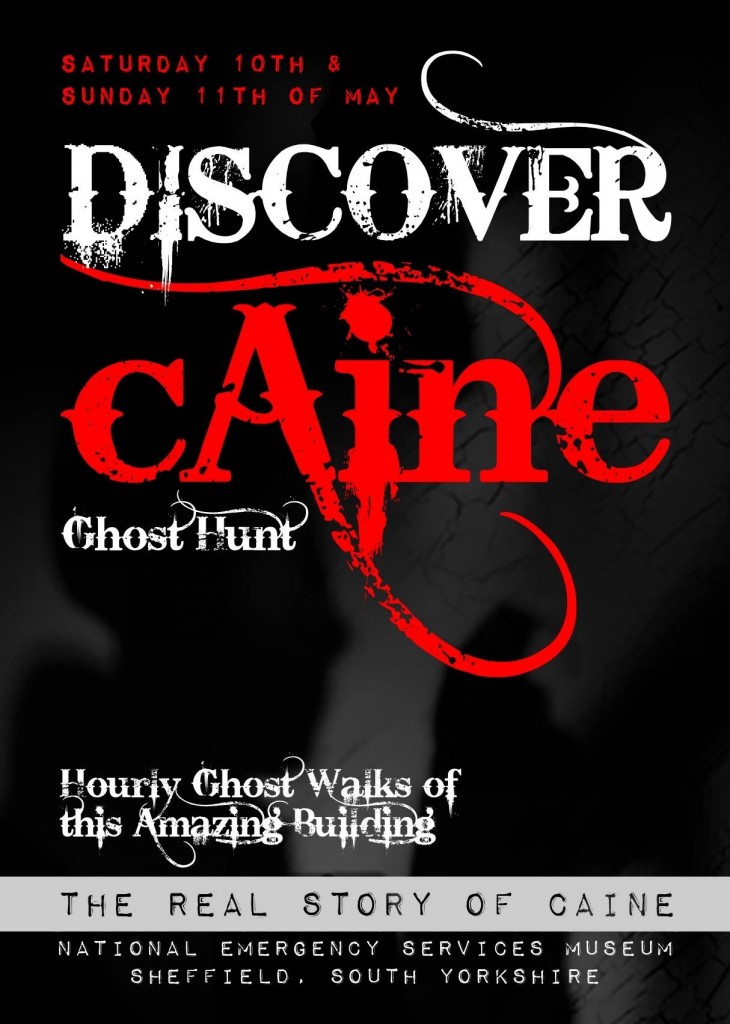 While the event itself will be fantasy, there is a ton of truth to the tale. The scares generated by the team will be reserved for the night time event, from 7-10p.m. however, there may be some genuine scares created as the museum will offer walking ghost tours of the building. Guests can learn all about Caine, the other spirits that haunt the area along with the history of the museum itself.
Stay tuned as we bring you more haunted excitement, and be sure to follow along with us on Twitter @BehindThrills for the latest updates.
For more information, including tickets and times, visit the official National Emergency Services Museum website by clicking here!
Have a haunt you want everyone to know more about? Let us know! Staff@BehindtheThrills.com