Merlin Entertainment announced this morning that they will soon be opening another Legoland theme park. The new park will be opening in Nagoya, Japan in the second quarter of 2017. Although this will be the very first Legoland theme park to open in Japan, there is a Lego Discovery Center in Japan that is owned by Merlin and highly successful.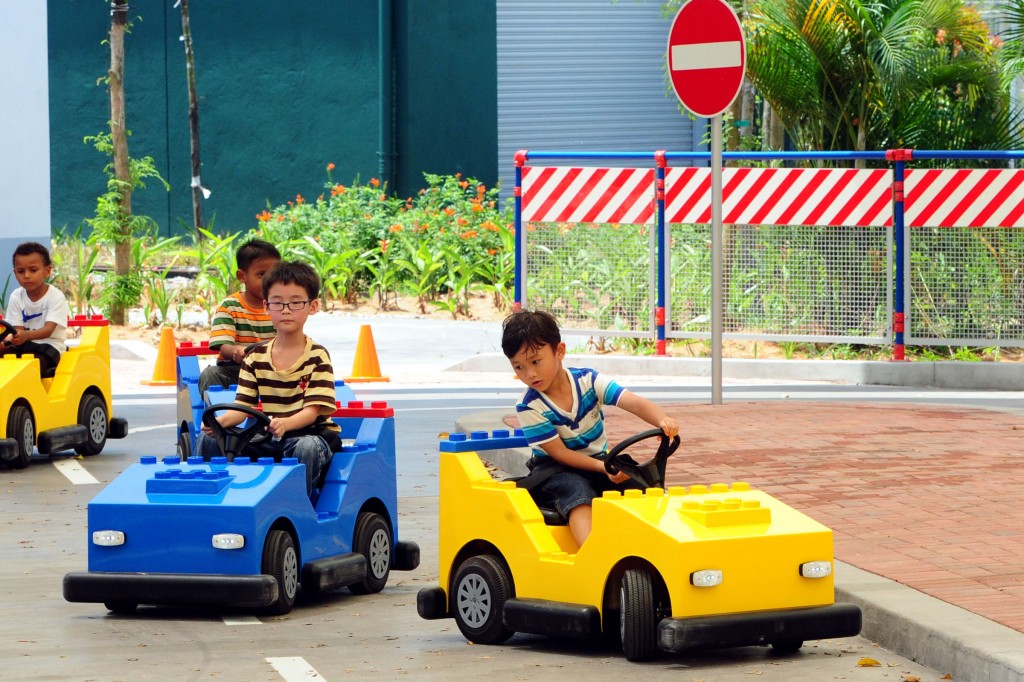 Legoland Japan will be similar in scale to Legoland Florida and Legoland Malaysia and is expected to create nearly 1,000 new job opportunities across a variety of new roles. The city of Nagoya has also agreed to help support the development of Legoland Japan through improved roads and a multi-story parking area that can accommodate 5,000 vehicles. Legoland Japan will open under Merlin Entertainment's 'operated and leased' model. On top of Nagoya investing into the park, Merlin also plans to invest roughly ¥9.2 billion (approximatley $90 million).
Merlin will directly invest money into Legoland Japan over the next few years and then will lease the balance of the assets to a company named KIRKBI. KIRKBI is a privately owned investment and holding company which has a 75% share in the LEGO group and a 30% shareholding in Merlin Entertainment.
"Today's announcement is another major milestone in the development of the LEGOLAND brand.  We are delighted to be working closely with the City of Nagoya and with KIRKBI on the project, both of whom appreciate the potential of the brand in the second biggest theme park market in the world. The park will make a significant contribution to the growth of the Merlin group from opening in the second quarter of 2017, as well as supporting our continued geographic diversification. Long term, we continue to believe that there is significant opportunity for the LEGOLAND brand, with the potential for up to 20 parks across the world and we remain committed to our target of opening a new park every two to three years," said Nick Varney, the Cheif Executive Officer of Merlin Entertainment.
Nagoya is located roughly two hours from Tokyo and one hour from Osaka in the center of Japan. The park will also be easily accessible as it will be located on a site with excellent roads and rail links. Similar to Legoland Florida's development, the initial development of the park will focus on the park itself, but there will be potential for further development of an on-site hotel in the future.
Get social with us!
Follow us on Twitter @BehindThrills and like us on Facebook @BehindThrills.