Ever since Transformers: The Ride opened in 2012, Universal Studios Hollywood has become the unofficial home of the SoCal Transformers fan community. On Friday, Universal reached out to the Tranformers fans who were also celebrating the weekend of BotCon (the Official Transformers Convention) just down the freeway in Pasadena. BotCon is a yearly convention which draws thousands of Transformers fans, creators, voice actors, and people who share the common love of all things Transformers. This year marked the first time Universal joined forces with Hasbro to host the Official Transformers Fan Experience. The event lasted just one night but it was a night to remember for fans of the fiction.
On display near Transformers The Ride sat the brand new Optimus Prime truck which is featured in the upcoming Transformers 4: Age of Extinction. The truck on display is the actual screen used picture car. Sitting right next to Optimus is a prop used by Mark Wahlburg in the film.
www.youtube.com/watch?v=Jj9MH-sae-M
In Universal Plaza lots of activities were held including an IDW Comic Artist meet and greet, event specific merch as well has meet the Transformers themselves.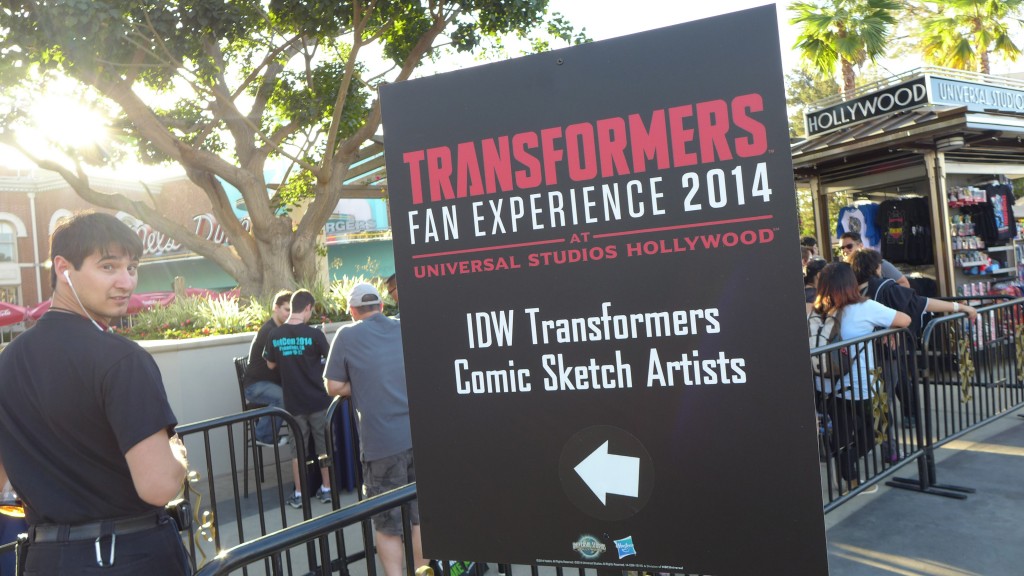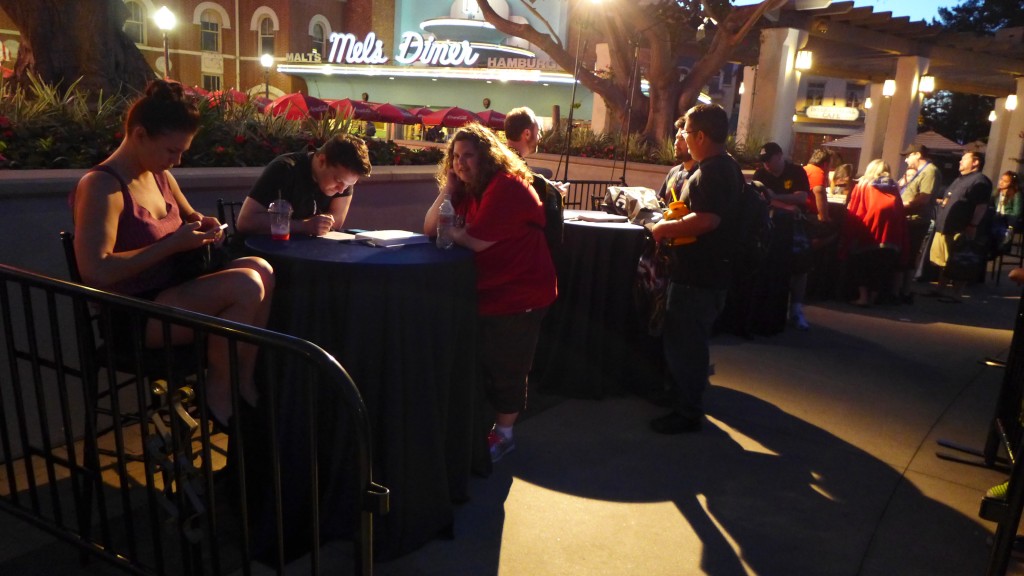 The night then continued with the special 30th Anniversary Transformers Panel featuring the Dinobots as well as the 2014 Transformers Hall of Fame inductees as well as a special presentation and award given to Stan Bush, singer of "The Touch", from the 1986 Transformers: The Movie. This took place in the Special Effects Stages to a capcity crowd eager to learn about their favorite prehistoric robots, as well as get a special sneak peek at the newest incarnations in the upcoming Transformers: Age of Extinction film.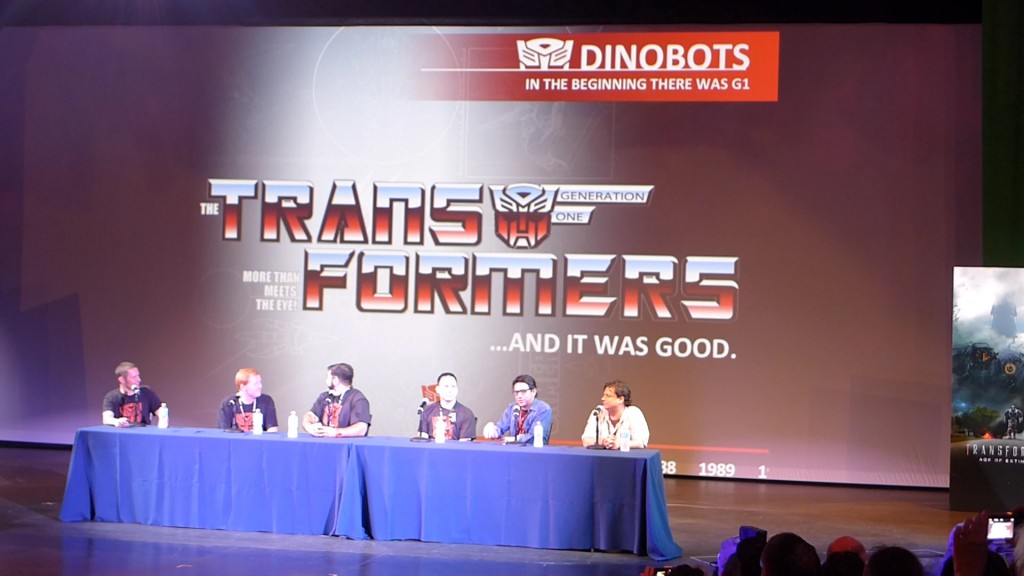 www.youtube.com/watch?v=ljK0CEl_2rE&feature=youtu.be&a
The night ended of coarse with a live 45 minute long performance from Stan Bush himself, really capping off the night.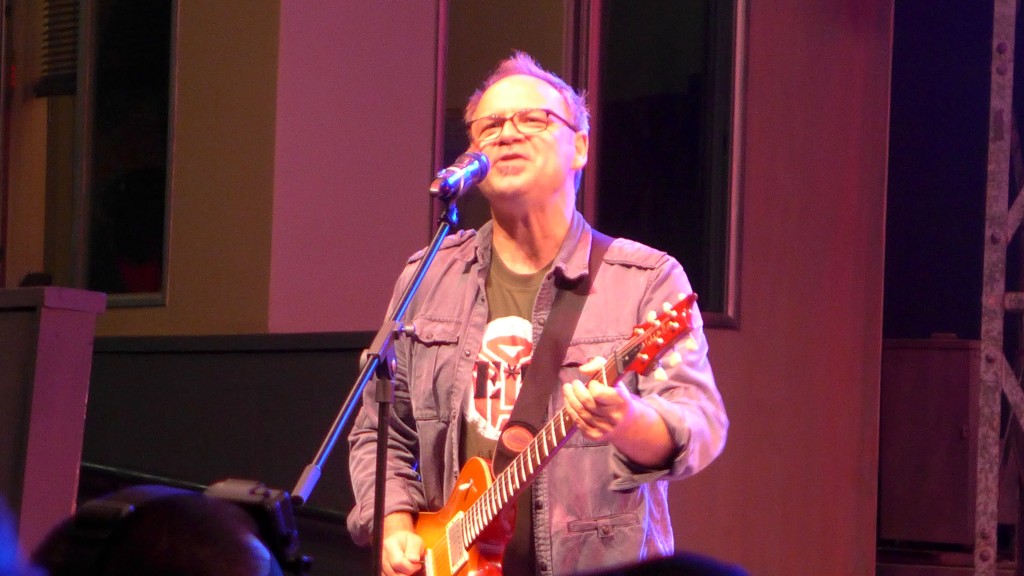 www.youtube.com/watch?v=qhtDVwBHYBQ
The night was really geared towards die-hard Transformers fans and they seemingly loved every moment of it. Hopefully if BotCon returns to Pasadena in 2015, Universal will have a place for the fans to meet up and celebrate once again. Be sure to check out our full gallery from the night below.


Click here if you can't view the slideshow
Get social with us on Facebook and be sure to follow along with us on Twitter @BehindThrills for the latest updates!
For more information on Transformers: The Ride as well as many of the other offerings at Universal Studios Hollywood and for ticketing information please visit this link.