Busch Gardens Williamsburg's concert series, Busch Gardens Live, is coming to a close this Saturday. It's going out with a bang, however, as country songstress LeAnn Rimes will be performing. The country star, songwriter and author will close out the summer concert series.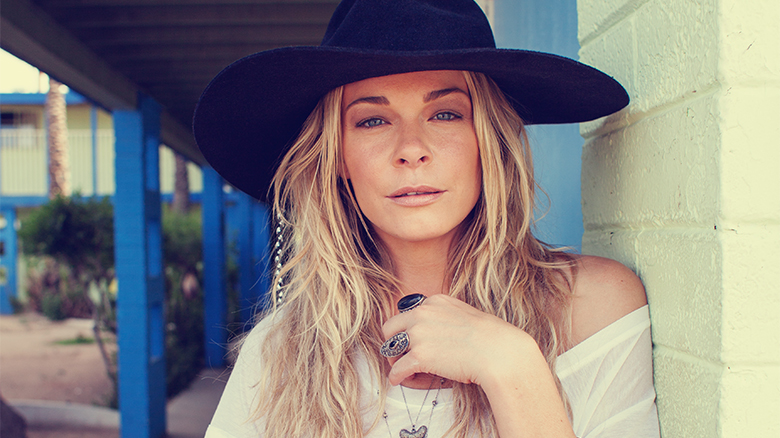 LeAnn is the last in the series that has included Brett Michaels and Lynyrd Skynyrd. While concerts are included with theme park admission, a ticket is needed to see the show.
Here's what you need to know for tickets:

• General concert seating tickets are for guaranteed general seating at the Royal Palace Theatre.

• Tickets are free with admission and are available one-per-person on a first come, first served basis (while supplies last). All party members must be present for tickets.

• General concert seating tickets are only available at the Guest Relations building situated on the right side of the walking path leading to the park's main entrance. Tickets may be picked up on the day of the concert only.

• General concert seating tickets are not available at the Royal Palace Theatre.

• General concert seating ticket distribution will begin when Busch Gardens' main entrance opens.

• Tickets can be redeemed at the Royal Palace Theatre entrance when the theatre gates open.

• Please refer to the general concert admission ticket and park handouts for more information and restrictions
While the summer concerts are over, the music doesn't stop as Busch Gardens goes right into it's Glory at the Gardens series with Steven Curtis Chapman. The park will also kick off it's annual Howl O Scream event on September 12th.
Stay tuned for even more from Busch Gardens Williamsburg, and be sure to get social with us on Facebook, and follow along with us on Twitter @BehindThrills for the latest updates!
For more information about Busch Gardens Williamsburg, including tickets, visit the official website by clicking here!