Legendary Pictures has been on a roll for the past few years. Last year they brought in Godzilla, with a huge new experience, and showed first bits of the new film. This year, after the success of Godzilla, Legendary and Gareth Edwards are back to thank the fans for making it happen. So how do you thank the fans of huge monster movies? By talking about more monsters!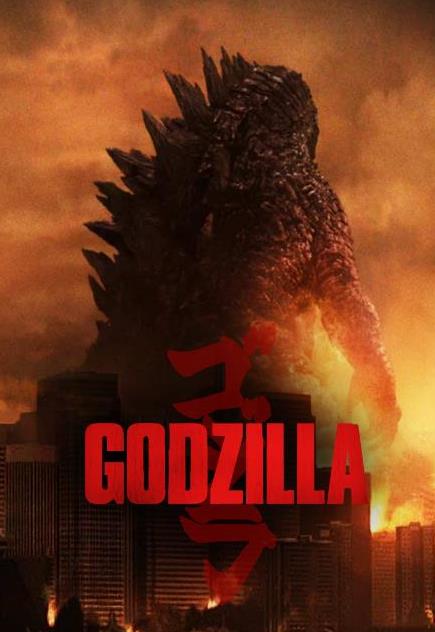 Gareth Edwards announced via a message from San Francisco (where he's helping the clean up efforts from the last monster battle) that there were more monsters coming. Three monsters, as a matter of fact. Mothra, Rodan and Ghidora.
Then, we were given a teaser:
News reel footage, similar to the opening Godzilla credits gave us our first look at the new monsters that would be visiting upcoming sequels. "There is still one secret that remains." The words rang out as the footage moved to shadows of creatures. "There are others."

Then we see the shadows of Rodan, Mothra and Ghidora."Monarch Assesment: Conflict Imminent." As the crowd went nuts the simple words "LET THEM FIGHT!" came across the screen.
The news comes as production begins on the Godzilla sequel. Not all three will be featured in the sequel, but we will see one, or perhaps two, new monsters. Perhaps there's even more films coming, along with the "King of Monsters" showdown…and perhaps even, King Kong vs. Godzilla.
The next few years will be huge for giant monster fans with not only Godzilla ramping up, but also Pacific Rim 2 as well.
Stay tuned as we bring you even more from San Diego Comic Con, and be sure to get social with us on Facebook, and follow along with us on Twitter @BehindThrills for the latest updates!