It's a partnership that saw penguins and whales fly. However, after 26 years, SeaWorld and Southwest have mutually ended their partnership, the two companies announced on Thursday. Southwest Airlines has been the official airline of SeaWorld parks since 1988. What is the cause of the split? Could it be as controversial as it sounds?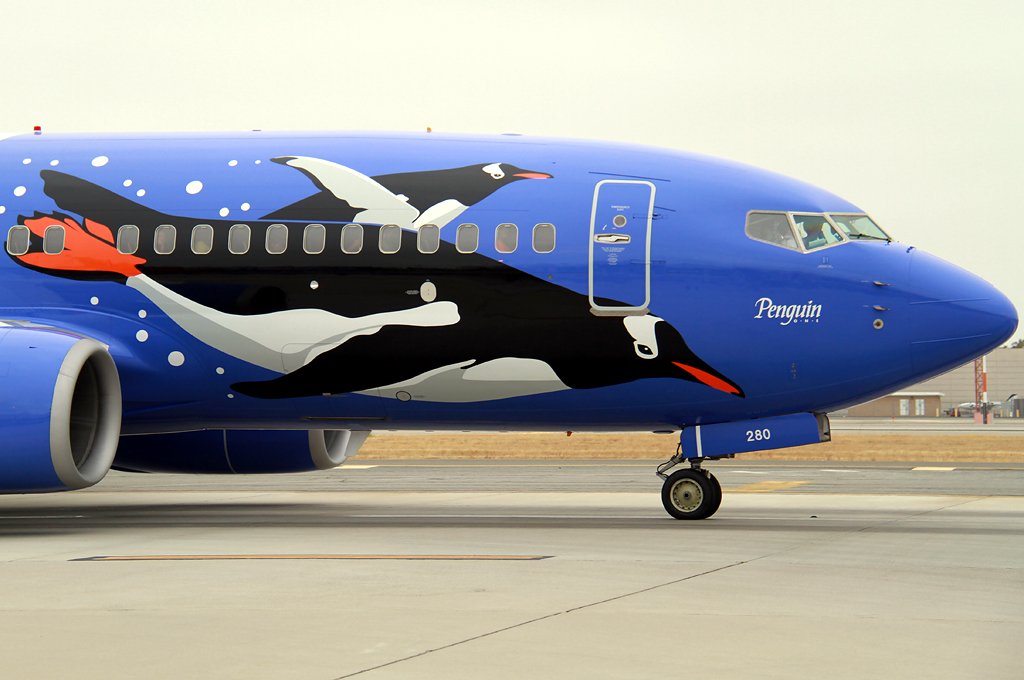 In a statement on their official website, Southwest called the split mutual, and said that they will continue to work together through their "Southwest Vacations" program.
From Southwest:
Southwest and SeaWorld have mutually decided not to renew their partnership when the contract expires at the end of the year. Our promotional marketing relationship began in 1988 and was one of the first of its kind – focused on co-marketing opportunities between Southwest passengers and SeaWorld visitors.

The companies decided not to renew the contract based on shifting priorities. Southwest is spreading its wings with new international service, and increased focus on local market efforts. With an increasing international visitor base, SeaWorld is looking to focus on new and growing markets in Latin America and Asia, among others.

The companies will continue to work together through Southwest Vacations. Southwest's three specialty airplanes will return to the company's traditional livery.

Southwest and SeaWorld have enjoyed their long relationship, and wish each other continued success.