This is not a test. This is your emergency broadcast system announcing the commencement of the Annual Purge sanctioned by the U.S. Government. Weapons of class 4 and lower have been authorized for use during the Purge. Commencing at the siren, any and all crime, including murder, will be legal for 12 continuous hours. If you are unlucky enough to find yourselves in the streets of Halloween Horror Nights  this year, you will be part of The Purge, the all new street experience coming to both Universal Studios Florida and Universal Studios Hollywood.  At the siren, all emergenceny will be suspended for 12 hours. Your government thanks you for your participation.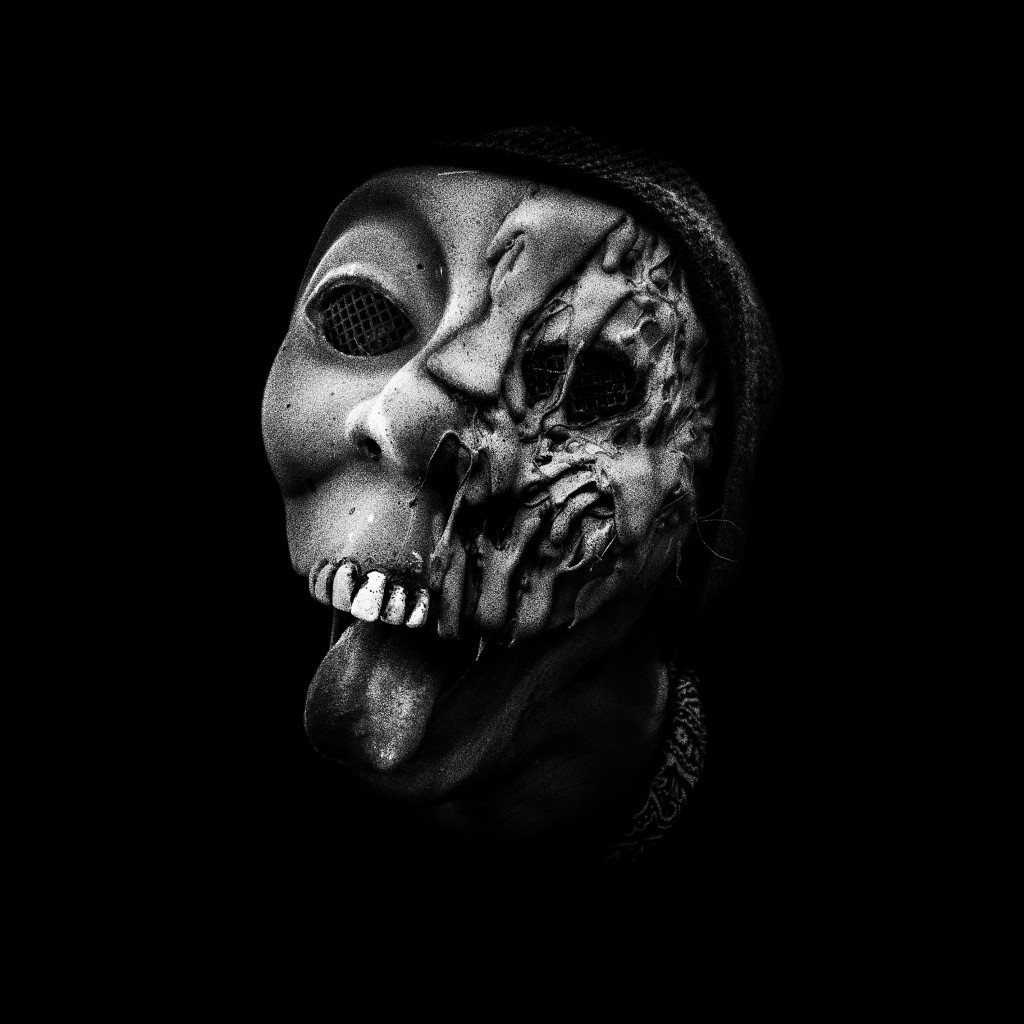 The Purge:Anarchy is based on the 2014 sequel film of the same name. The original film was produced on a $3 million dollar budget, and grossed over $64 million dollars. With that huge of a success, Blumhouse and Universal are have brought The Purge back to theaters with a sequel Purge:Anarchy. That film opened Friday July 18th. To coincide with the opening, Universal Orlando has announced that The Purge will be taking over the streets every night at Universal Studios Halloween Horror Nights in Orlando and Hollywood, beginning September 19th.
"'Halloween Horror Nights' is about taking guests out of their comfort zones and placing them at the core of unimaginable horror," said John Murdy, Universal Studios Hollywood's Creative Director for and Executive Producer of "Halloween Horror Nights."  "Because the premise of 'The Purge' could theoretically happen, our scare-zone elevates that sense of fear and forces you to really watch your back.  Imagining how your neighbor, friend or enemy could take revenge on you without retribution because you wronged them takes horror to a whole new level, and we wanted to bring that gut-wrenching terror to every one of our guests."

 

"'The Purge'" scarezone will invade the streets of 'Halloween Horror Nights', taking up most of our New York back lot. The chaos that reigns in the film will be replicated nightly, but now our guests can actually attempt to survive the night themselves," said Michael Aiello, Director of Entertainment – Creative Development, Universal Orlando Resort. "The familiar emergency broadcast will be heard announcing the commencement of the annual Purge, and all hell will literally break loose."
The Purge was featured last year at Universal Hollywood's HHN, with a similar scarezone based on the original film. The experience actually kicked off the event nightly with a declaration of all emergency services being cut off for 12 hours.
Video-Cleanse your soul during the Purge at Universal Studios Hollywood's Halloween Horror Nights

According to the official @HorrorNightsORL Twitter, the Purge will be on the New York backlot, and will happen on foot, and by motorcycle. We're guessing this means that the entire New York area by The Mummy will be where chaos will reign in Orlando.
The Purge was a huge hit at last year's Halloween Horror Nights in Hollywood, and Anarchy should be a massive hit in both parks. The scare zone featured madness, mayhem, and everyone's favorite-chainsaws. This is the fourth property that Universal has announced for both parks for this year's HHN. The other three are The Walking Dead, From Dusk Till Dawn:The Series, and Face Off. It's shaping up to be one interesting year for haunt fans so far.
Stay tuned for even more madness from Halloween Horror Nights, and be sure to get social with us on Facebook, and follow along with us on Twitter @BehindThrills for the latest updates!
For more information about Halloween Horror Nights, including tickets, visit the official website by clicking here!