Disney himself dreamed of a world of tomorrow. A world where cars drove themselves, and everything was fully self sufficient. While we are still a little ways off from cars that drive themselves, we could be closer at Walt Disney World parks with self driving monorails. Twitter reader @JMaziarka points out new equipment on the tracks of the Monorail that could be just for that purpose.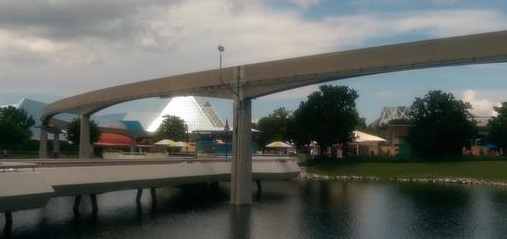 At first glance, it appears to be nothing more than a few poles attached, but upon closer look it actually appears to be some type of controller. We're not even going to pretend to know what it is exactly, but we've been told that it's an RFID controller. What is the purpose of these new pole things? To pilot Walt Disney Monorails without an actual pilot. That's right, cars that drive themselves.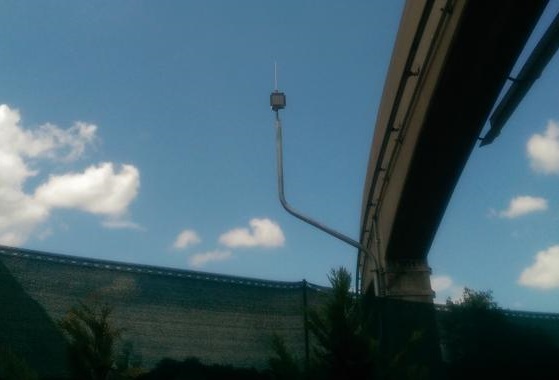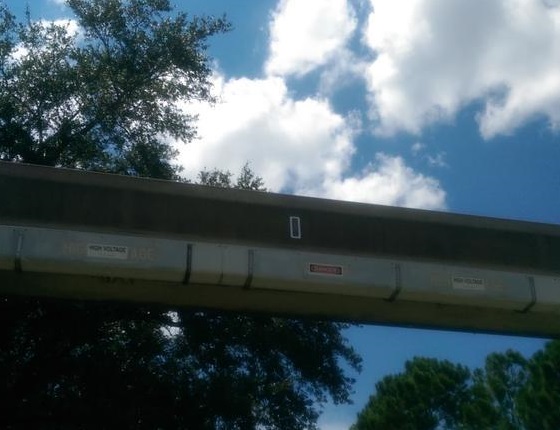 Technology for attractions running by themselves have been around for years, always with someone watching. It's only been in the past few years that rides have been moving off of the tracks, completely by themselves, with a set of programmed instructions. Monorails have traditionally had pilots at the controls, giving them complete control. The system had several minor incidents over the years, but it wasn't until 2009 when one monorail collided with another, killing the 21 year pilot.
Pilot-less monorails would naturally be more cost effective, and possibly safer. Disney has recently invested over a billion dollars in RFID technology that allows guests to go ticket free, and reserve FastPass reservations online.
According to sources, testing has already begun on one of the monorails, but there is no word on when the entire fleet will come online. There will be a pilot on hand for announcements, or…ya know…just in case. Still, the concept of an entire line of transportation running on it's own is definitely something that was originally planned for EPCOT when Disney first pitched it.
Stay tuned for more from Walt Disney World, and be sure to get social with us on Facebook, and follow along with us on Twitter @BehindThrills for the latest updates!
For more information about Walt Disney World, including tickets, visit the official website by clicking here!
All photos are courtesy of @JMaziarka on Twitter