You are not the first to pass this way, but you very well may be the last! Maelstrom at Epcot's Norway Pavilion has been taking guests on the voyage of the vikings since 1988, when the country first opened. Since then the ride, and area, has been largely ignored by not only Disney but also by Norway themselves. It should come as no surprise that with the hit film Frozen, Disney is looking for a place to shoehorn an all new attraction into. Sadly, it seems, Norway is that place and the Maelstrom could rage no more.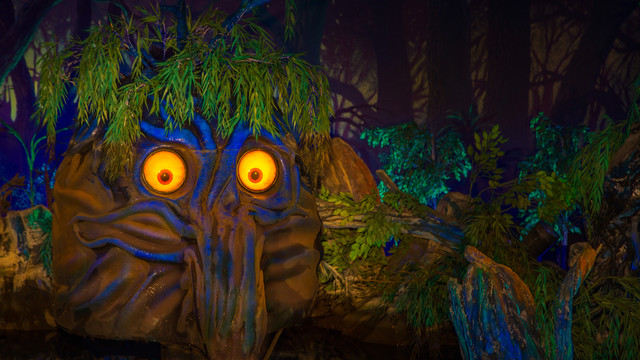 The Disney film, Frozen, now stands as the top animated film of all time. It's earned tons of cash at the box office, and has turned into a world-wide phenomenon. It also takes place, we guess, in Norway. That appears to be enough for Disney to shut down the 26 year old attraction, and replace it with the adventures of Olaf, Sven and the rest of the crew from Frozen.
While these have all been rumors before, it seems to be a reality as WDWNT has discovered a tentative closing date. The Disney news site pinpoints September 28th as the possible final day for operations of Maelstrom. Past that day, there is no FastPass+ reservations available for the attraction. Other attractions still have reservations available well past that, but Maelstrom is suspiciously off the list.
While this is not concrete proof by any means, it is a little bit of an indication that the attraction could soon disappear (DISAPPEAR! DISAPPEAR!) much like the Vikings that inhabit the attraction.
While Norway has been putting up a fight for the past few weeks, trying to raise money to keep the attraction alive, it may not be enough to keep the attraction afloat. For years the ride has been ignored, as animatronics and ride systems have become outdated. The ride also ends abruptly and goes right into a film, which most people bypass.
The ride's most popular aspect are the trolls. It's a bit of fun, and lends to the myths and legends of Norway. In the ride, you happen upon trolls who put a spell on you to make you disappear (DISAPPEAR! DISAPPEAR!) as they send you hurtling backwards toward the falls.
Just recently, The Disney Store has released a special edition shirt from the ride, complete with a glowing eye, and huge Viking.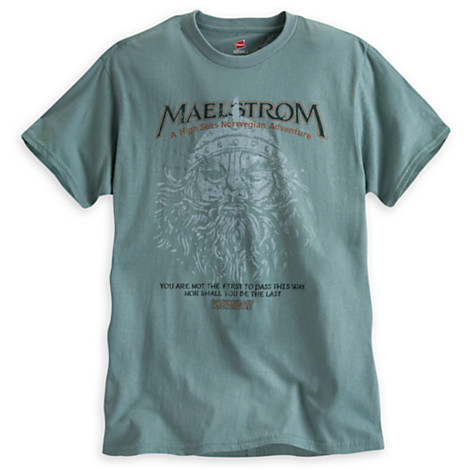 If Maelstrom were to close, what kind of ride system would you like to see in it's place? We've heard many rumors from a simple overlay of the current ride, with Frozen characters, to an attraction filled with snow and sleds. There's even a rumor that calls for actual freezing temperatures in the ride. Personally, we'd like to see the boat portion stay and have it turned into something less cutesy and more thrilling. In all honesty, we'd actually like to see an update to Maelstrom with more trolls…but that's us, we're ready to let Frozen go.
Stay tuned as we bring you even more from Walt Disney World, and be sure to get social with us on Facebook and  follow along with us on Twitter @BehindThrills for the latest updates!
For more information about Maelstrom at Epcot, including tickets, visit the official website by clicking here!