It's that time of year again. It's the time when haunt fans are salivating at the mouths, hoping for a taste of what's coming for their favorite time of year. Haunt Season! Once again, Knott's Scary Farm held a huge passholder event, and even streamed it live for those at home. We were on hand to check out the huge line up, which is ever growing.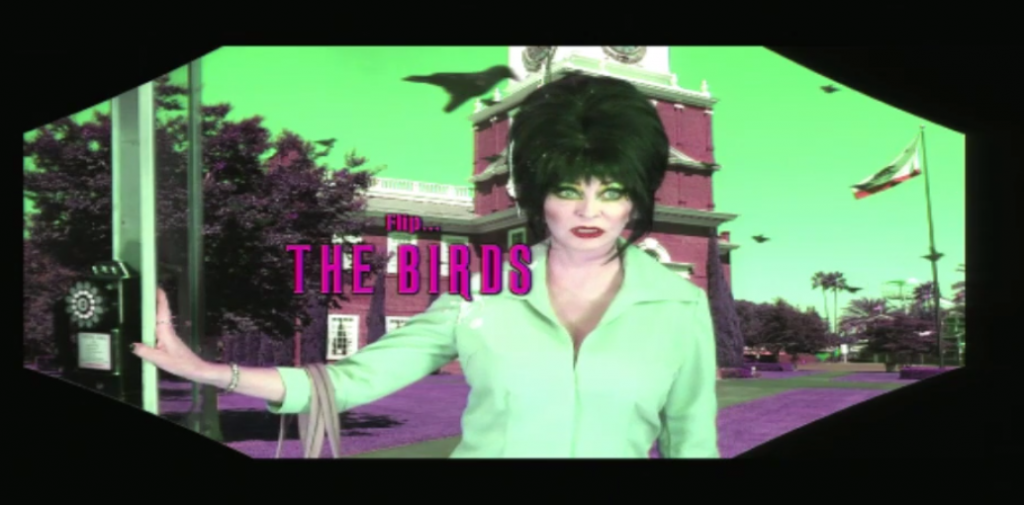 Elivra-Mistres of the Dark was on hand in a hilarious opening montage of her "Breast Actress" roles to accept an award. She will be returning, but she was just the kick off of the event.
Shows
The Hanging will return once again, with a rip on the year in pop culture.
Elivra will also return, every single night of the event, and will bring her most amazing…assets with her.
Skeleton Key
Skeleton Key will return again this year, but this year they are all new. If you saw it last year, you saw something special as they will not be returning this year. They will be all new!
Mazes
Returning Mazes:
Trick or Treat-Visit the Witches House as she kidnaps and murders trick or treaters.
Dominion of the Damned-This year Dominion of the Damned is a continuation of last year, as they vanquish the king and brings back the bitter evil queen who wants to destroy everything. Skeleton Key will bring back the Wraith
Forevermore-The Forevermore killer is back, murdering people in homage to Edgar Allan Poe with more murder scenes!
Pinnochio Unstrung-This year Pinnochio goes deeper with the roots of the book, with scenes that you haven't seen before. Skeleton Key will be in this maze.
Black Magic-Black Magic takes the story of Houdini, and adds the Hall of illusion and a Skeleton Key Room
The Gunslingers Grave-Cowboys will return, with a town that is best left alone. There will be a new Skeleton Key Room, and a Town Hall Shoot out.
The Witch's Keep-The all new redone Calico Mine Ride will be the home to The Witch's Keep once again, and it will once again feature the Green Witch with the most evil and malignant monsters that are waiting to eat you.
New Mazes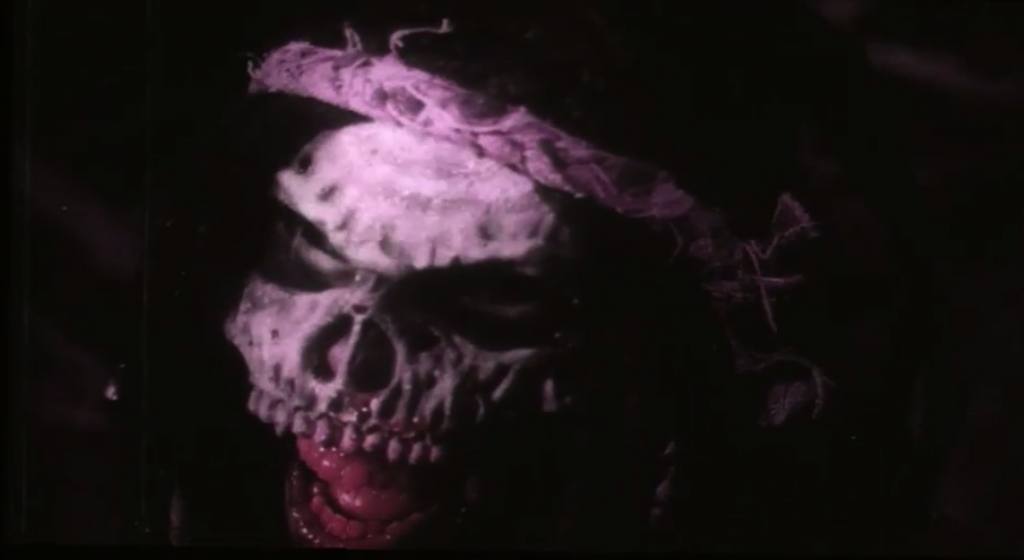 Voodoo-A voodoo themed maze designed by Brooke Walter. Guests will cross bridges, enter a swamp and have to battle voodoo spirits. It's one of the most ambitious new mazes that Knott's has done to date. The maze will also be able to choose your own path, where you can have a completely different experience every single time. Choose your path, and get a new experience every time. There will be a huge Skeleton Key room where guests just might get buried alive.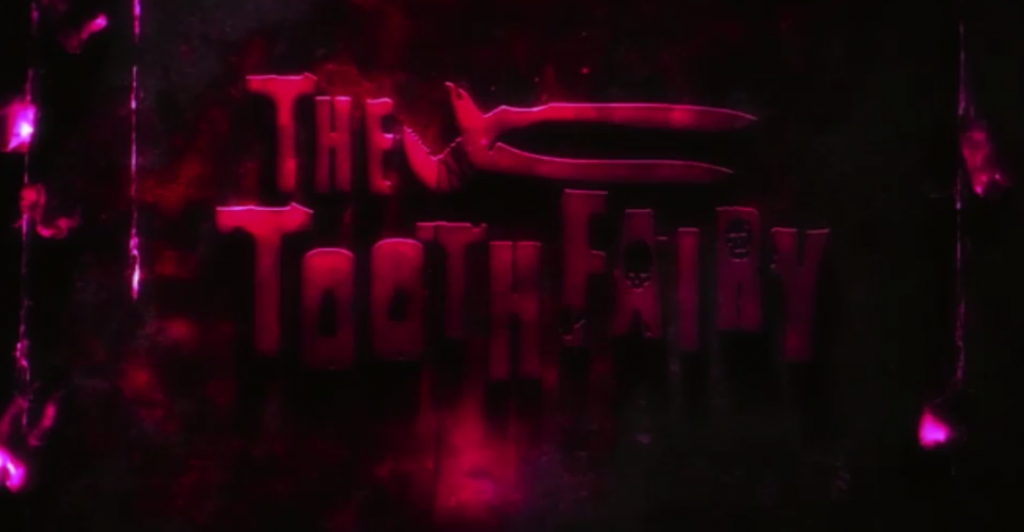 Tooth Fairy-While it was considered too cutesy, a visit to the dentist was the inspiration. The team took the creepy story of the Tooth Fairy and combined it with a dentist office feel. If you get caught waiting for the tooth fairy, you will be captured by her and brought into her world. There will be all new video mapping, and tons of cool stuff in the maze, as well as the soundtrack.
Trapped:Lock and Key-Trapped has been "good an light hearted fun" for the past few years. This year, the maze wants you to suffer as the team wants you to have the most horrifying experience, and suffer. They have designed an experience that you can't wait to get out of, but will never want to end. A series of terrifying mini shows will take you about 20-25 minutes to get through.
Scare Zones
Ghost Town Streets-An Evil spell has come over Calico, and the Green Witch comes through the fog in her most evil form.
Gyspy Camp-On the outskirts, you can get your fame and fortune told. A curse is bound to be upon you, so be careful.
Carn-Evil-The clowns are back, and they are hungry for your screams…and your flesh
Fiesta Des Los Muertos-The Celebration of the Dead is back and they are coming for you as you make your way through the fog.
ALL NEW Experience!
Special Ops: Infected-Do you think you can protect yourself and your loved ones? Can you help save the world? In an all new experience that is the first of it's kind for a theme park haunt event, Knott's brought a team of zombie hunters to recruit those who would help battle zombies in an all new scare zone. Infected will take guests through a video game, only…it's alive! You are living the game. Guests will get a weapon, and try to kill as many zombies and complete as many missions as they can. Infected will be free with Knott's Scary Farm admission. The area will take guests through Camp Snoopy on two separate missions. It will use laser tag guns and will be on a reservation system.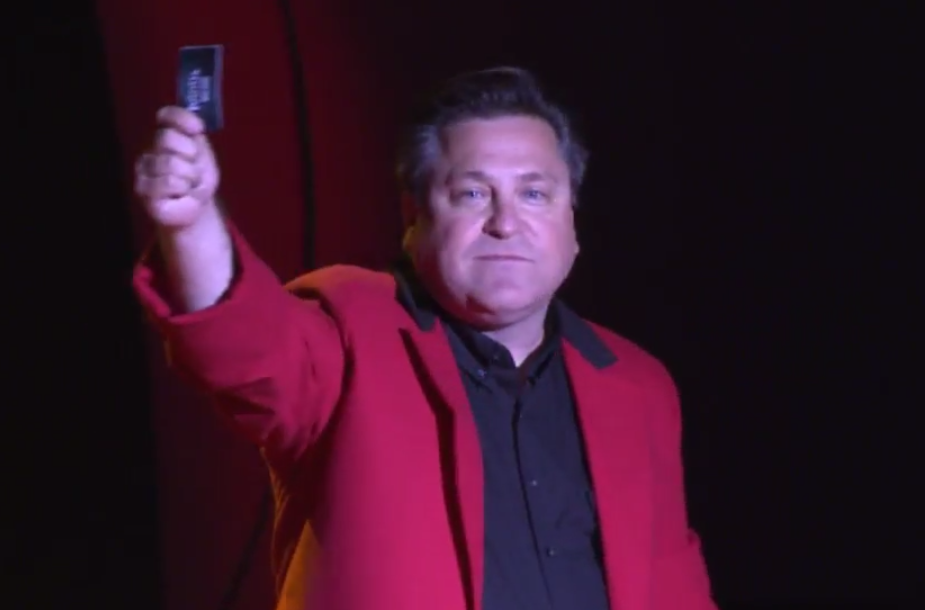 This year Knott's will break their tradition and for the first time ever have an Annual Pass available for the entire run of Haunt. Knott's Scary Farm Season Pass will be available in limited quantities, and only available to Annual Passholders. The cost will be $65 dollars and will be good for unlimited admission to Knott's Scary Farm throughout the whole run, and will be available for a limited time…with no black out dates!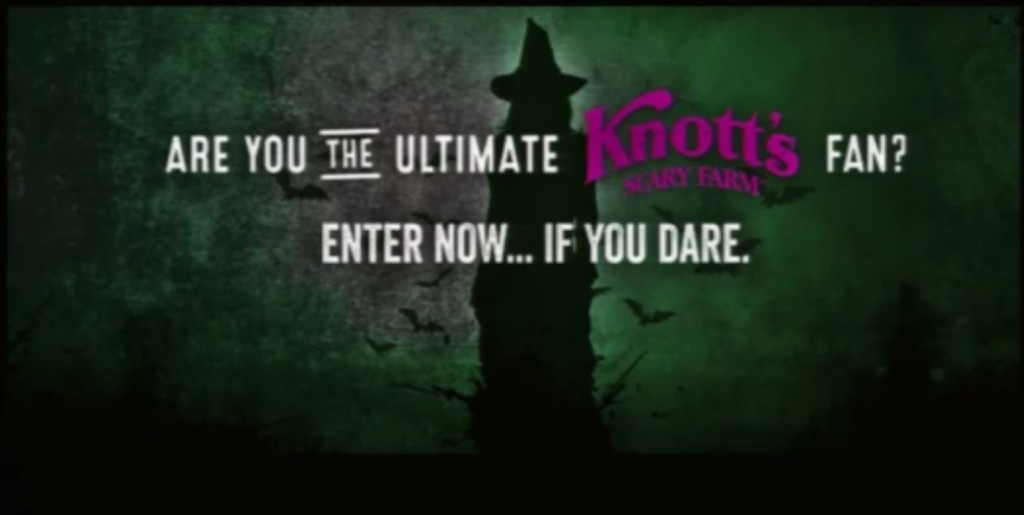 Are you the Ultimate Knott's Scary Farm fan? Starting later tonight, you can log onto the official Knott's Scary Farm Facebook page and register to win. There you'll be able to share your videos, pictures and more for the chance to win a huge prize, fit for the Ultimate Fan. The Ultimate fan will win 4 tickets, fright lane, skeleton key, overnight hotel stay, VIP reception.
Tickets are now on sale for Knott's Scary Farm, including Fright Lane, Skeleton Key and more! The official website is now live!
The fun isn't over yet, the Scary Farm team will be at Scare LA this weekend for even more details!
Stay tuned for even more from Knott's Scary Farm, and be sure to get social with us on Facebook, and follow along with us on Twitter for the latest updates!
For more information about Knott's Scary Farm, including tickets, visit the official website by clicking here!