Everyone's entitled to one good scare. This year Halloween Horror Nights at Universal  Orlando is taking shape with one of the most iconic faces of horror. For over 35 years people have been linking one name to Halloween, and with good reason. He could be anywhere, and no matter how fast you ran, no matter where you hid, the one rule always played out. Michael Myers was going to get you.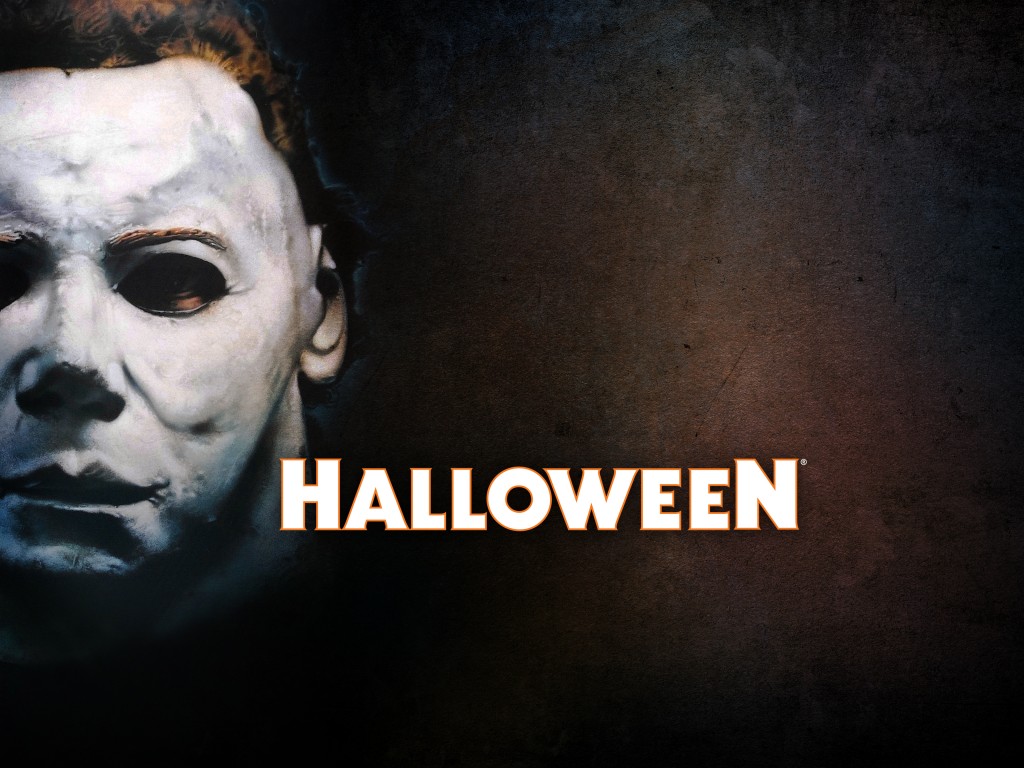 The final piece to this year's Halloween Horror Nights puzzle is finally in place. Halloween, based on the 1978 John Carpenter film, is coming to HHN Orlando. Michael Myers will stalk guests through an all new house.
"My experience watching this film growing up is as vivid now as it was years ago. The team and I are beyond thrilled to bring one of the most iconic horror films and characters to life at Halloween Horror Nights." said Michael Aiello, Director of Entertainment – Creative Development, Universal Orlando Resort. "Halloween, began what would become the slasher film genre and still represents the genre as its horrific crown jewel. Guests will come face to face with Michael Myers as we recreate the kills committed on the night He came home."
The original film started a genre that still runs strong today. The Slasher film is a very important part of American Horror films, and it all began with one slasher who said nothing, but was going to get you. The Halloween series has gone through ten films, some different than the others, but most sharing that same iconic face. The entire series will be released on Blu-Ray and DVD this year as one huge collection.
Fun Facts about the original "Halloween" film:
The original film was shot in April of 1978, and released later that year.
The Myers house was actually an abandoned house that the crew fixed up just for the film
Director John Carpenter wrote the score for the original film in just four days
The car used in the film belonged to John Carpenter
The film cost $325,000 dollars and grossed $47 million at the box office
The iconic mask, is actually a William Shatner mask painted white and the eyeholes widened
Michael was originally just called "The Shape" because Carpenter didn't want the audience to identify or sympathize with the killer at all. Putting a name on him would give the audience something to recognize
Halloween joins an already stellar line up of houses with both original content, and some of the biggest names in horror.
This year's complete list:
Halloween
From Dusk Till Dawn
Alien Vs. Predator
The Walking Dead
Dracula Untold:Reign of Blood
Dollhouse of the Damned
Roanoke Cannibal Colony
Giggles and Gore Inc
The event kicks off on September 19th and runs on select nights until November 1st.
Stay tuned for even more from Halloween Horror Nights, and be sure to get social with us on Facebook, and follow along with us on Twitter @BehindThrills for the latest updates!
For more information about Halloween Horror Nights, including tickets, visit the official website by clicking here!