There's scary, and then there's all out terror. That's what Orlando's newest haunted attraction is promising when the all new Nightmares at the Majestic makes it's debut this haunt season. The all new haunt comes from the minds of the original haunted attraction in Orlando, Terror on Church Street. Over the weekend we were able to stop by a fundraiser for the haunt and get a feel for the new haunt, as well as learn a few things about it.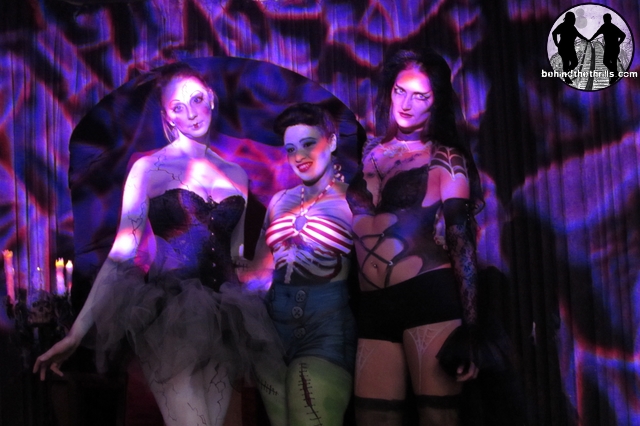 The weekend fundraiser for Nightmares at the Majestic, an all new haunted experience in Orlando, gave guests a look at what could be expected from this new attraction. It comes from the creators of the original Orlando horror, Terror on Church Street. Nightmares promises to be not merely a haunted house, but a full blown theatrical experience.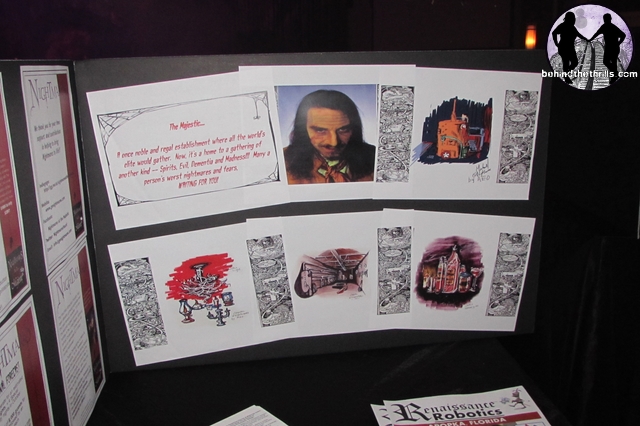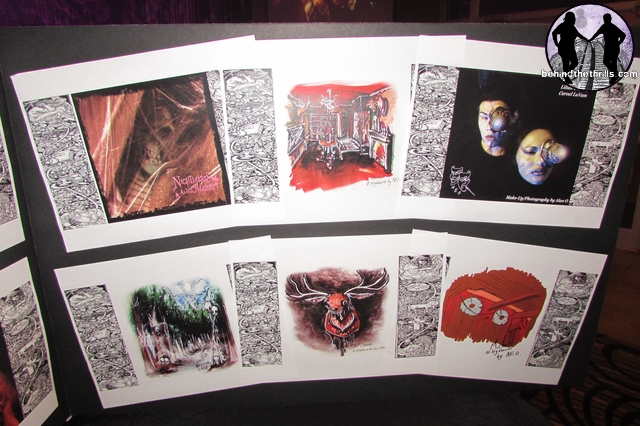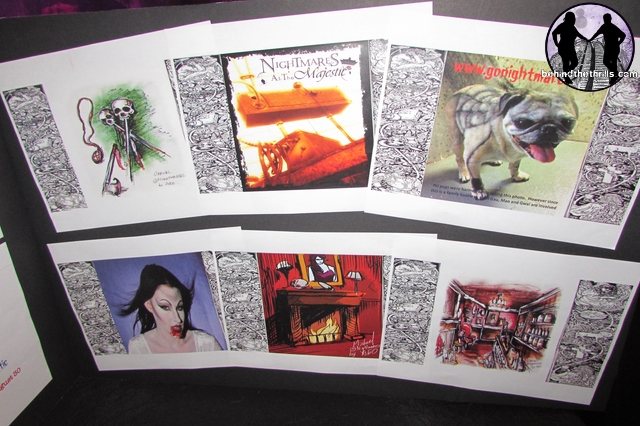 The haunt will boast a stunning 18 scenes, taking guests deeper and deeper into the story of the once brilliant Majestic. It will feature elaborate set pieces, huge props and of course some of the most skilled horror actors in Orlando.
Video-Go deeper into the Majestic with the Frightmaster

The attraction promises to be one of the most terrifying, and unique theatrical experiences in Orlando (or anywhere for that matter). There will even be a safe word, if guests feel they can't go on.
Slideshow-Check out even more pictures from Nightmares at the Majestic

The purpose of the weekend event was not only to introduce horror fans to the all new haunted experience, but to help gain exposure for their fund raiser. The all new haunt is looking to start from the ground up, and like all businesses, they need your help. The haunt has set up an Indiegogo funding campaign. Of course, any and all donations are accepted, but the more you donate, the more you get from your donation. There are several different perks, ranging from T-shirts and severed ears to free tickets and VIP parties.
For more information or to donate, click here!
With all the terror planned, this haunt season is looking to be one of the best yet. Stay tuned for more horror goodness, and be sure to get social with us on Facebook, and follow along with us on Twitter @BehindThrills for the latest updates!
For more information about Nightmares at the Majestic, visit the official website by clicking here!