It's the game that gives roller coaster enthusiasts the chance to play as a theme park overlord. The Roller Coaster Tycoon series has given roller coaster and theme park fans the ability to build their own coasters, create their own worlds and of course torture guests. The series is back, and this time it looks to take things back to it's roots with an all new PC game.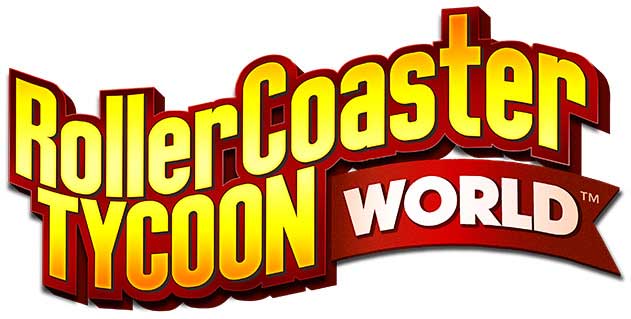 Roller Coaster Tycoon World is hitting the PC in early 2015, and promises to be a return to the Tycoon games that you fell in love with. The last two games in the series-Roller Coaster Tycoon 3D and Roller Coaster Tycoon 4-Mobile fell short with fans, and left the door open for many more games to take it's place.
Games like No Limits 2 stepped in, giving fans more realistic coasters than before. Theme Park Studio also stepped in, and though it hasn't been released yet, Beta tests and test footage have made fans froth at the mouth for the uber realistic game setting, including the amazing attention to detail with lights and even trees.
So how will Roller Coaster Tycoon World measure up? We have a first look at some of the game play.


It's just a commercial, but we're hoping that the game play is as crisp and clear as the footage shown in the teaser trailer. The game promises to deliver some of the most immersive worlds in any Roller Coaster Tycoon Game.
There's been no exact date set for Roller Coaster Tycoon World, but we're expecting it in March.
Stay tuned for more Roller Coaster madness, and be sure to get social with us on Facebook and follow along with us on Twitter @BehindThrills for the latest updates!
For more information about Roller Coaster Tycoon, visit the official website by clicking here!