Earlier this week we posted details about renovations coming to SeaWorld San Antonio's Sea Lion attraction. As part of the major renovations will begin soon to make way for the brand new Sea Lion facilities, SeaWorld San Antonio will be closing their Sea Lion show, Cannery Row Caper, to make way for a new show.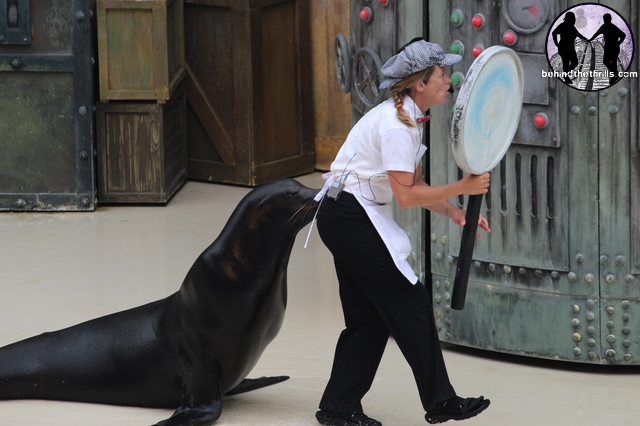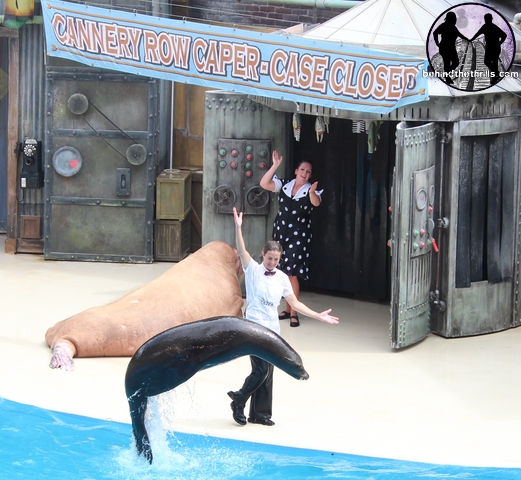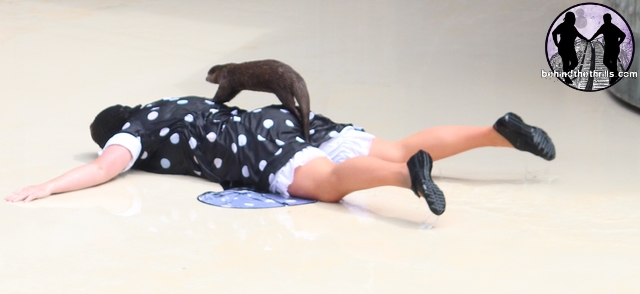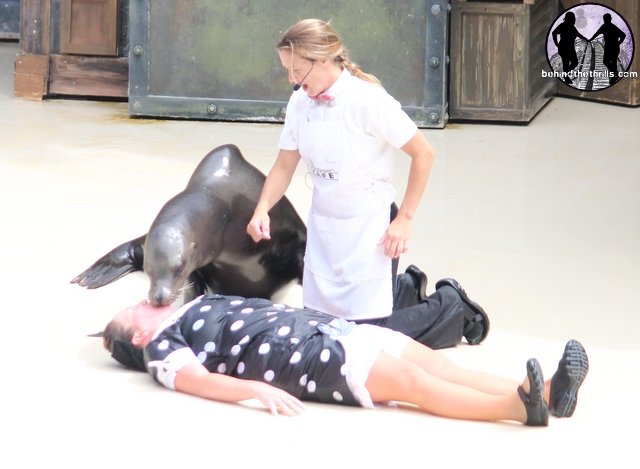 Cannery Row Caper is SeaWorld San Antonio's longest running shows in the park's history, running for a total of nine years. On September 1st, SeaWorld San Antonio will hold it's last showing of Cannery Row Caper. Although the hilarious Sea Lion show will be retired, SeaWorld San Antonio has big plans in store for their guests for the 2015 season and also the next few years with big renovations coming as part of SeaWorld's Blue World Project.
Video: Full Cannery Row Caper show at SeaWorld San Antonio

With big plans in store for guests in 2015 at SeaWorld San Antonio, the park will be closing Cannery Row Caper to replace it with something new. San Antonio's sister park in Orlando also closed their Sea Lion show earlier this Summer as they also announced a brand new Sea Lion show will be coming to the park in 2015. SeaWorld San Antonio and Orlando have yet to announce what will be replacing either show.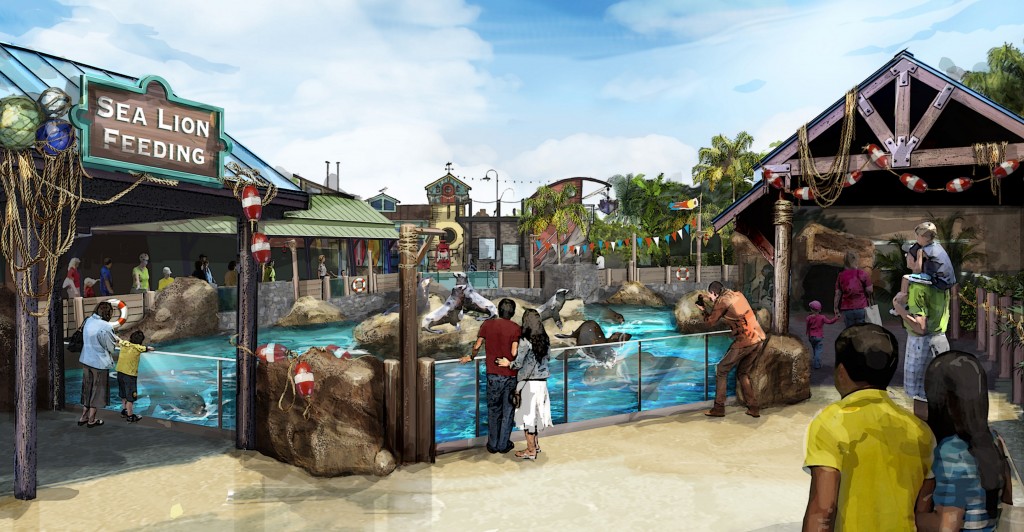 In 2015, SeaWorld San Antonio will be unveiling a reimagined area for their Sea Lions: Pacific Point Preserve. Pacific Point Preserve will offer the look and feel of a Pacific coast town where guests will be able to make connections with Sea Lions and other coastal wildlife. The renovation on their current Sea Lion attraction is scheduled to begin soon and will open sometime next season.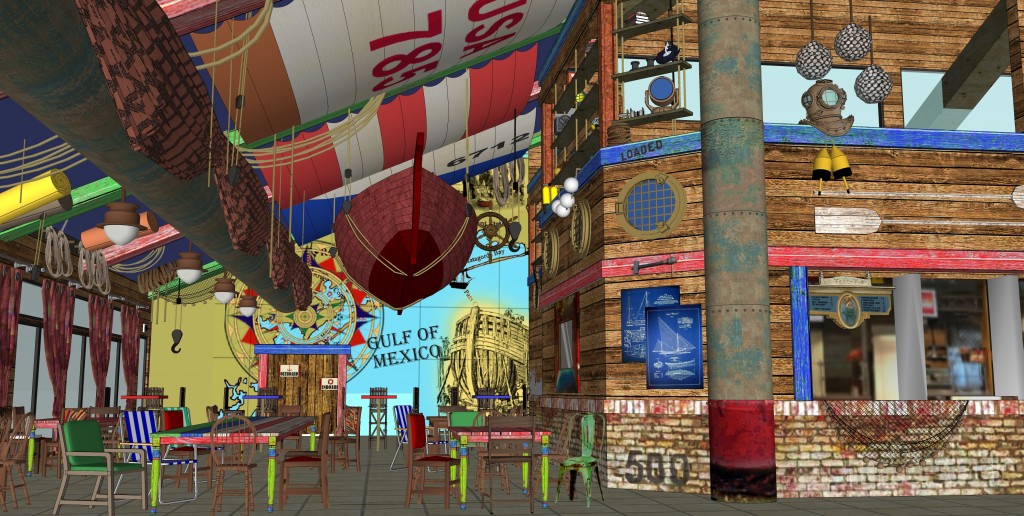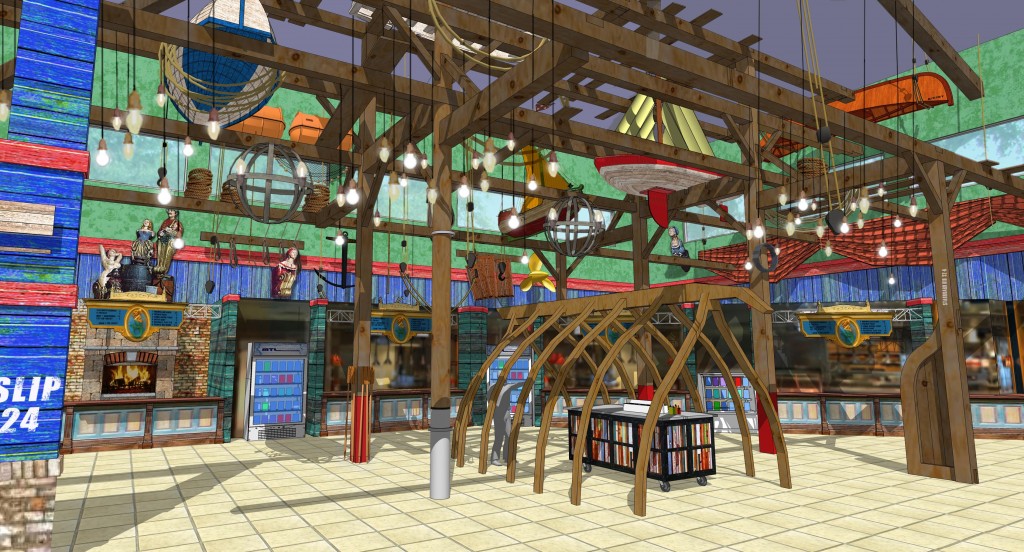 The reimagined area will also feature an-all new restaurant that will be unlike anything ever done before at SeaWorld San Antonio. The brand new restaurant will offer food-court style service, featuring a variety of up to four different types of cuisines for guests to choose from. This style restaurant will give families the opportunity to choose a variety of cuisines in a single place rather than choosing a place that everyone can agree on. It will also offer a wider variety of meal choices than what might be found in other restaurants located in other areas of the park.
Slideshow: Sea Lions at SeaWorld San Antonio

Stay tuned by following us on Twitter @BehindThrills and Facebook /BehindThrills for more information on SeaWorld San Antonio's renovation on their Sea Lion attraction as well as what will be replacing Cannery Row Caper.
For more information about SeaWorld San Antonio, visit the official website by clicking here.