Scare LA is Southern California's biggest gathering of all things horror. In it's second year, the event drew a huge crowd to not only see how monsters are made from some of the area's top haunted attractions, but also to become monsters themselves. The highlight over much of the weekend was the amazing make up and costume work that came from not only the premiere haunted attractions and events, but also home haunters and cosplayers. Cosplay is becoming more and more mainstream, as more people are seeking to become just like their favorite characters. However, with Scare LA, the Cosplay was just a tad more…monstrous.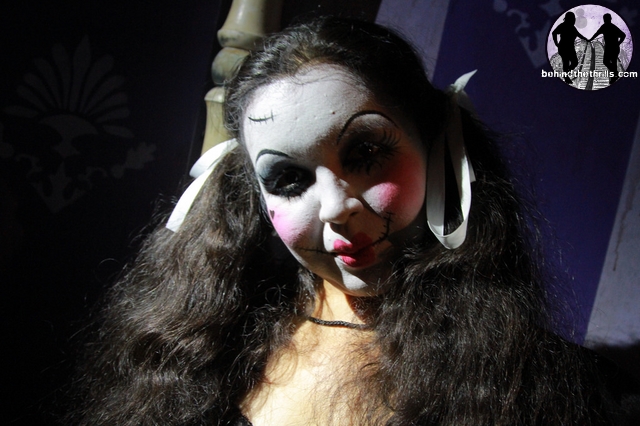 There wasn't a whole lot of cosplay happening over the weekend, but those who did it, did it right. Adding a creep factor to your costume plays a big role for an event that showcases horror. From creepy dolls to zombie hunters, the attendees did it right. The majority of the costumes, however came from the local haunted attractions and events.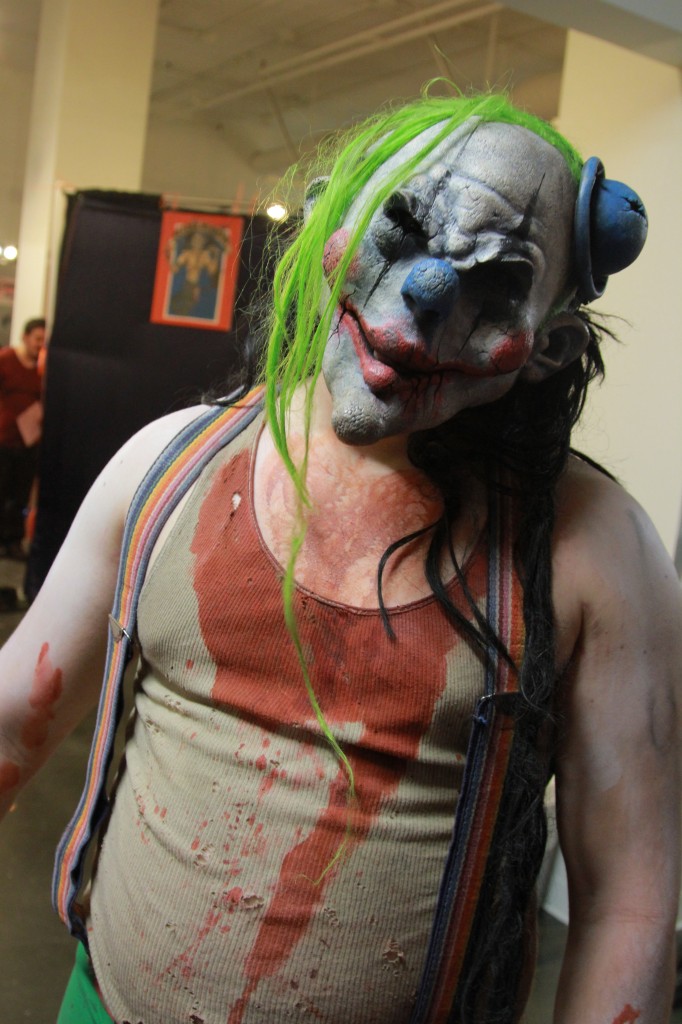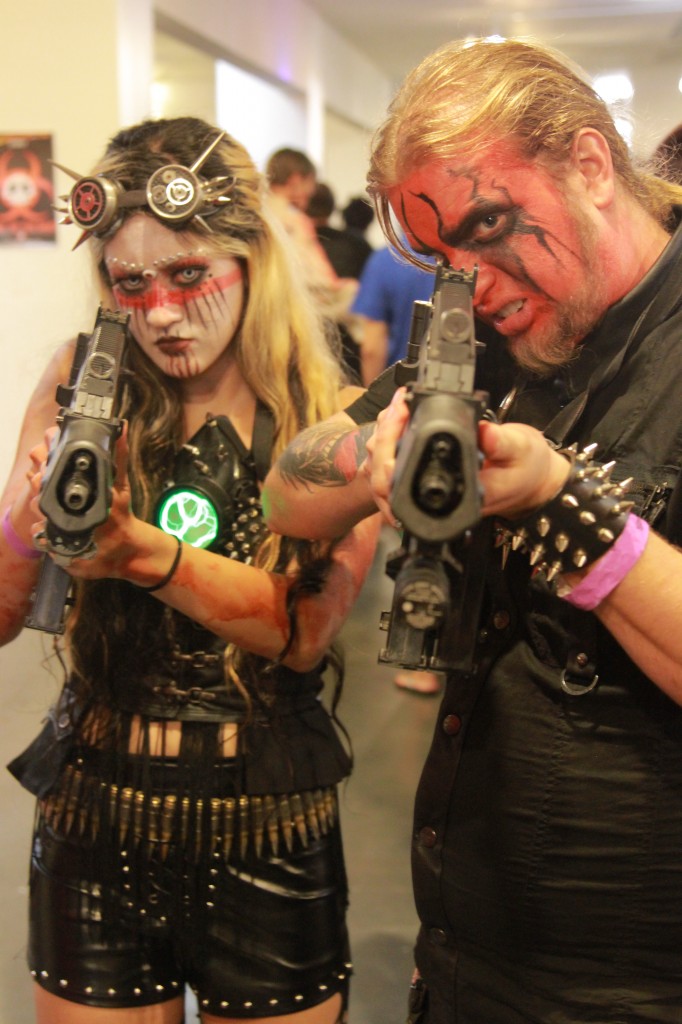 Clowns, hunters and mayhem makers were front and center during the event. While there were some masks, there was a huge emphasis on make up. The make up ranged from simple home made effects, to very elaborate latex prosthetics.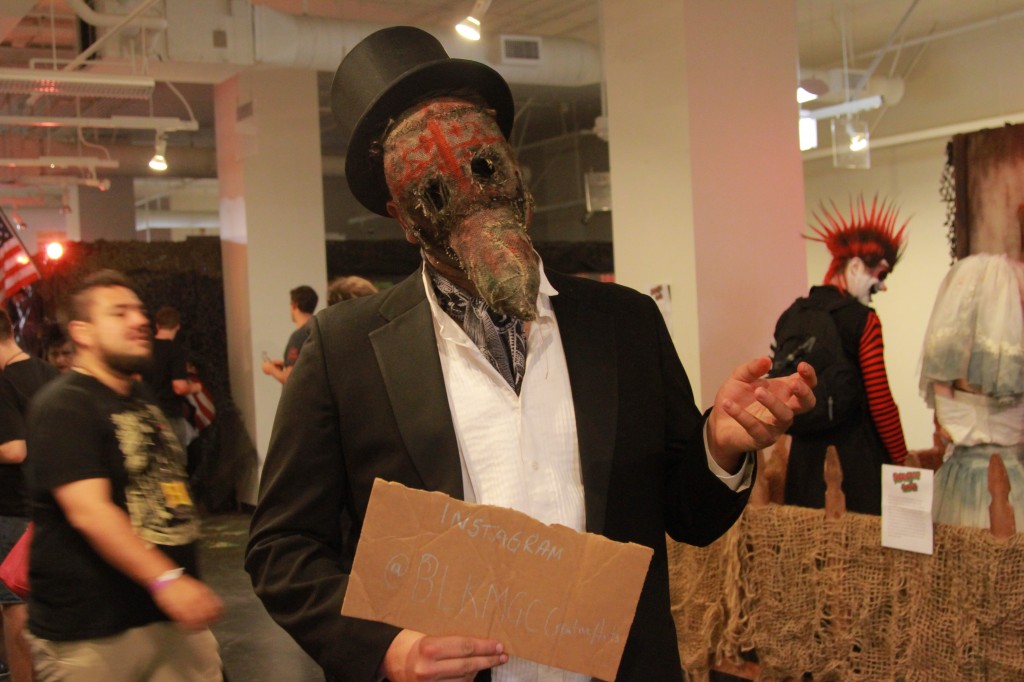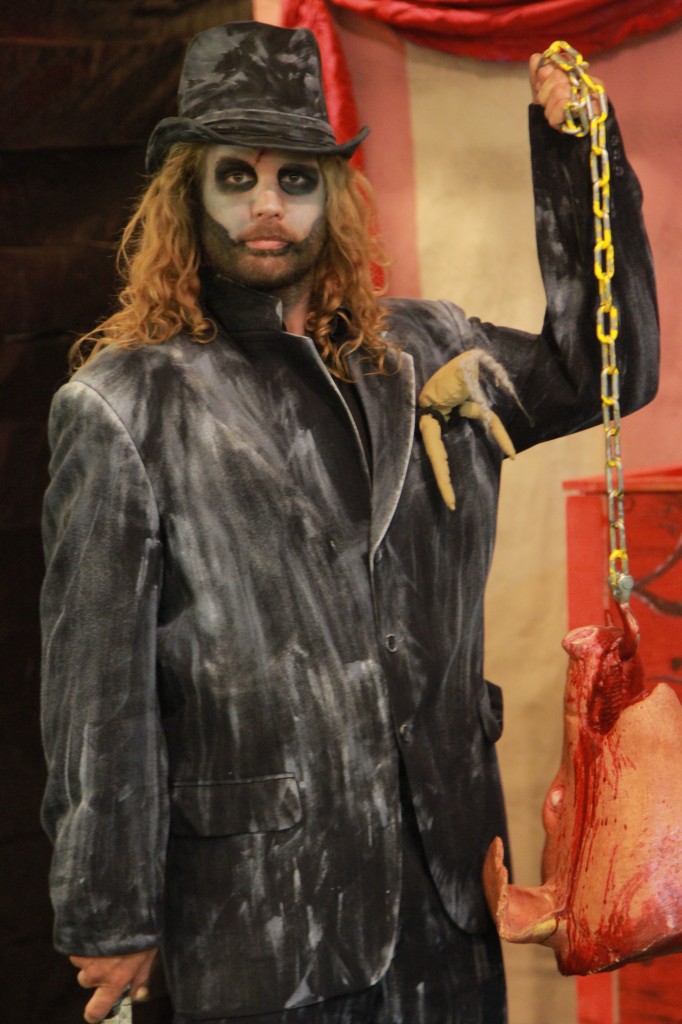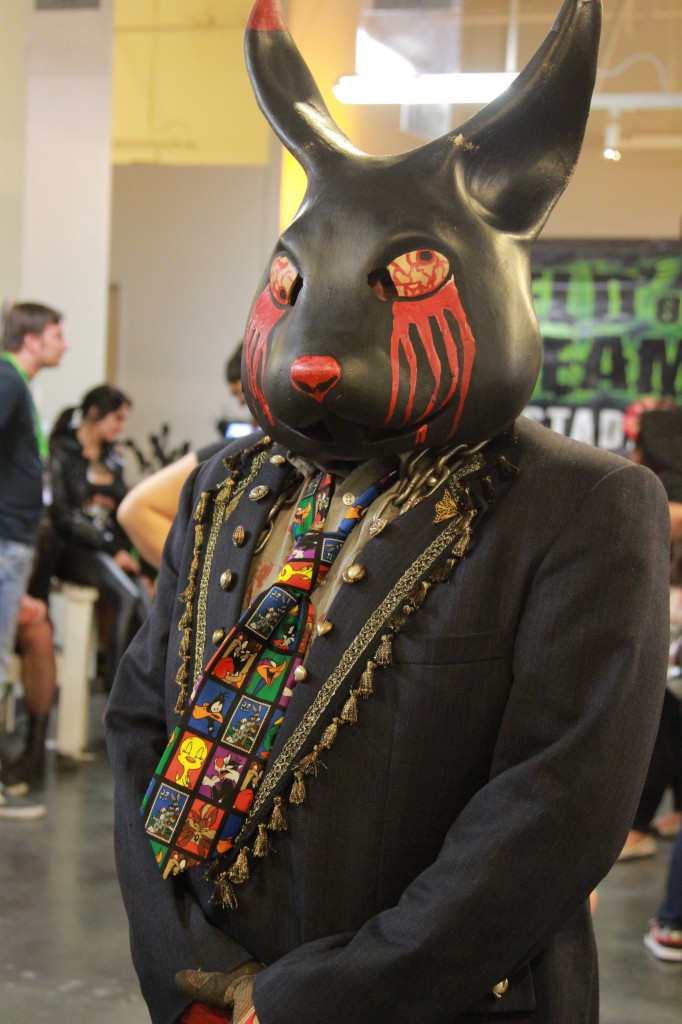 From homemade nightmares, to state of the art creeps, Scare LA brought the monster out in everyone. Many of the monsters on display will be stalking you through the dark and fog of many of LA's events like Delirium, Dark Harbor and Knott's Scary Farm.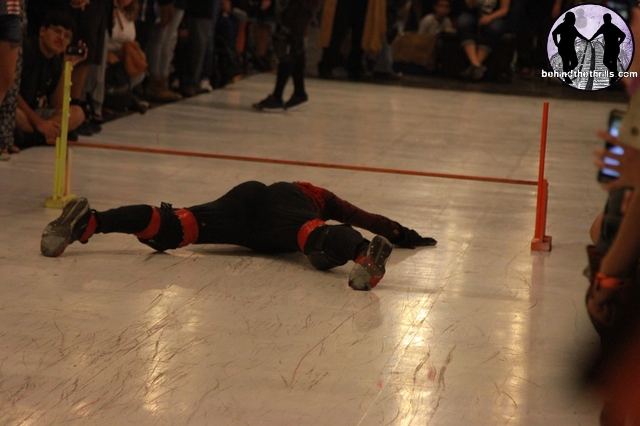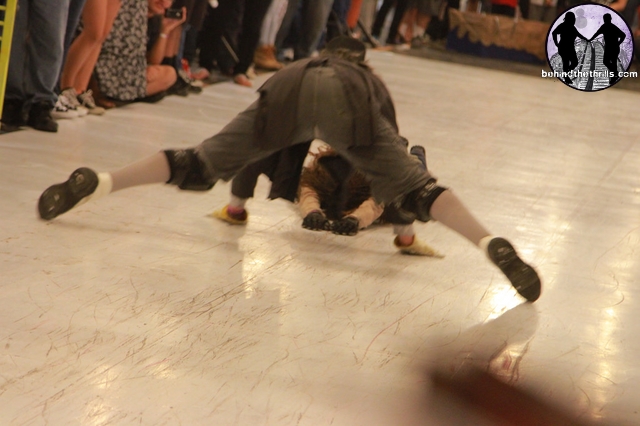 Speaking of Knott's Scary Farm, the park had several of it's Sliders out giving a demonstration on just how they like to scare. The slider team, in full costume, slid, jumped and even showed off their limbo skills. The sliders have been a huge part of Knott's Scary Farm that has been often imitated, but never duplicated.

Slideshow-Check out even more monsters from Scare LA


Stay tuned for even more from Scare LA as we wrap things up. be sure to get social with us on Facebook, and follow along with us on Twitter @BehindThrills for the latest updates!
For more information about Scare LA, including more from this year's event, visit the official website by clicking here!