It's the jolliest time of the year again, Christmas is literally around the corner and this means we'll be getting some much needed new Christmas specials to warm our hearts during the coldest month of the year. NBC/Universal hast just that planned with the introduction of How Murray Saved Christmas.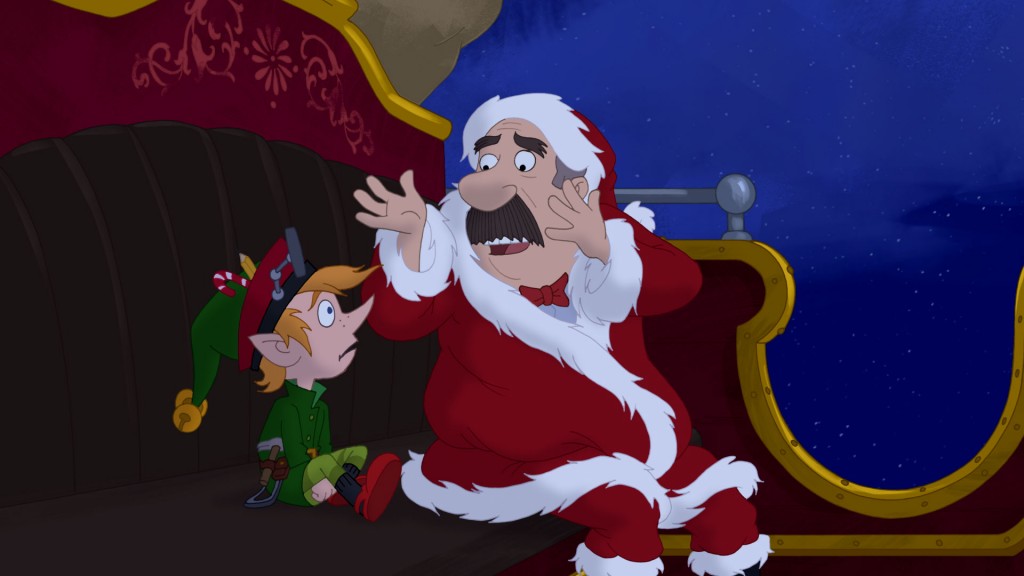 From four-time Emmy-winning writer and executive producer Mike Reiss ("The Simpsons"), "How Murray Saved Christmas" is based on Reiss' best-selling children's book of the same name.  Featuring music by Emmy-winning and Oscar-nominated composer Walter Murphy ("Family Guy," "Ted"), the story centers on cranky deli owner Murray Weiner (Stiller), who is forced to fill in for Santa (Richardson) one Christmas and does a weirdly wonderful job. 
NBC has a long history of bringing TV viewers some of the most memorable Christmas specials in recent history. Every year, millions of households tune into Christmas in Rockefeller Center and later this year, Jim Parsons from the Big Bang Theory will star in Elf: The Musical which will be broadcast Tuesday, Dec. 16, at 8 p.m. EST.
Airing in December 5, 2014 at 8 p.m. ET/PT on NBC, "How Murray Saved Christmas" is from Universal Television in association with Rough Draft Animation and will bring back the holidays in 2D which longtime animation fans will be sure to love.
We cannot wait for Christmas to come this year and are equally excited for How Murray Saved Christmas.
Stay tuned for more, and be sure to get social with us on Facebook, and follow along with us on Twitter @BehindThrills for the latest updates!