Legoland Florida has partnered with the e to National Fire Protection Association (NFPA) to host a special one-day event in light of National Fire Prevention Week, which ends this coming Saturday. The special one-day event will be taking place tomorrow, October 9th at Legoland Florida. During the special event, families will be able to participate in educational activities throughout the park related to fire safety and prevention.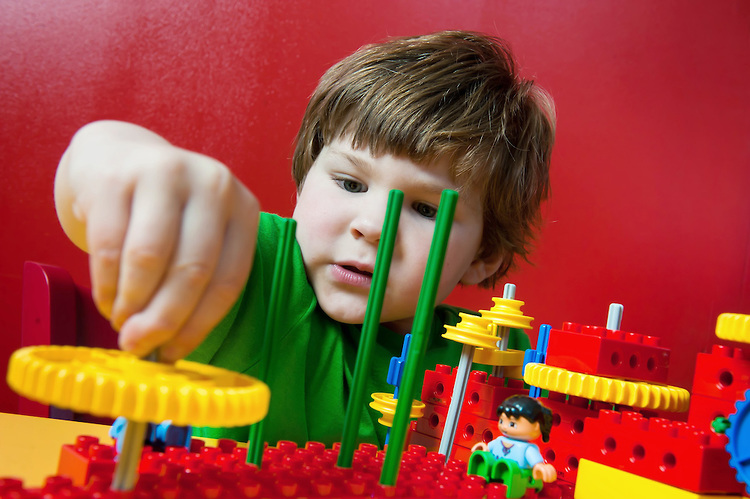 Activities taking place at Legoland Florida tomorrow include:
Polk County Fire Department (PCFD) at the entry of LEGOLAND Florida with one of their fire trucks, allowing guests to take an intimate look at the emergency vehicle. Fire Fighters will also hand out postcards and fire hats to guests from 9a.m.  – 12 p.m.
Guests can compete against PCFD Fire Fighters inside the Park and win a prize (max of 4 competitions throughout the day)
Interactive education stations around the LEGO City section of the Park. The various stations include trying on fire-fighter gear, testing fire alarms, LEGO builds and more!
The Steve Songs Trio will perform in The Big Test Plaza 15 minutes before each Big Test Show at 11:30am, 1:15pm and 3:45pm
Legoland Florida will be open from 10am until 5pm tomorrow. All of the extra activities taking place at Legoland Florida tomorrow are included with park admission.
For more information about Legoland Florida, visit the official website by clicking here.