Family vacations are a staple of many fond childhood memories. More and more theme parks have become a large part of many family vacations, with many families trying to find the park that has just about something for everyone. While amusement and theme parks have traditionally been known for thrills, geared at the thrill seeking members of the family, more parks are opting to go with attractions that appeal for the entire family. Which park is the most family friendly destination around? Your votes will decide!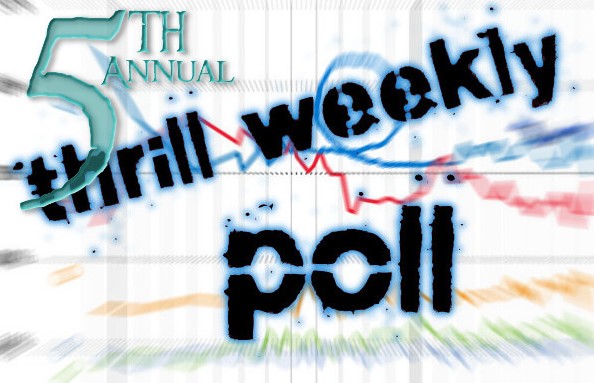 This week we want you to choose the Best Family Friendly Theme Park Destination. These are theme parks and/or amusement parks that have something for everyone in the family. Whether it's coasters for the entire family, great animal attractions, amazing food or foot stompin shows, what is it that makes a theme park more of a family friendly destination? You get to decide which park is the Best Family Friendly Theme Park Destination by casting your vote!
[polldaddy poll=8402683]
Keep in mind that this poll is for Best Family Friendly Destination. All parks nominated were done so due to  their huge variety of attractions, large kids areas, huge variety of shows and food offerings. Other factors include number of large roller coasters, family website reviews, and searches done on BehindTheThrills.com.
There are tons of great theme park destinations in the U.S. and unfortunately we can't get to them all. If we have forgotten your favorite theme park  destination, make sure to write it in on the "Other" ballot and we will consider it for nomination.
Feel free to vote once a day, every day for the next week! We will close the poll Sunday November 2nd  at Midnight Eastern, 9P.m. Pacific. Be sure to come back every day and vote! If you are a fan of a park on Facebook or Twitter(or are a park on Facebook or Twitter), feel free to promote it. The event with the biggest voice usually wins! So spread the word!
Also be sure to follow along with us on Twitter @BehindThrills for the latest updates on the Polls, theme parks and more!
Remember kids, we all have favorite parks.  If you want yours to win, people need to know!
The winner will be announced in our special "Best of 2014 Awards" on January 5th, 2014.
Good luck and have fun!