Midnight Syndicate has been composing the soundtrack to your nightmares for about 17 years. That's a long time to get into your nightmares. The band has released several studio albums, have done the soundtracks to actual films, and has even directed a feature length horror film. The one obstacle they haven't jumped yet? Playing live. Until now. Midnight Syndicate has kicked off their first ever concert series-Midnight Syndicate Live at Cedar Point for their annual boo-fest, Halloweekends.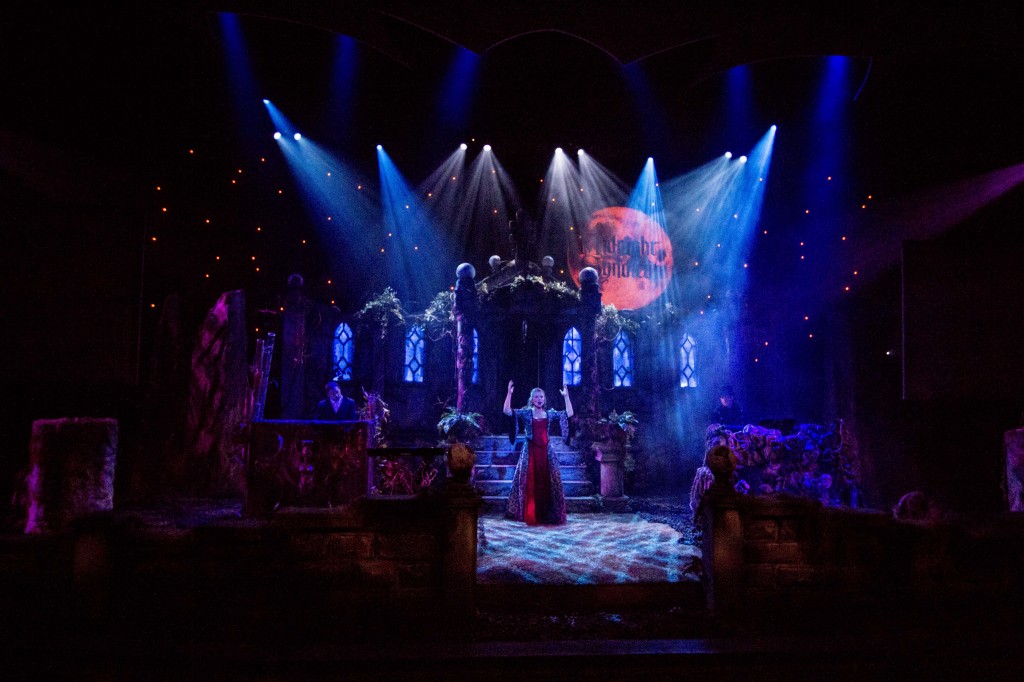 If you're familiar with the name, Midnight Syndicate, you're definitely familiar with the music, as they've been featured on several video game, and movie soundtracks. They've also been featured in several haunted attractions around the world, including at Halloween Horror Nights in Orlando. In fact, they've been featured in just about every major haunted attraction at one time or another.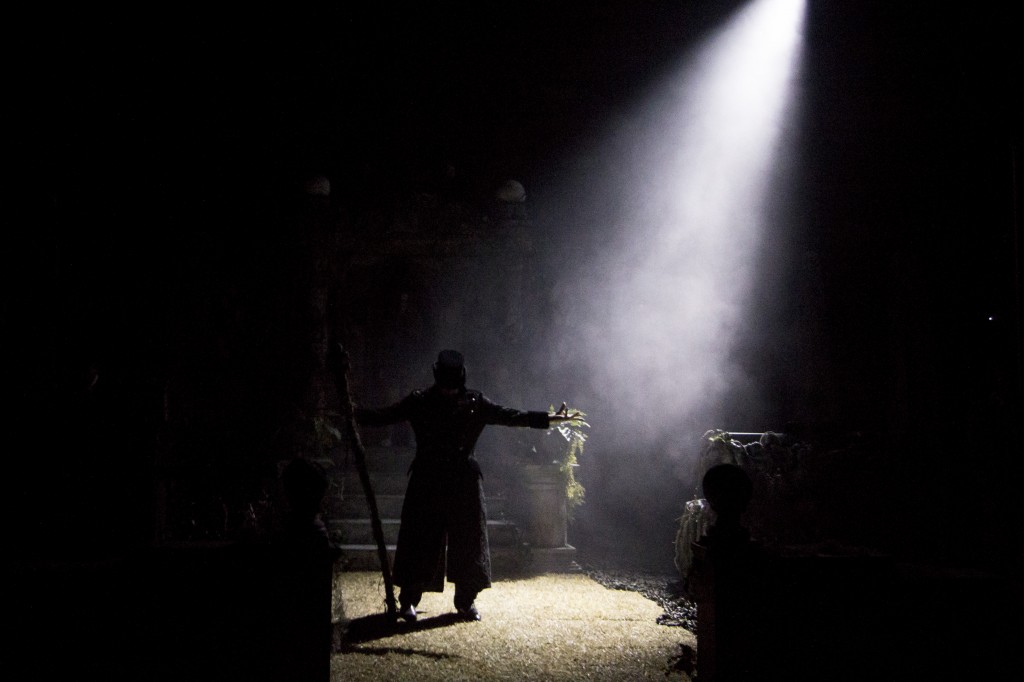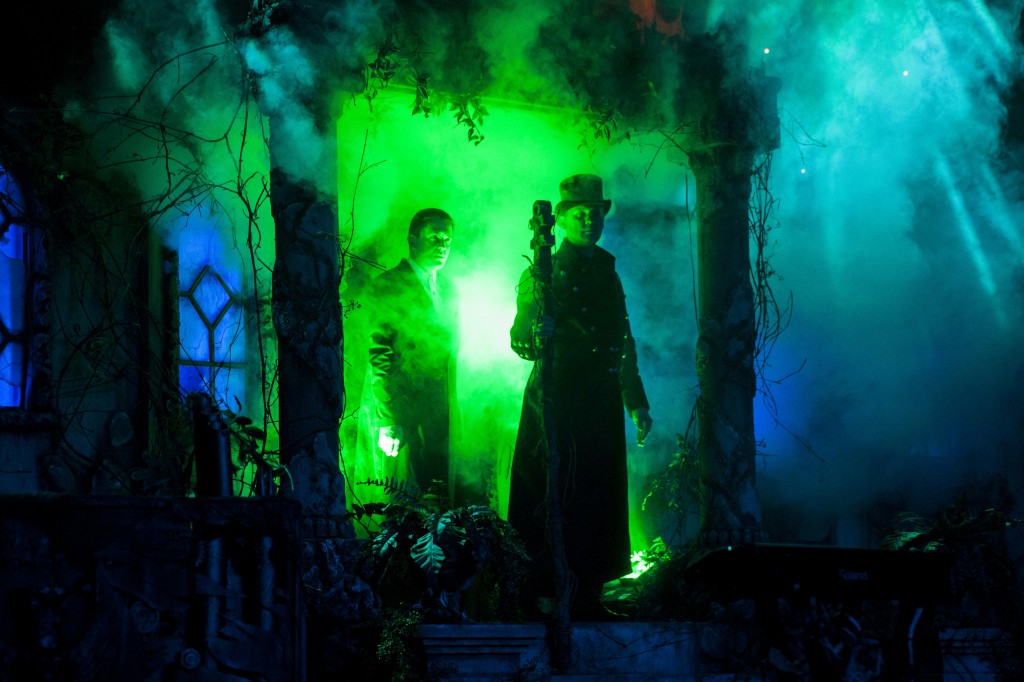 Midnight Syndicate Live! mixes the haunting live music of Midnight Syndicate, performed by Gavin Gozka and Ed Douglas, with special effects and film clips. Halloweekends at Cedar Point is the perfect place to debut Midnight Syndicate Live, as the park holds a special place in their heart.
"My family and I came to Cedar Point often when I was growing up, so having the opportunity to be a part of HalloWeekends has been a thrill for me personally," said Edward Douglas. "I feel our show complements the other incredible live entertainment at HalloWeekends by offering something a little different. If you enjoy haunted houses and the spookier side of Halloween, then the Midnight Syndicate LIVE! show is perfect for you!"
Video-Get a sneak peek at Midnight Syndicate Live! 

Midnight Syndicate Live is an all new show at Cedar Point's Halloweekends, and is held several times nightly in the Ghoul Time Theatre on Friday nights (7:30, 9 and 10:30 p.m.), Saturdays (6, 7:30, 9 and 10:30 p.m.) and Sundays (2, 4 and 6 p.m.) now through Saturday, Nov. 1.
Stay tuned for more from Cedar Point and Midnight Syndicate! Be sure to get social with us on Facebook, and follow along with us on Twitter @BehindThrills for the latest updates!

For more information about Halloweekends at Cedar Point, including Midnight Syndicate Live, visit the official website by clicking here!