Construction is well underway on many projects that will make up I-Drive 360 as a whole, including The Orlando Eye, Madame Tussauds, and Sea Life Aquarium. The area as a whole is growing quickly as new restaurants seem to be opening up every single month and The Orlando Eye continues to grow week by week.
A couple of weeks ago, we were invited out to the I-Drive 360 construction site to tour the attractions that will be opening. Since our tour a couple of weeks ago, Sea Life has continued to grow one piece at a time. Recently the 360 degree underwater tunnel arrived and installation on the tunnel has begun. Check out the photo of the tunnel below.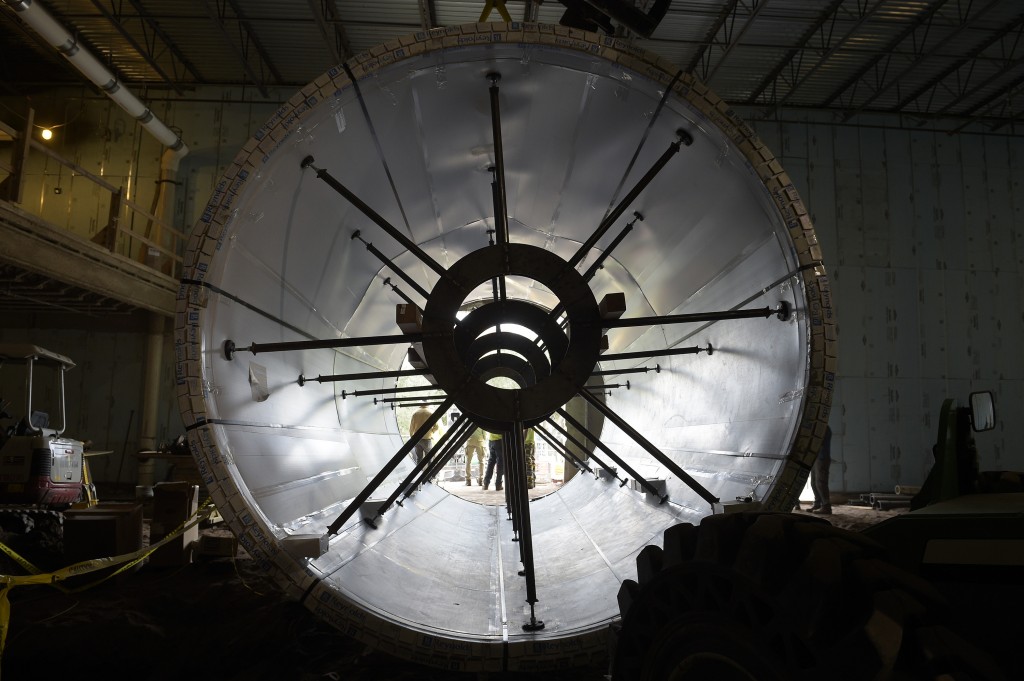 Once completed, the tunnel will offer quite an immersive experience. When traveling through the tunnel, visitors will be able to see sea life swimming all around them, even beneath their feet. The tunnel will look like the concept art below once it is officially completed.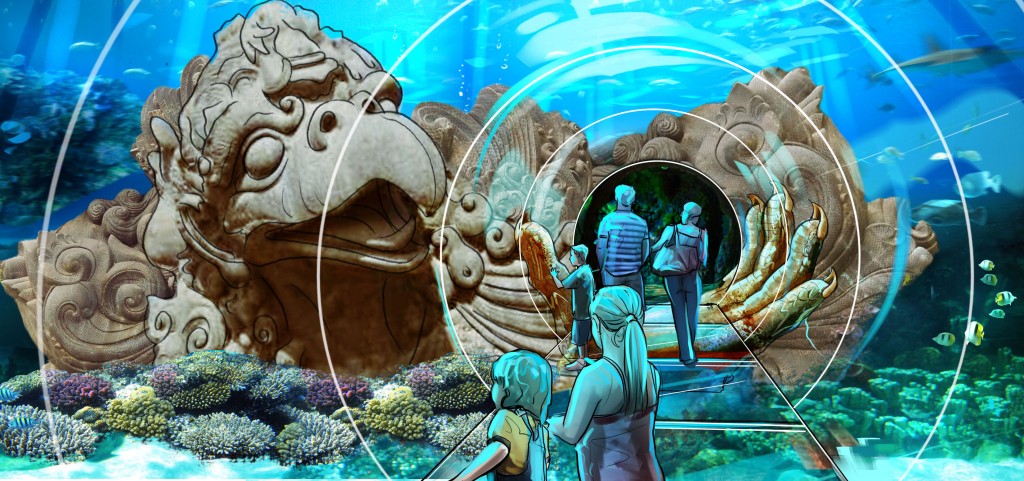 Stay tuned for the latest updates on I-Drive 360 by following us on Twitter @BehindThrills or liking us on Facebook /BehindThrills.
For more information about I-Drive 360, visit the official website by clicking here.