2015 will be a big year for Disney films with plenty of big names and plenty of what should be pretty awesome movies. From live action to animated films, 2015 looks promising. One of the biggest movies that will be coming out next year will be Cinderella.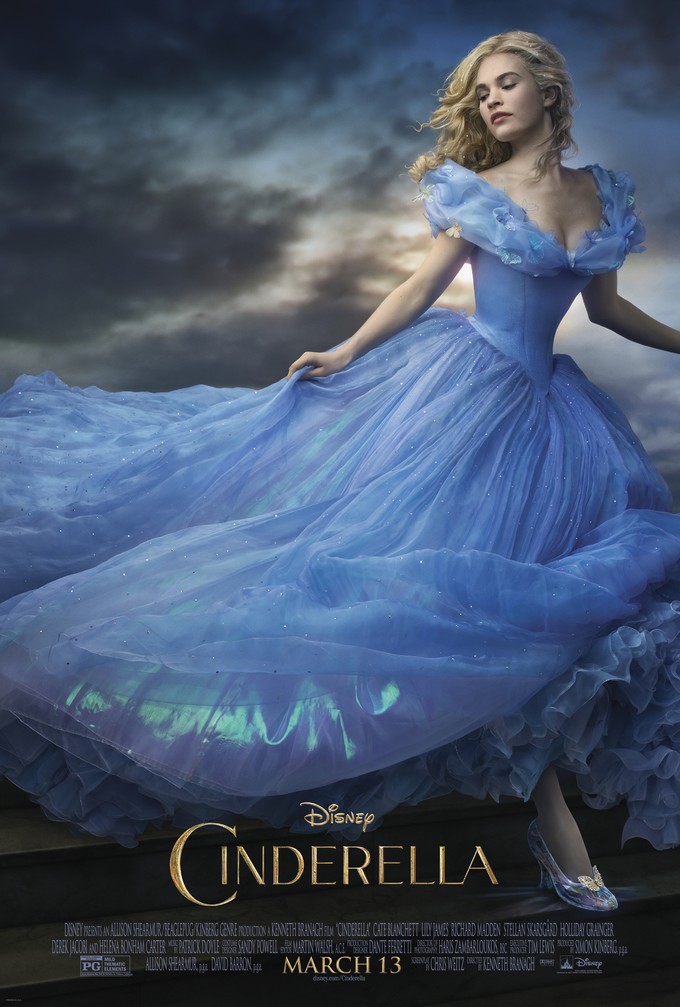 The previous trailer for the film that was released was just enough to give fans a taste of what was coming, but today Disney released a brand new full trailer.
The film, directed by Kenneth Branagh, who also directed the first Thor film, and was Gilderoy Lockhart in the Harry Potter franchise.
Lily James is Cinderlla, Helena Bonham Carter is Fairy Godmother, and Cate Blanchette is Lady Tremaine. The trailer shows off an updated version of the iconic pumpkin carriage, and gives glimpses at some of the most legendary moments made famous by the original Disney animated film.
The live action film will make it's debut in March of 2015. Based on the classic animated film originally released in 1950.
Video: Cinderella Trailer

It will be interesting to see how they handle things like Cinderella Castle, which has become an icon in and of itself, as it's the main focal point at Magic Kingdom at Walt Disney World. It will also be fun to see what the park changes in parades, and other aspects when the film comes out.
Other big films coming in 2015 from Disney are The Good Dinosaur, Inside Out, and many others. Cinderella will officially open in theaters on March 13th.
For more information about Disney Movies, visit the official website by clicking here.