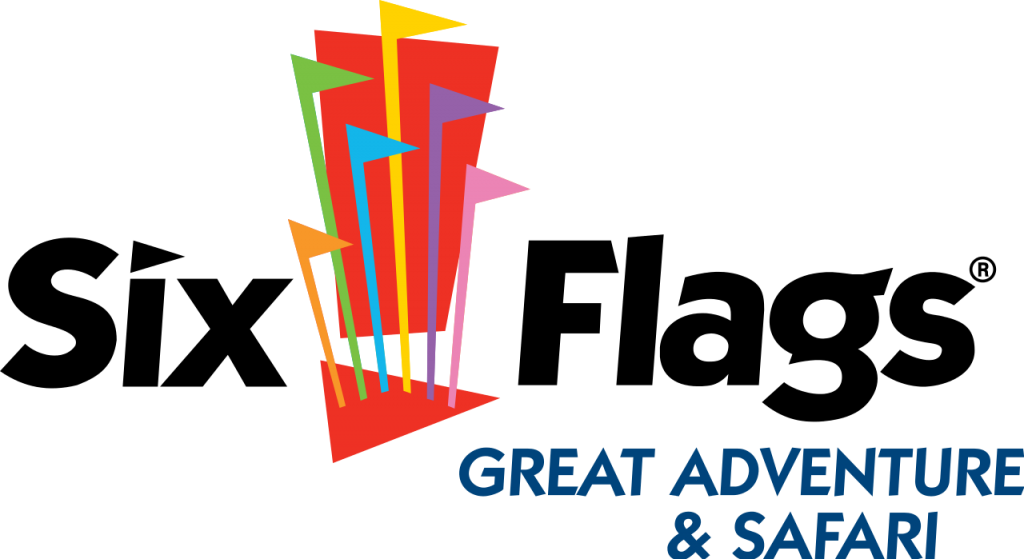 On Monday, November 10th, 2014 a fire was reported around 10:15pm in  the wild safari section of Six Flags Great Adventure in Jackson, NJ. The Jackson Township Fire Department we're called to the scene and had the fire under control by 11 p.m.  The fire was a barn structure that is located within the wild safari section.
Jackson Township, NJ Mayor Mike Renna told a local NBC station that no animals were injured or in danger during the fire. At 11:36 p.m. Six Flags Great Adventure tweeted out "All animals are safe tonight. Thanks for your concern!" and in a statement to local news station News12 New Jersey, Six Flags said "No animals were injured, and all are safely inside the safari. The safety of our animals and team members is our top priority."
Six Flags Great Adventure ended their normal operating season on November 2nd with the conclusion of fright fest. They had although held their annual wine fest called the grape adventure this past weekend on  November 8th and 9th. The event did have limited safari packages to a wine tasting that did occur at Camp Aventura in the African Plains section of the safari.
The cause of the fire is under investigation.
UPDATE: The Ocean Country Fire Marshall's Office and the Jackson Township Police Department have deemed the fire suspicious and are investigating it as a possible arson. Jackson Police Department Sgt. John McBride told NJ.com that shortly after 6 p.m. Jackson Township Police Department started to get reports of  fires were being lit in leaf piles along the sides of roads in the eastern part of Jackson Township. Sgt. John McBride also told NJ.com that fire appears to have started along the park's fence line. Six Flags Great Adventure said in a new statement, Tuesday morning "We are supporting the police and fire departments with their investigation into the cause of the fire."
The Ocean County Prosecutor's Office says that at the time when the fire started that two animals described as a type of antelope were in the enclosure, but escaped from the enclosure unharmed. The flames were under control within 20 minutes. Officials said to NBC10 Philadelphia  this morning that "as flames inside the shed were brought under control, four other small fires burned in a wooded area nearby forcing firefighters to cut through a fence to get close enough to extinguish the fires."Sgt. John McBride stated that "It's too early to tell if any of them are related at all."
The barn was destroyed in the fire.
Stay tuned for more on this story, and be sure to get social with us on Facebook, and follow along with us on Twitter @BehindThrills for the latest updates!
For more information about Six Flags, including tickets and operating schedule, visit the official website by clicking here!