Frozen is taking over the world. I've been saying this for months now. The film is still going strong, over a year later with merchandise causing riots in stores during Black  Friday shopping. There is already a Frozen show at Disney's Hollywood Studios, they are in parades all over the place, and there's a huge show where the characters literally take over the castle and freeze it at Walt Disney World's Magic Kingdom! There is a Broadway show in the works, as well as a huge ride coming to Epcot in 2016, and now word comes that just when the Frozen frenzy should pass into "classic" mode, Disney could be hitting audiences with another round in 2018.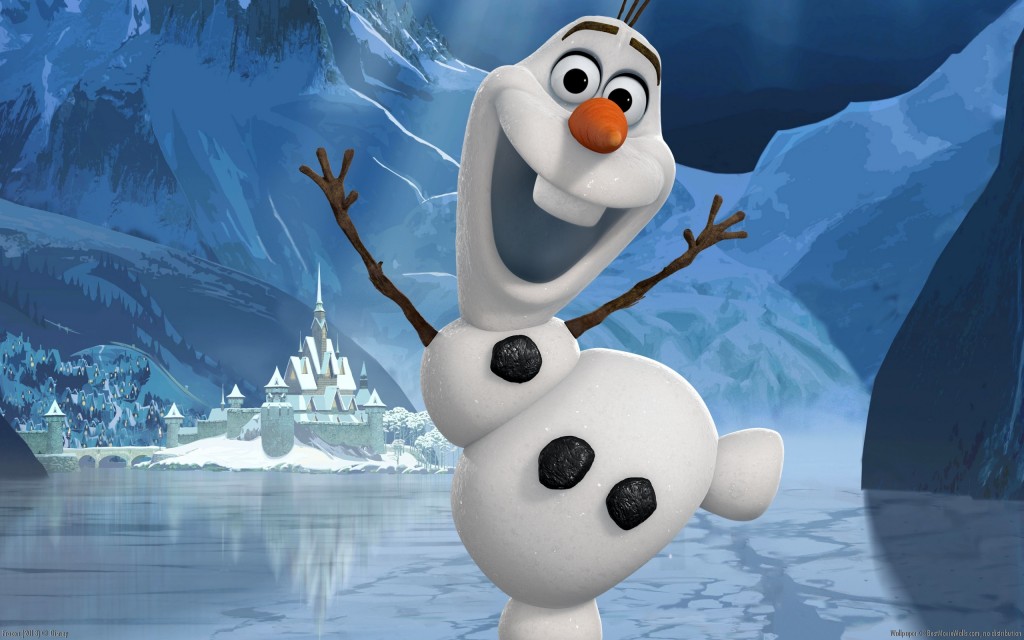 Nothing has been officially confirmed, but Idina Menzel accidentally let it slip that there was a Frozen sequel in the works. We know there will be a huge new short film in 2016 attached to one of Disney's new films, but while talking to UK's Telegraph about her upcoming album Menzel let it slip that a sequel was on the way.
There are also rumours of a sequel and a stage musical. What can Menzel tell us of those plans?

"That they're all in the works, ha ha!"

Is she signed up for them all?

"Ah, yeah sure… Not the stage show – I don't know what will happen with that – but the movie hopefully. We'll see. I'm just going along for the ride," she says.
Not a solid announcement, but if the performance of Disney's past huge movies are any indication, then we can expect to see another movie coming sooner, rather than later. Earlier this year, Toy Story 4 was announced, which will bring the characters from the film back after a very fitting finish. The reason? Toy Story 3 was huge at the box office, and sold tons of merchandise. Frozen is the top grossing animated film of all time, the soundtrack spent months at number one, and merchandise will not stay on the shelf. Frozen dolls, and waffle makers have become the hot ticket items this holiday season.
Video- A Frozen Holiday Wish at Disney's Magic Kingdom!

The math really makes sense as well, as the target audience for Frozen seems to be girls who were between the ages of 3 and 8 in 2013 when the film came out. If Disney is going to release a sequel in 2018 (as there is an open slot in the line up right now), that will put those girls between the ages of 8 and 13, while opening to a whole new audience that wasn't born, or grew up watching the film on DVD. A sequel is inevitable.
Let's not forget the theme park effect either. The Frozen attraction will open at Epcot in 2016 at Walt Disney World. The Frozen Sing Along, which is now a permanent show at Disney's Hollywood Studios, would be getting long in the tooth by then, and the new film could give fans an all new show with just a few tweaks.
Until then, expect to see Frozen in the holiday parades, shows and even more in your daily routine at Disney Parks. If you live on the West coast, and haven't gotten your Frozen fill yet, don't worry, rumor is that it's coming sooner than you think.
Video-Frozen takes over Mickey's Once Upon a Christmas Parade

Stay tuned for more Frozen Fun, and be sure to get social with us on Facebook, and follow along with us on Twitter @BehindThrills for the latest updates!
For more information about Frozen at Walt Disney World, including tickets, visit the official website by clicking here!