Toy Story was the film that put Pixar on the map. Toy Story 2 was the film that made the characters a household name. Toy Story 3 was a great ending to a wonderful story. Toy Story shorts have been a great way to revisit characters. However, Toy Story 4 is happening. Disney and Pixar announced that yes, they are doing Toy Story 4. No details are available, but it's a pretty safe bet that all the favorite characters from the first three films will return. More importantly, could we finally see some big movement in stateside Disney parks because of it?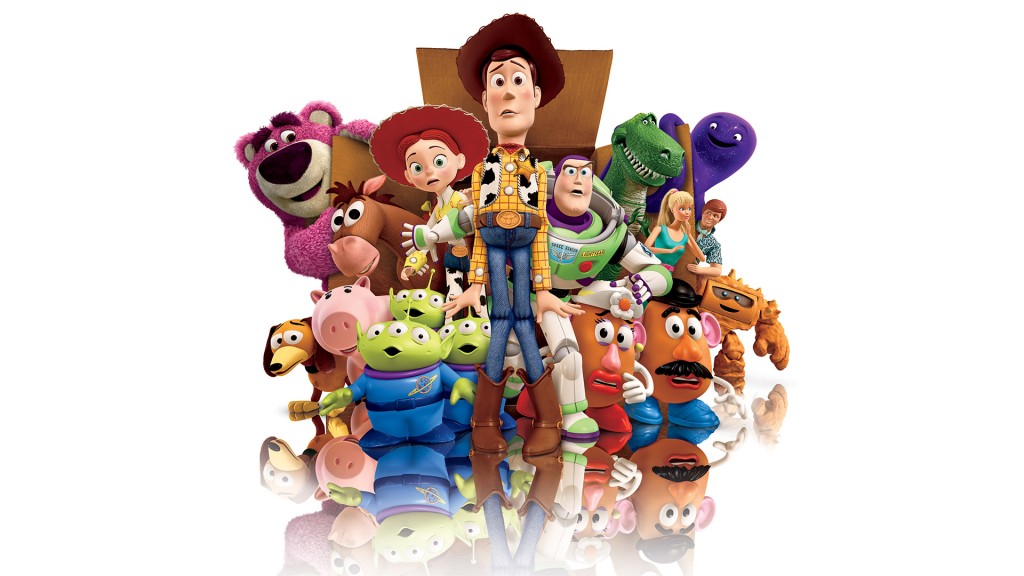 Toy Story 4 will hit theaters in 2017, and will most likely follow the toys as they go on a new adventure without Andy. The first three films followed the gang as they were "Andy's Toys" and dealt with the various stages of growing up, including leaving for college. The first two films were directed by John Lasseter, who is now the Principal Creative Adviser for Walt Disney Imagineering. Lasseter is also coming back to direct the fourth film, with a story that he and other Pixar directors have come up with.
"We love these characters so much; they are like family to us," says Lasseter. "We don't want to do anything with them unless it lives up to or surpasses what's gone before. 'Toy Story 3' ended Woody and Buzz's story with Andy so perfectly that for a long time, we never even talked about doing another 'Toy Story' movie. But when Andrew, Pete, Lee, and I came up with this new idea, I just could not stop thinking about it. It was so exciting to me, I knew we had to make this movie — and I wanted to direct it myself."
The upcoming slate of Pixar films include Inside Out in 2015, as well as The Good Dinosaur. In 2016 Finding Dory will hit screens, as a direct sequel to Finding Nemo.
So, what does this mean for Disney Parks? Disney has already created huge Pixar themed areas all over the world, including an all new Ratatouille attraction at Disneyland Paris. Disneyland in California has opened up the massive Cars Land, which leaves Walt Disney World without a huge Pixar based land. Disney's Hollywood Studios has Toy Story Midway Mania, Epcot has The Seas With Nemo and Friends, and Magic Kingdom has Monsters Inc. Laugh Floor. While they are all popular attractions, they aren't connected together as one giant land.
That could soon change, as Disney's Hollywood Studios is rumored to get a massive new "Pixar Place" area, which will take over the Jack Sparrow attraction, and the Backlot Tour attraction. The rumored area is said to increase the size of Midway Mania,  add 3 new flat rides including a clone of Mater's from DCA and possibly bring in a scaled down version of Cars Land.
The plans have not been confirmed by Disney, so as of right now they are just rumors. With the approach of Toy Story 4, however, it's likely that we will see an announcement within the next few months.
Stay tuned for more from Disney, and be sure to get social with us on Facebook, and follow along with us on Twitter @BehindThrills for the latest updates!
For more information about Walt Disney World, including tickets, visit the official website by clicking here!