A long time ago…well, you know the rest. Disney is trying hard to knock Star Wars Episode 7 out of the park. They are bringing back most of the cast from the original trilogy, and making a direct sequel to Return of the Jedi. The film has attracted some big stars, and the rumors are swirling about the big new bad guys. On top of that, the animated series-Star Wars Rebels is getting really high praise. Plus, rumors for a new batch of theme park attractions are on the rise, and if that wasn't enough-the new Star Wars film just got a name!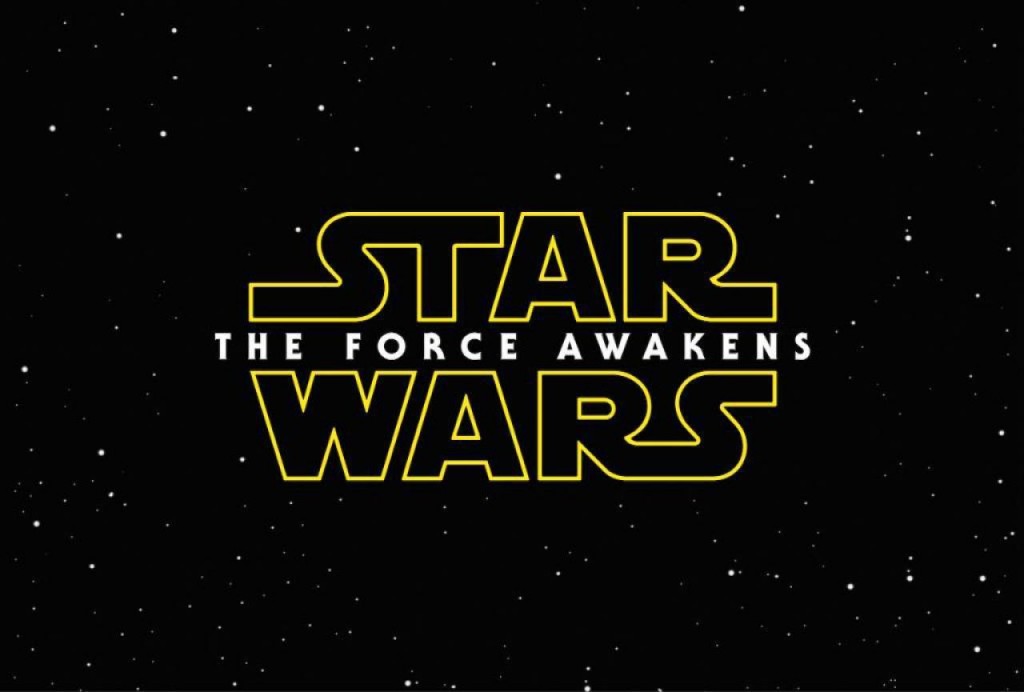 Star Wars: The Force Awakens will hit theaters on December 18th, 2015 and will star Harrison Ford, Carrie Fisher, Mark Hamill, Anthony Daniels, Peter Mayhew, Kenny Baker, John Boyega, Daisy Ridley, Adam Driver, Oscar Isaac, Andy Serkis, Domhnall Gleeson, Max von Sydow, Lupita Nyong'o, Gwendoline Christie, Crystal Clarke, Pip Anderson, Christina Chong and Miltos Yerolemou…to name a few. The film is being directed by JJ Abrams, who also rebooted the Star Trek Franchise.
This is the first Star Wars film since Return of the Jedi to not use the "Star Wars-Episode" title, which says loads of the film. While the official synopsis has not been released, the film is said to catch up with Han, Luke and Leia after the events of Return of the Jedi, with a new batch of Jedi coming into their own.
The film just finished principal photography, and should be moving into effects editing. It's possible that we will not see a first look at the film until April, as the trailer is rumored to be attached to The Avengers:Age of Ultron.
So, what about theme park attractions? Star Wars is ripe for more attractions since the revamp of Star Tours at both Disneyland in California and Disney's Hollywood Studios in Orlando. Disney's Hollywood Studios is rumored to get the first Star Wars Land area, as much of the park is now closed, and the entire park is rumored to get a huge face lift. Disneyland is currently rumored to receive Star Wars Land as well in one of 2 possible scenarios, a Tomorrowland revamp, or a completely replacement of Toontown and parts of Frontierland.
Stay tuned for more from Disney and Star Wars! Be sure to get social with us on Facebook, and be sure to follow along with us on Twitter @BehindThrills!