Which attraction would you say is the best this year? It doesn't have to be a new attraction, or a roller coaster. It can be a show, or water park ride. It can be an interactive experience! Did it open this year, or maybe 30 years ago? These are all attractions, and they are meant to attract visitors to your local theme parks. This week we take the top 50 attractions, and let them duke it out for the top spot in the coveted "Attraction of the Year" poll!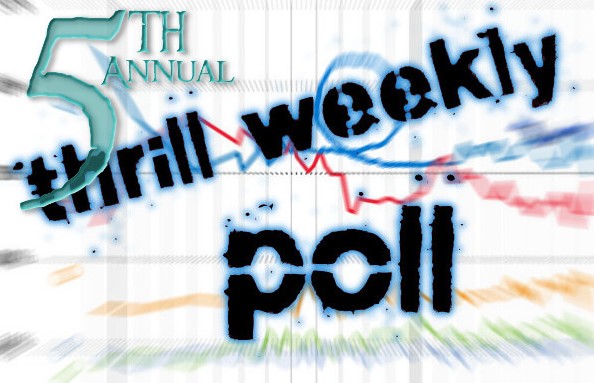 This year we paid attention to what you were searching for. Which attractions had the most attention? Search results on BehindTheThrills.com, and other search engines were used to calculate our top 40 attractions. Yes, we did say 50. We're going to let you choose those!
[polldaddy poll=8440199]
We would love to nominate every single attraction, however, we simply can't. These are the top 40 attractions as searched for on our site, as well as other search engines. You have until Wednesday to fill in the final ten spots! The attractions with the most write in votes will be included. Only one can be named Attraction of the Year!
Votes can be made once a day for the duration of the poll, so we fully encourage all to come back daily and vote for your favorite park. If you are with a nominated park, we strongly recommend encouraging your Facebook fans, Twitter followers, and other social media outlets to vote for you daily. After all, if your fans do not know your park is nominated, they can't vote for you!
The polls will close on Sunday November 16th at 11:59 p.m. EST.
Stay tuned for more fun, and be sure to get social with us on Facebook, and follow along with us on Twitter @BehindThrills for the latest updates!
Have fun and Good luck!