Ever since Disney has purchased Lucasfilm, the question everyone has asked is "When will we get more Star Wars in the Parks?". We're a little closer today to knowing that, at least we know when we will get some answers. According to Variety, the answer came from Bob Iger himself at Variety's Dealmakers Breakfast on Wednesday. We also know what time frame they'll be based on. Ready? Punch it Chewy!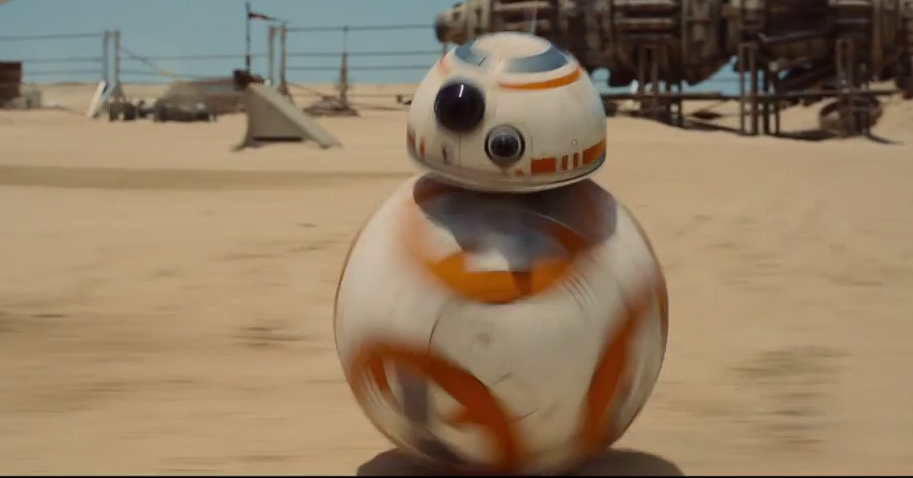 While taking part in a Q&A session during the Variety Breakfast Iger was, naturally, asked about Star Wars attractions in the parks.
"There will be a much larger 'Star Wars' presence in our parks globally," Iger said during a Q&A atVariety's Dealmakers Breakfast on Wednesday "But we want to do this big, which takes time, and to do it right."
Yeah, we get that. Takes time…but how much time are we talking about? Apparently things are going to start ramping up in 2015, as Disney is expected to make some major announcements about Star Wars in the parks.
In addition, the new theme park attractions (or at least the main big ones) will feature storylines and characters from the new film trilogy and spin offs, not the prequels or the classic trilogy. That's a good thing. While the original films were great, theme park attractions only work because they're timeless. It doesn't work so well if you have a huge new attraction based on a movie that uses old technology. It does in Star Tours, but only after they gave the ride a huge new 3D make over.
Where will we see the first new Star Wars attraction go? There's been no official announcement, but we're going to guess Disneyland. Don't ask us why, but that seems to be the growing consensus. However, there's tons of things happening at Disney's Hollywood Studios in Florida as well. The park is just about half closed, as many of the rides and shows have been shut down. Just this year the park closed The American Idol Experience, The Backlot Tour, and the Captain Jack Sparrow show. It's rumored that in the first half of 2015, the Indiana Jones Stunt Show will be closing as well. Of course, that's been a constant rumor for several years.
Meanwhile, The Force Awakens in theaters on December 18th, 2015.
Stay tuned for even more from Disney, and be sure to get social with us on Facebook, and follow along with us on Twitter @BehindThrills for the latest updates!