One Direction hit Universal Orlando in November, and left a sea of screaming fans in their wake. The band recently released their fourth studio album, FOUR, and celebrated by appearing on the Today Show for a special unveiling, as well as a special performance at Universal. And they taped the whole thing.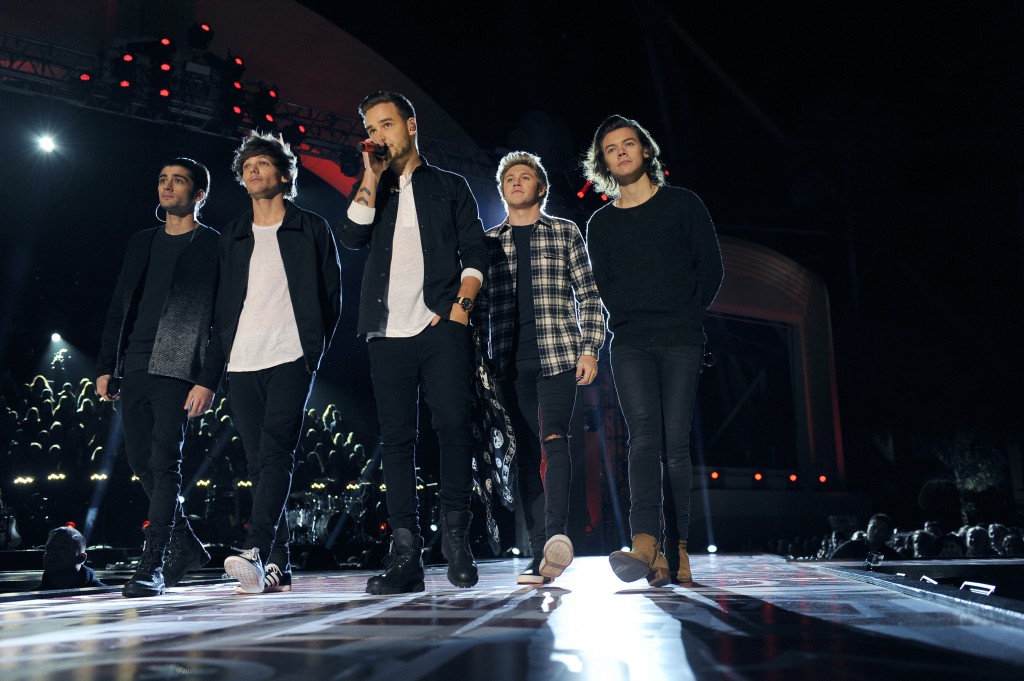 Cameras were rolling when One Direction, possibly one of the biggest bands in the entire world, hit Universal Orlando for the debut of their hit album FOUR. The result will be a one hour special on NBC on December 23rd, right before Christmas. The one hour special will be part documentary, part musical performance, and part comical stunts.
The special was filmed during the making of their album FOUR while the band toured on the road. It will feature highlights from the album, as well as highlights from the stop at Universal Orlando. The guys surprised unsuspecting fans in the park, posing as regular tourists. It will also feature the bandmates interviewing each other, asking serious and sometimes comical questions.
The band said, "We're really proud of our first TV Special. We had a great time filming the different parts both in Orlando and on the road in South America. We can't wait for our fans to see it."
The show will also feature footage shot exclusively at Universal Orlando, where they arranged a special concert just for their fans in the park. The show will air December 23rd at 8p.m. EST on NBC.
Stay tuned for more from Universal Orlando, and be sure to get social with us on Facebook, and follow along with us on Twitter @BehindThrills for the latest updates!