Chris Pratt made a huge impression in the amazing Guardians of the Galaxy, as Star Lord. He's confirmed for at least two more Guardians films, as well as being featured prominently in this summer's return to dinosaur island saga, Jurassic World. Now, it seems that there's no time for love, as Disney and Lucasfilm is looking to launch yet another familiar title, and they want Star Lord to take the whip.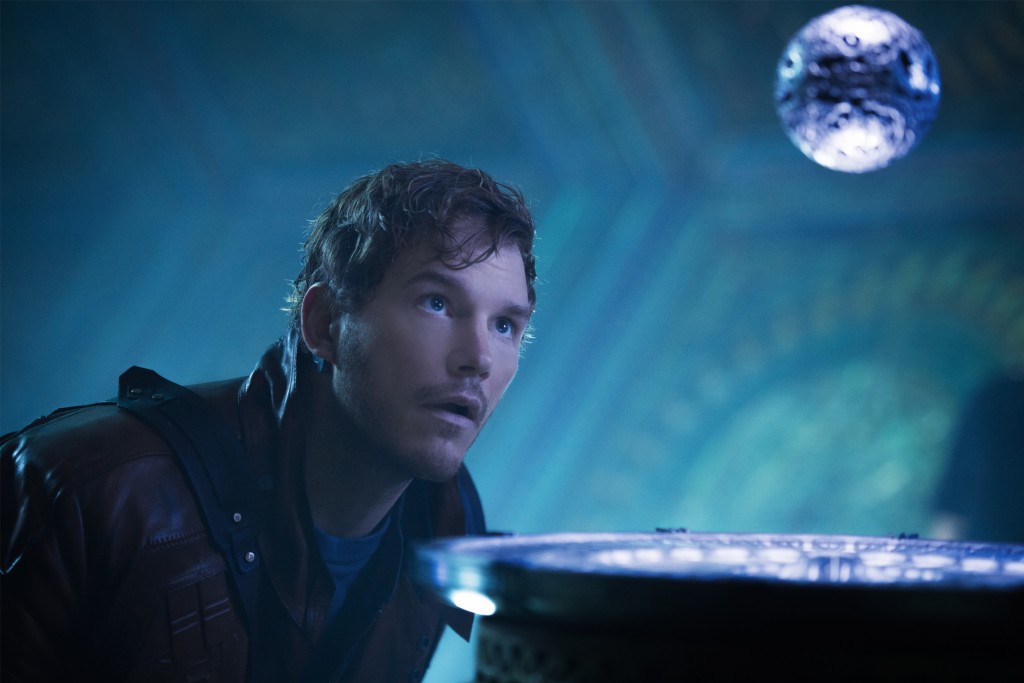 Deadline has the exclusive details, which are apparently very much in the early stages. Disney bought the rights from Paramount in 2013, and with the big name features from Lucasfilm (like Star Wars) making a comeback, it's only a matter of time before Indiana Jones dusts off his fedora.
According to Deadline, there's one name that they are hoping to pick up the role…yep, Star Lord himself.
This is all in very early talks, and far from close to being a definite…but Pratt definitely has the rugged good looks, the attitude, and the charm to pull off the archaeologist in a hat. Harrison Ford definitely defined the role, but like any immortal role, it's destined to be passed on.
Still, with more interest in a new Indiana Jones movie, and new Dr. Jones, the interest could also be there for an all new Indiana Jones ride, with the face of Pratt subbing in for Ford. Indiana Jones already has attractions in several Disney parks, with only a stunt show at Walt Disney World in Florida. There was a rumor long ago of developing "Lucas land" which would not only feature Star Wars characters, but also rides from other Lucasfilm characters, such as Indiana Jones.
While that planned has been long scrapped, the good doctor could see revitalizing in a new attraction somewhere else in the park, or as part of another section in another part of Walt Disney World.
Here's hoping to a speedy return of Indiana Jones, and even a film where Harrison Ford plays his dad!
Stay tuned for more from Disney, and be sure to get social with us on Facebook, and follow along with us on Twitter @BehindThrills for the latest updates!