Death and taxes were the only two certain things in life. Now it's death, taxes and Disney ticket increases. Tickets at Disneyland Resort in California have officially increased, edging ever closer to the $100 dollar mark for a single daily admission. Disneyland and Disney's California Adventure have both seen the increase, which came about the same time last year. We take a look at the ticket increases.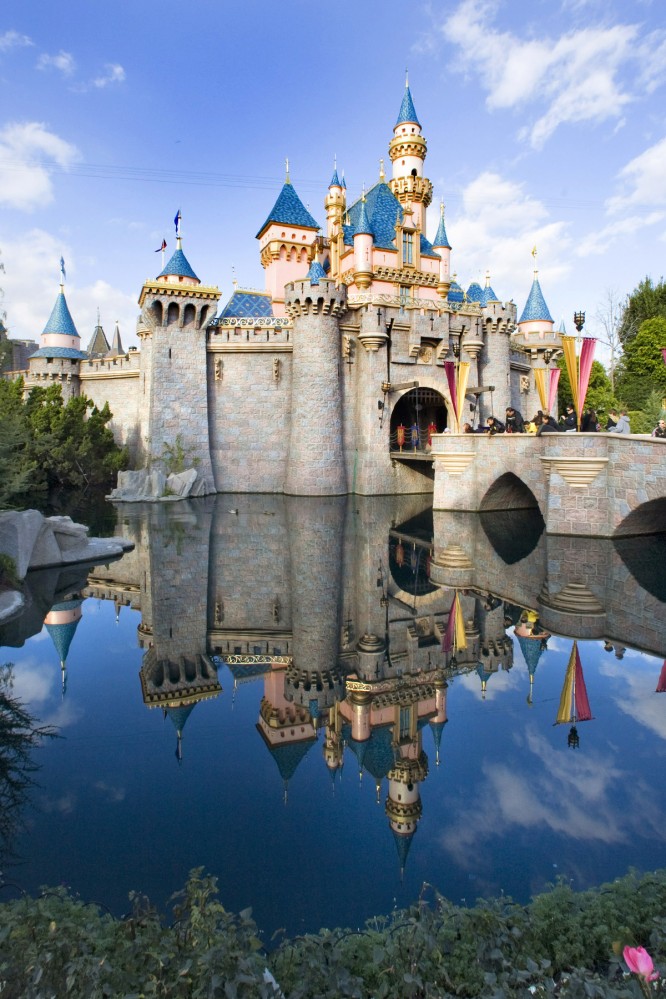 Disneyland Resort in California isn't at $100 dollars yet, unlike The Magic Kingdom at Walt Disney World, but it's very close. A single daily admission at both Disneyland and California Adventure is now $99 dollars before tax, up from $96 dollars. The same one day ticket at Magic Kingdom is $105 dollars.
It's not just one day tickets that felt the increase, however. The ticket prices for multi-day tickets and annual passes are up across the board.

Here's the complete breakdown:
One-day, one-park:
Disneyland: $99, was $96
Disney California Adventure: $99, was $96
Two-Day, One-Park-Per Day at Disneyland Resort: $185, was $178
Two-Day Park-Hopper at Disneyland: $225, was $217
Five-Day, One-Park-Per Day at Disneyland Resort: $275, was $266
Five-Day Park-Hopper at Disneyland: $315, was $305
Disneyland Premium Annual Pass: $779, was $699
Disneyland SoCal Select Annual Pass: $299, was $289

Frozen and the more regional friendly celebrations that Disneyland has lead the park to be the most attended theme park in Southern California, as well as one of the top ten theme parks in the world. The park will be celebrating 60 years with a huge anniversary celebration, including several huge new shows, and a massive new parade.
The prices will raise over $100 dollars with the next increase, and it really make a you wonder just exactly where the prices will stop. For now, with attendance breaking records every year, there seems to be no ceiling for ticket prices.
Stay tuned for more from Disneyland and be sure to get social with us on Facebook and follow along with us on Twitter @BehindThrills for the latest updates!
For more information about Disneyland, including tickets, visit the official website by clicking here!