We warned you it was going to happen last week, and now here it is. A one day ticket for Walt Disney World is now $105 dollars at the Magic Kingdom. Prices have raised completely across the board on all ticket options, including annual passes. The increase will anger some, but should be completely expected as the prices have gone up every year for the past ten years. Just how much have the prices gone up? We'll take a look.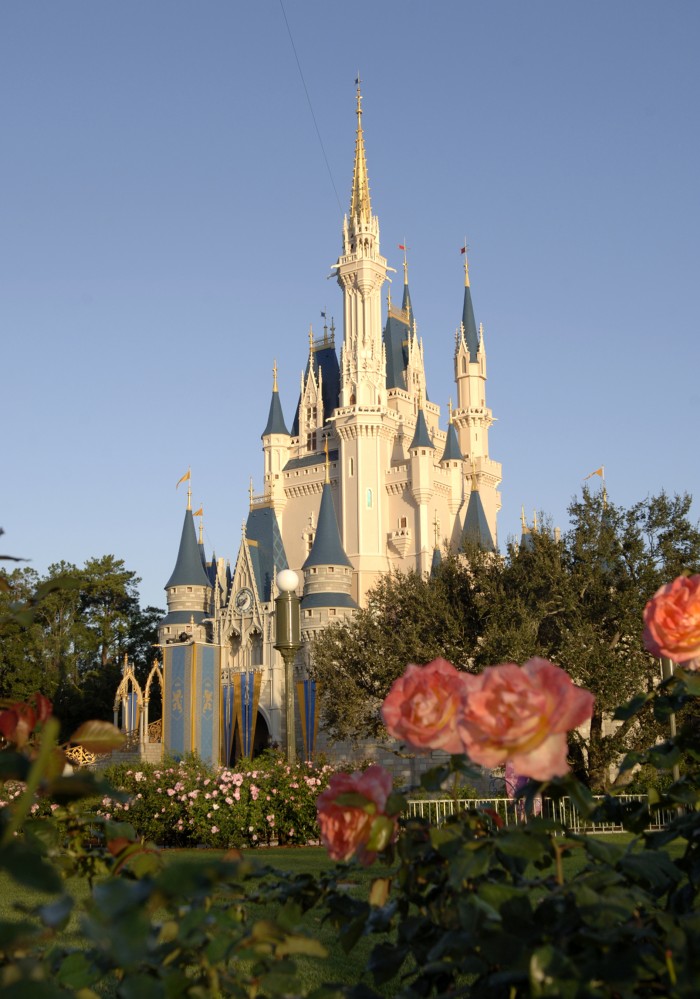 The Magic Kingdom has gotten the most influx over the years, being the crowning jewel in the Disney Parks line up. Over the past decade, the price for a daily admission has doubled, with the Magic Kingdom also growing in size since the opening of The New Fantasyland. Many have voiced complaints and concerns, yet the park is on track to once again be the most visited theme park in the world. Over 19 million people visited The Magic Kingdom in 2013, which is a million more than visited the second theme park-Disneyland Tokyo. While the cost of tickets is rising, it's not affecting attendance, with more people opting to go to multi-day tickets, which ends up costing a lot less per day.
Here's the price increases:
One-day, one-park:
Magic Kingdom: $105, was $99
Epcot: $97, was $94
Disney's Hollywood Studios: $97, was $94
Disney's Animal Kingdom: $97, was $94
Four-Day, One-Park Per Day at Walt Disney World: $305, was $294
Four-Day Park Hopper at Walt Disney World: $369, was $354
10-Day, One-Park Per Day at Walt Disney World: $365, was $354
10-Day Park Hopper at Walt Disney World: $429, was $414
Walt Disney World Annual Pass: $654, was $634 ($529 for Florida residents, was $485)
Walt Disney World Florida Seasonal Annual Pass: $329, was $319
The prices above do not include tax, and do not include child ticket prices which are slightly lower. Of course, the longer you visit, the less expensive your per day visit becomes. For example-the Four Day Park Hopper allows guests to visit each park as many times in a single day as they want for $369 which breaks down to around $92 dollars per day, saving about $13 dollars per day over the daily admission price. If you go with a ten day park hopper, your price plummets per day to just $42 dollars per day. Of course the best deal is the annual pass, at $654 dollars…if you break it down per day you end up paying just $1.79 per day. Of course, add in a family of four, parking costs for most of the tickets, food, drink and souvenirs and your days add up very quickly.
Many Walt Disney World parks, including Animal Kingdom and Hollywood Studios are undergoing a massive expansion. There will be more to see in the coming years, however by next year each park will be over $100 dollars if the increases continue.
Walt Disney World isn't the only park to get an increase. Disney Parks across the country have also inched closer to the $100 dollar mark. Disneyland and Disney's California Adventure both tip-toed to $99 dollars, before tax.
Will you still visit?
Stay tuned for more from Walt Disney World, and be sure to get social with us on Facebook, and follow along with us on Twitter @BehindThrills for the latest updates!