Busch Gardens Williamsburg is trying to push winter aside with all new flavors and tastes for the 2015 Food&Wine Festival. The park is excited to introduce two new kiosks to the festival this year, which will run Fridays, Saturdays and Sundays beginning May 22nd and running all the way until June 28th. The new menus will take guests from the far reaches of Asia, and even all the way to the bayou with new tastes. The Festival will be just one part of the many festivities happening for the park's 40th anniversary.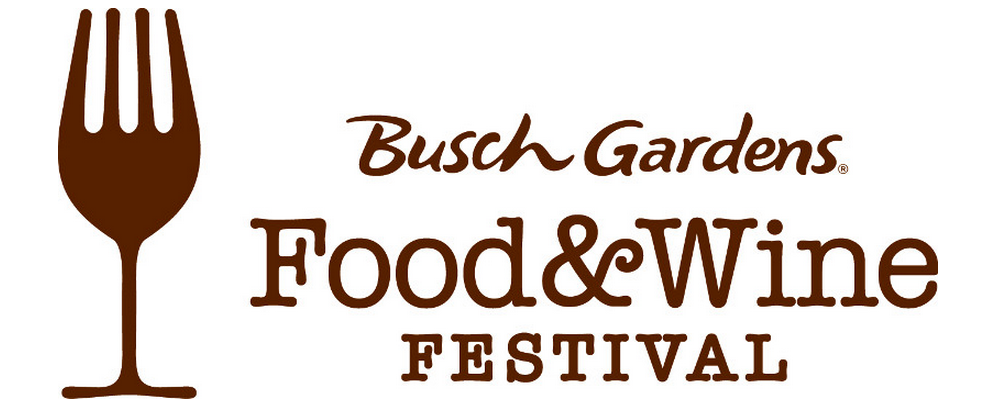 This year the new booths will tantalize your taste buds with flavors unique to the festival. The first one comes just on the heels of the biggest party in the world, we're talking about Mardi Gras of course! The flavors of New Orleans will come to life as The French Quarter debuts with dishes like Gumbo. The park has yet to release the full menu, but if they want true New Orleans flavor in the French Quarter, they better have some biegnets hot and ready to go! Other great possibilities include Po boy sandwiches, Muffalettas and crawfish.
The other new kiosk will be Eastern Asia, with the flavors of China and other countries in the region. Báhn mi, jiaozi and Thai tea will be just some of the authentic flavors that guests can expect to sample when the festival begins.
Here is the complete line up of countries and booths happening at this year's festival:
American Southwest
Canada
Caribbean
Coffee & Crêpes
Eastern Asia
France
Germany
Greece
Ireland
Italy
Scandinavia
Scotland
Spain
The French Quarter (Cajun & Creole)
The park opens for the season on March 27th, and will be premiering an all new show "Roll out the Barrel" as well as a new coaster…which STILL hasn't been announced.
Stay tuned for more from Busch Gardens Williamsburg, and be sure to get social with us on Facebook, and follow along with us on Twitter @BehindThrills for the latest updates!
For more information about Busch Gardens Williamsburg, including tickets, visit the official website by clicking here!