Sometimes something is just so brilliant that you can't help to love it. Sometimes it's just really popular, and kind of just go with it. An all new video mixes the very popular, and very family friendly, "Frozen" with the horror classic (and so far from family friendly) "The Thing" in glorious claymation. The new video is from Lee Hardcastle, who has done work for Thorpe Park among others, and it's just amazing. It's disgusting, it 's gory, and it's all in clay.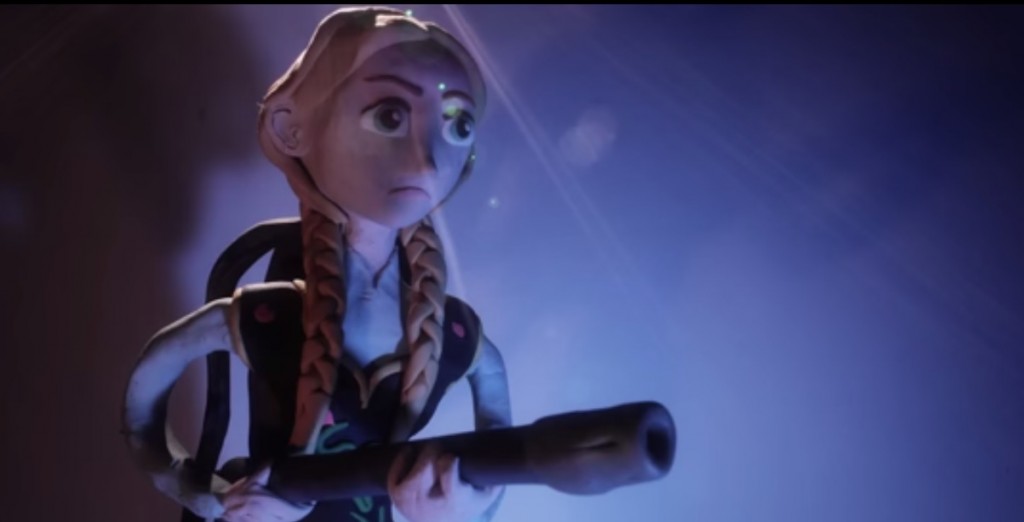 The video is completely not safe for children, or families…or anyone, but it is brilliant. Lee Hardcastle takes the characters from Frozen and puts them in the blood test scene from The Thing. He uses the audio from the film, and the result is just priceless.

It's all in good fun, and it's a great video for those of us who are just tired of Frozen. No, it's not going to stop the Frozen mania, which will once again kick into high gear on March 13th when "Frozen Fever" plays in front of Cinderella, but it's an a great distraction for all of us who just want to…forget about Frozen.
Stay tuned for more from Disney, and be sure to get social with us on Facebook, and follow along with us on Twitter @BehindThrills for the latest updates!