Now that we've got Valentine's Day out of the way, it's haunt season…right? Wait, we still have another eight months until haunt season? That's okay. Haunted attractions all over the country are giving us a break for spring, to help keep haunt fans from going a little stir crazy. There's another Friday the 13th in March, which means more haunts will be opening their doors, and even more than that, haunts will be open for Spring, some even into April and May! We've concocted a list of haunted attractions that will be giving horror fans a bit of a "Scream Break" for the year, and giving us a little bit of a break from the winter blues before Haunt Season kicks in.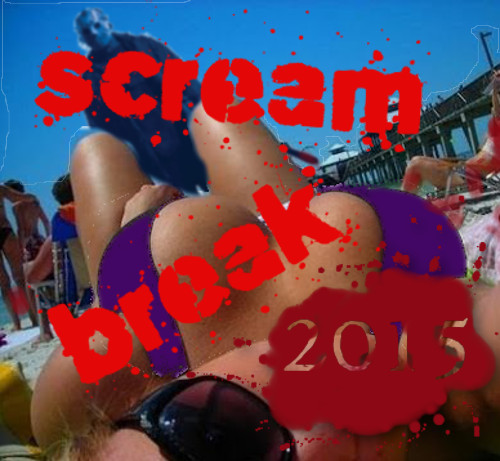 Knowing that the 13th of the month falls on Friday two more times this year (once in March and once again in November) there will be tons of haunts opening their doors. Plus, as an added bonus, many haunted attractions are taking advantage of the Spring Break holidays with some extra added fun.
We've compiled a list of haunts that will be open for the Spring, and have broken them down by state so that you can find where exactly there will be some huge scares coming your way!
Please note, we will be adding to this list as more haunts add dates.
Arkansas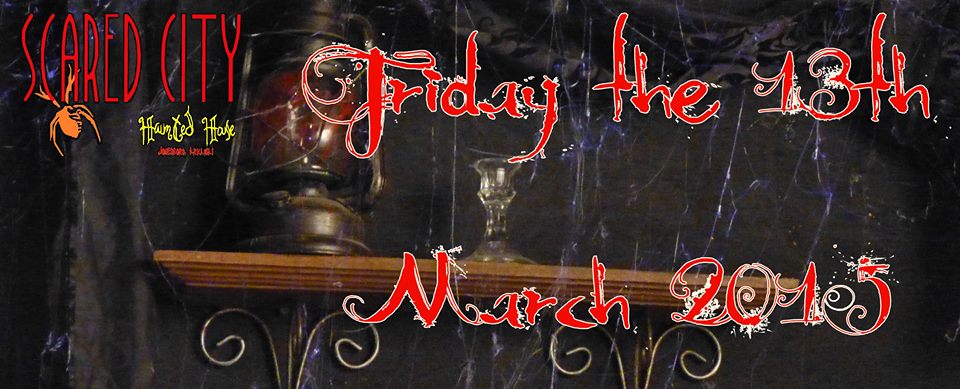 March 13th:Scared City Haunted House-Jonesboro, Arkansas
One night only! The doors will open and guests will be able to go through as many times as they want. It will be a huge night, and the last time you'll get scares until the season begins in October! More details!
Florida
Year Round: Legends:A Haunting in Old Town
You know we can't have a list without talking about Legends. Yes, we are biased…we do know Archibald Ashdown personally, and quite frankly…we're afraid of what he'd do to us if we didn't include the only year round haunted attraction in Florida. Fear All Year, and we've seen Ashdown digging around a bit lately…that can only mean that he's up to no good. More information.
 Illinois
May 23rd: Asylum of Mad Dreams-Cordova, IL
Are you brave enough to camp out in a terrifying haunted attraction? Camp Asylum will kick off the summer the right way, as helpless campers are picked off…one, by one. This is an 18 and up event. More details.
Year Round: Raven's Grin Inn-Mount Carroll, IL
This year round haunted attraction gives guests not only the chance to get the hell scared out of them, but also you can play hide and seek and so much more! More details
Indiana
April 17th-18th:Cedar Rock Zombie Apocalypse-Beanblossom, IN
Survive the night! Get hunted by zombies all night long in this harrowing survival adventure. More details
April 11th: Fear Fair Zombie Prom-Seymour, IN
It will be a night to…dismember as zombies come back for one last dance! More details
April 4th:Zombie Prom-Terre Haute, IN
It's just a great time to get dressed up in your best undead evening wear, and dance the night away…or shuffle…whichever type of zombie you are. More details
Stay tuned as we continue updating this list!
Do you have a haunt that will be open in March, April or May? Let us know and we'll feature it! Staff@BehindTheThrills.com