THE HAT IS GONE! Disney crews have finally completed taking down the iconic Sorcerers Hat at Disney's Hollywood Studios, very carefully. The only signs left of the hat on Thursday were the construction walls that surrounded the site where the hat once stood. That's a sharp contrast to last Saturday, when the ring still remained. Still, the crews went about taking the hat down very delicately, which could mean that we're going to see that hat used somewhere else in the future. We also take a look around the happenings in the park over the past few weeks, as Disney's Hollywood Studios is getting tons of attention.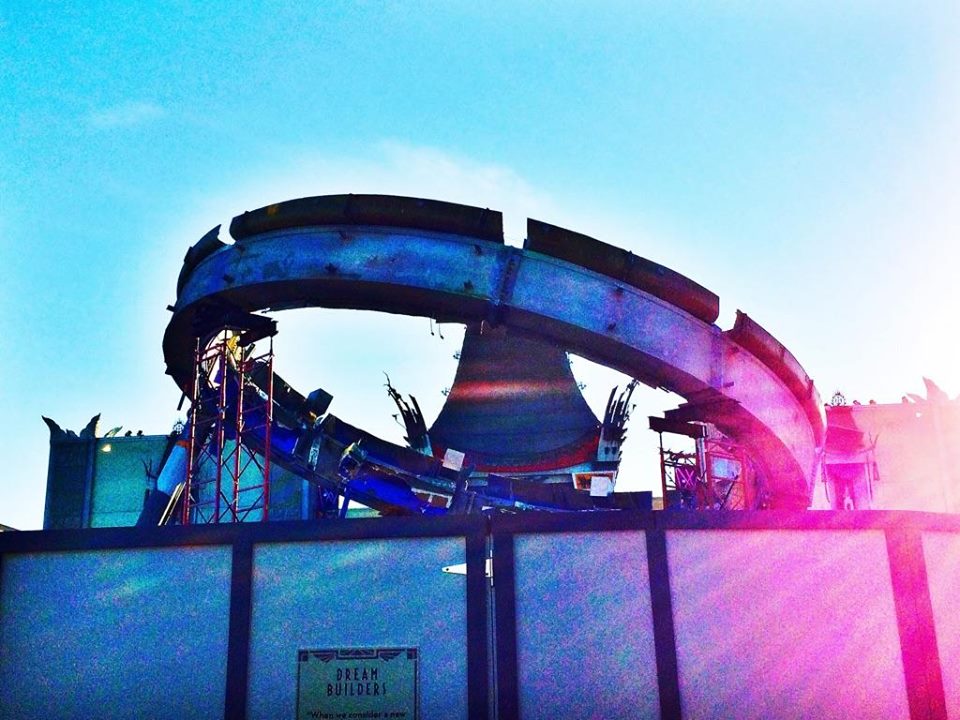 The Sorcerers Hat has taken it's time coming down from in front of the Chinese Theater at Disney's Hollywood Studios, as crews have been painstakingly removing it. The hat has stood as the unofficial icon of the park since 2001. The hat was only meant to be a temporary fixture for the year long 100th birthday of Walt Disney celebration, but was left in place until it started being removed earlier this month.
The hat's removal leaves the Chinese Theater that houses "The Great Movie Ride" as the first focal point guests see when they enter the park. The Great Movie Ride is currently undergoing rehab, which will continue a partnership with Turner Classic Movies. While the hat has been the main marketing point since 2001, the park has been recently using the old "Earful Tower" and Tower of Terror as the icons for the park.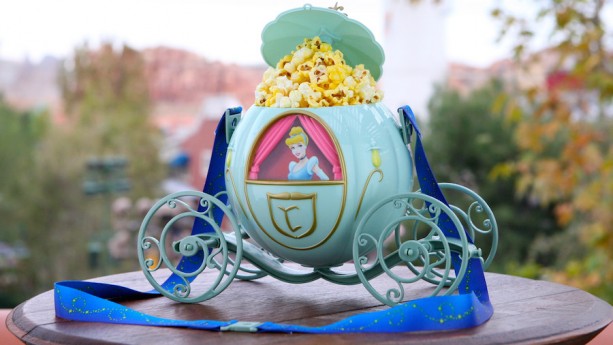 For those getting excited about the live action Cinderella film, there's an all new popcorn bucket that will be available at Disney's Hollywood Studios. The all new popcorn bucket looks just like Cinderella's pumpkin carriage, and will be available at Disneyland later this spring.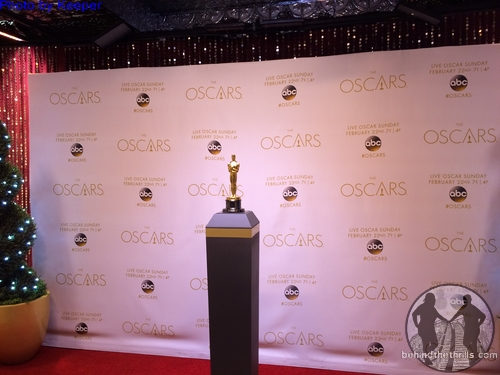 The Oscars happened this past Sunday, and for those wanting to get a glimpse at what it's like to win an Oscar and walk the red carpet, Disney's Hollywood Studios had the chance for you to do just that. Of course, The Oscar was guarded, tied down and only numbered. It was used in the ceremony, though we don't know which award it was…probably "Best prop in a theme park" or something like that.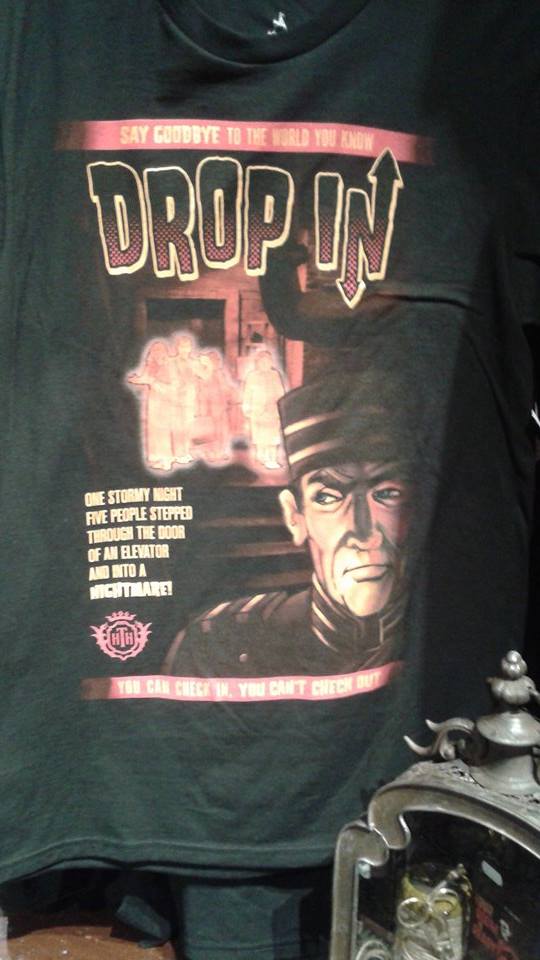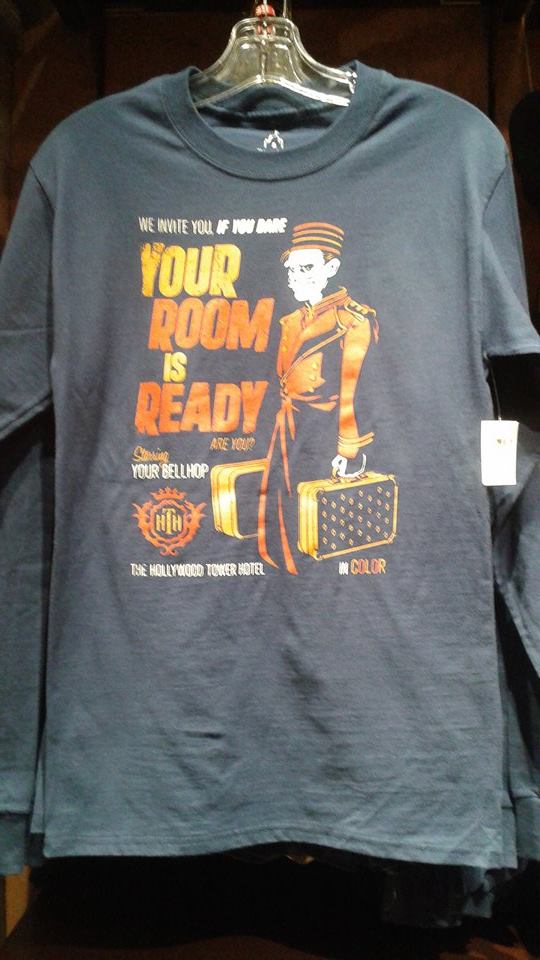 Finally, some amazing new merchandise hit the Tower of Terror gift shop, as the new "Hollywood Tower Collection" opened in Disney parks. The new merchandise reflects the Hollywood Tower Hotel, the fictional hotel behind Tower of Terror. The new merchandise includes art, t-shirts and of course uniform shirts! It's an amazing collection, and perfect for the lover of terror in your home.
Slideshow-Check out even more pictures from Hollywood Studios
Stay tuned for more from Disney, and be sure to get social with us on Facebook, and follow along with us on Twitter @BehindThrills for the latest updates!