It's winter, which usually means that haunts are closed…and the zombies are hibernating, with visions of brains dancing in their heads. However,  there is an amazing weekend coming up where not only will couples want to spend time, but it also falls on the perfect day to try your luck.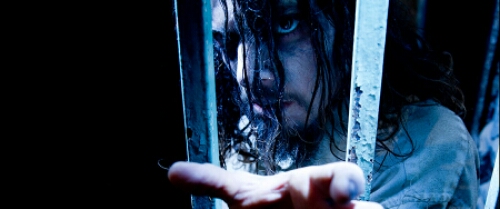 Terror Behind the Walls, one of the nation's premiere haunted attractions, is waking up the undead for one night only, and putting them on ice.
That's right, it's better than Frozen because once these beasts tear in they won't…let it go.
TBHT is hosting the "Zombie Skate" Friday February 13th at the  Rothman Institute Ice Rink, in Philadelphia.
Tickets are just 4 for adults; $3 for kids 10 and younger. Rental skates are available for $8, and tickets are available only at the Rothman Institute Ice Rink.
Skate to spooky music from DJ Jen Blaze and get your photo taken with a zombie from Terror Behind the Walls.
Stay tuned for more gory goodness,  and be sure to get social with us on Facebook and follow along with us onTwitter @BehindThrills for the latest updates!