Hot on the heels of the huge box office success of the live-action Cinderella from the weekend, Disney has announce more cast members as well as a release date for the live action version of Beauty and the Beast. Emma Watson is already on board however the new movie has added quite a few familiar faces, including Kevin Kline as Maurice,  Belle's father.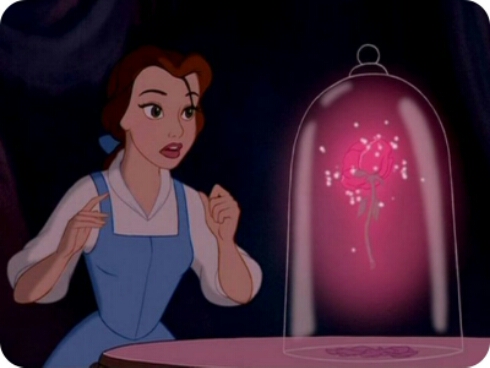 Emma Watson will star as Belle, with Dan Stevens as The Beast, Luke Evans as Gaston, Josh Gad as Lafoue, Emma Thompson as Mrs. Potts and Kevin Kline as Maurice.
The film will follow Cinderella with the very lucky date of March 17th, 2017. It seems like Disney is banking with the mid-march date to help boost sales, with the onslaught of Spring Break all over the country. Disney's latest live-action film, helped with the rabid fan base of Frozen earned a huge $70 million dollars over the weekend. It also helped that the film was really good. Audiences came for Frozen Fever, and ended up loving Cinderella.
With any luck, Beauty and the Beast will keep from being silly, and stick with the more fantasy and grandeur that made Cinderella a hit.
Stay tuned for more from Disney, and be sure to get social with us on Facebook, and follow along with us on Twitter @BehindThrills for the latest updates!