In the wake of Disneyland's 60th Anniversary lots of things have been going under refurbishment to spruce up every corner of the park for it's big year long diamond celebration. From Main Street to Fantasyland, every corner of the park is being refreshed and touched up. This past week it was confirmed by Disneyland that Innoventions will be closing on March 31 for a 2 month long refurbishment.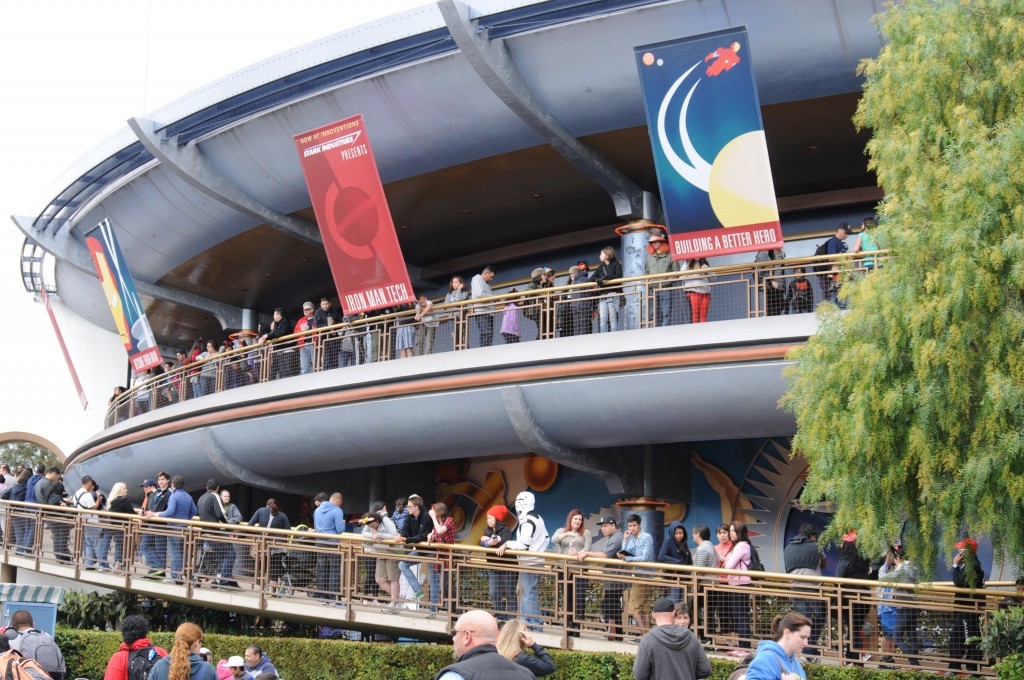 Currently Innoventions (the former home of the Carousel of Progress and America Sings) is home to an array of many micro-attractions and exhibits. This includes the Asimo show, The Home of the Future, and many Marvel themed meet and greets including Captain America, Thor and an Iron Man interactive experience.
It was confirmed to Cast Members on Friday March 6th.
"Innoventions will be closing on March 31, 2015. New plans are currently in development for this location. More details will be shared as they become available."
At the moment, not much is known as to what will be installed in the location. Current rumors as well as the timing of the closure seem to suggest a 60th Anniversary related exhibit similar to what was installed in the Great Moments theater 10 years ago will be installed on the lower floor in place of the Home of the Future. Also, on the heels of the release of Avengers: Age of Ultron, Tomorrowland and Star Wars Ep. 7, brand new meet and greets would not be too far out of the question.
Typically when something is added, bits and pieces of Innoventions are walled off while the rest of the exhibit remains open. Since this is a closure of the entire theater/building, it's safe to assume that what will be done could be anything (obviously nothing too permanent or extensive). Innoventions in expected to return to operation with any new possible additions on May 22, right around the launch of Disneyland's 60th Anniversary Diamond Celebration.
Stay tuned for more from the Disneyland Resort, and be sure to get social with us on Facebook and follow along with us on Twitter @BehindThrills for the latest updates!
For more information about Disneyland's 60th Anniversary , including tickets, visit the official website by clicking here!