A while back, we speculated about rumors going around on a name change for Disney's Hollywood Studios at Walt Disney World Resort in Orlando. Today, The Orlando Sentinel confirms it.  Disney CEO Bob Iger was asked a question from a young attendee about the name change at the annual Walt Disney World annual shareholder meeting. While the specifics weren't discussed, a name change was confirmed.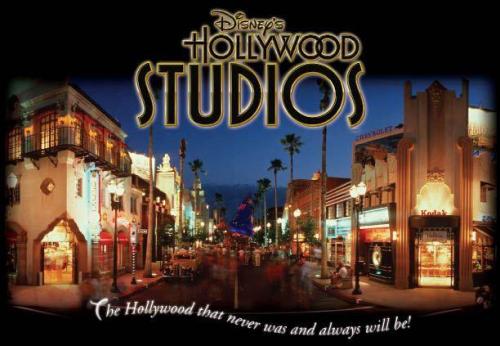 Earlier this year, the iconic Sorcerer's hat came down, revealing the Chinese Theater at the end of the long entrance way. The company, last week, announced that they would be expanding Toy Story Mania. Today a six year old child asked if there was a name change on the way.
Yes. Yes there is.
"We'll announce that we're changing the name but we won't announce what we're changing it to. How's that?" Iger said of the question.
How is that? The rumors going around for some time is that the name was going to be changed to Disney's Hollywood Adventure. Is that still the case? We'll have to wait and see.
The adventure name actually works with other parks in the chain. Disney's California Adventure revolves around iconic, and fictional places in California. Disney's Hollywood Adventure could do the same thing. Instead of being a place where movies happen, how about a place where movies and adventures can come to life?
It opens the park up to a better theme, and storyline for the many new lands and attractions that are rumored to be part of the ongoing makeover.
The name has not been officially announced, and there definitely could be some switch ups. What name would you like to see the park become?
Stay tuned for more from Walt Disney World, and be sure to get social with us on Facebook, and follow along with us on Twitter @BehindThrills for the latest updates!
For more information about Disney's Hollywood Adventure  Studios, visit the official website by clicking here!