Frozen Fever is what many families have gotten since the hit animated film "Frozen" hit theaters in 2013. The film became the top animated film of all time, had a huge selling soundtrack and even won a slew of awards, including the Oscar for best animated feature, and best original song. Just when the fever has died down a little bit, Disney is hoping to stoke the flames a little bit more by releasing "Frozen Fever". Can they catch lightning in a bottle twice?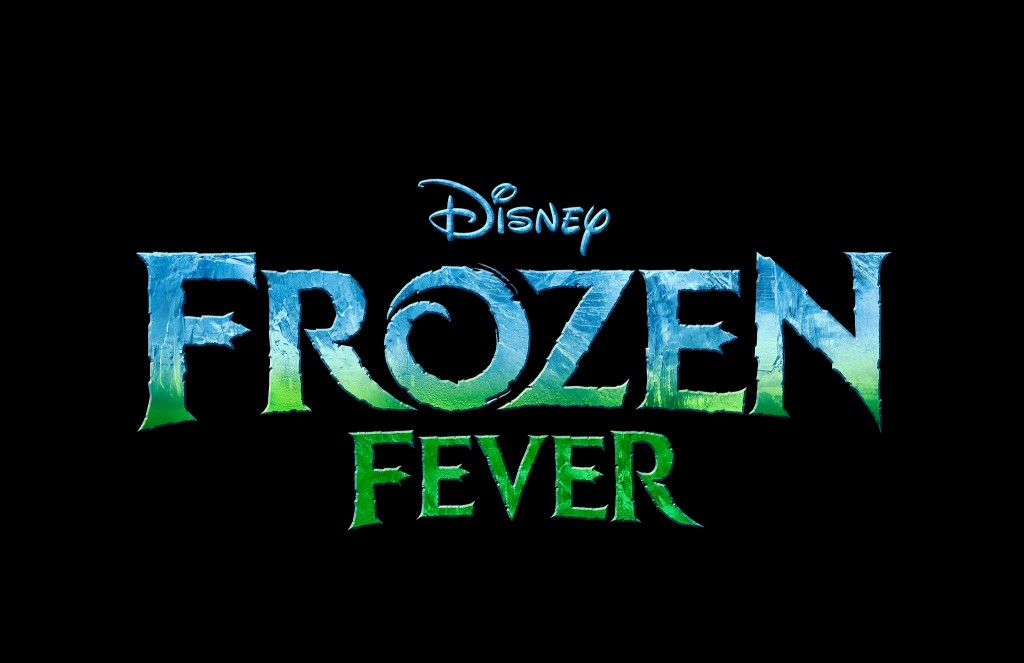 Frozen Fever is a seven minute short film, based on the characters and story from the hit film. It's playing in front of the equally charming, live action Cinderella.  In it, we see Elsa trying to throw the biggest surprise party for her sister Anna. It picks up just a few months after the original film, and is just a great reunion for the entire family to enjoy.
The film brings the entire Frozen family back, and boy do we mean the ENTIRE frozen family. The main characters are back, with Anna, Elsa, Olaf, Kristoff, and Sven…but we also get to see Wandering Oaken, Prince Hans and even Marshmallow (the giant snow beast that Elsa created).
The story sees Elsa planning a party, when she gets sick. When we get sick, we tend to cough up green stuff…when Elsa gets sick, she makes little living snowballs appear. They're little versions of Olaf, kind of, that get into all kinds of trouble.
The film is very cute, and features all the original voice cast as well as an original song  "Making Today a Perfect Day." It's not a show stopper like "Let it Go", but it's very memorable, and a lot of fun. It will mostly likely be on repeat on your iPad, or radio for the next few weeks, if your kids get a hold of it.
The film relies on your love for Frozen. If you're over it, the film will fall short. If you have even the smallest amount of love for the film still, then you're going to absolutely adore it. Olaf, once again, steals the show and makes for some really great scenes.
The dynamic is there, but will it be enough to propel the film to legendary status? Maybe…though it really seems that the film exists just to get people into the theater to see Cinderella, and to keep the Frozen fire burning.
Still, it's a charming enough little film that brings beloved characters back. Now, if they can just get working on Frozen 2 before it melts.
UPDATE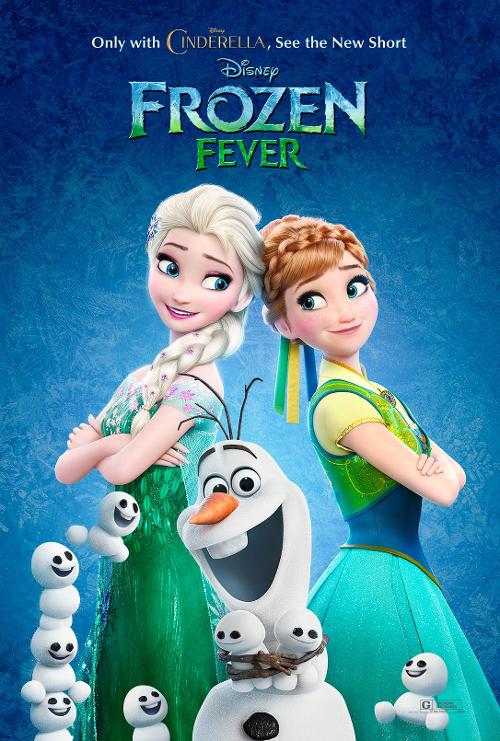 An all new poster has been released for Frozen Fever in which we see Elsa's boogers…or as they're apparently called, Snowgies. The Snowgies happen every time Elsa sneezes, and they're pretty mischievous.
Frozen is still hot on the block, however, with Disney moving full speed ahead on a Frozen ride at Epcot. That is scheduled to open in 2016.
Stay tuned for more from Disney, and be sure to get social with us on Facebook, and follow along with us on Twitter @BehindThrills for the latest updates!