Orlando icon MegaCon is back! One of the largest annual comic book conventions in the southeast returns April 10th-12th at the Orange County Convention Center in Orlando. This unique convention is a weekend full of comic book artists, cosplay, panelists, unique one of a kind vendors and celebrity guests who will sign autographs for an additional fee.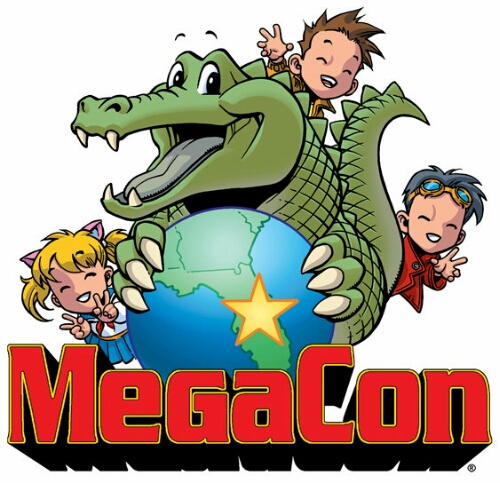 MegaCon is known for bringing some of the best celebrity guests , and this year is no exception. Fans of nearly every popular franchise will be very excited to hear the amazing line up that MegaCon has in store. Guest of Honor is the legendary creator of practically the entire Marvel franchise- Stan Lee and wrestling icon Hulk Hogan.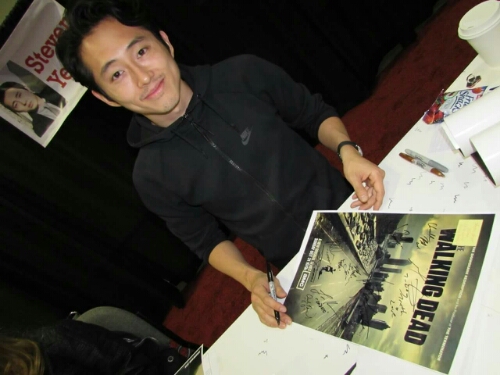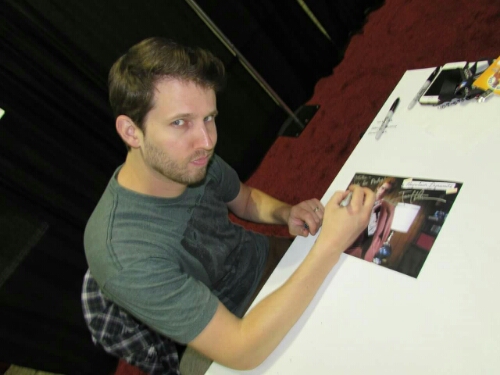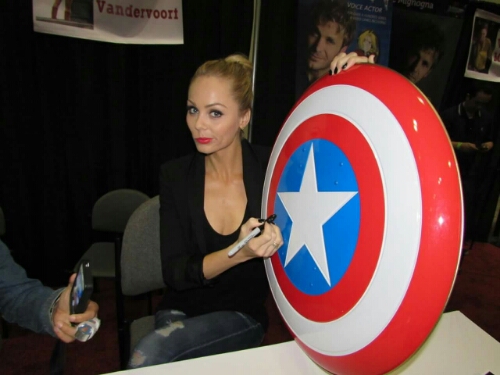 If you are a Whovian, MegaCon provides the biggest line up of companions at a convention anywhere in space or time. Dr. Who fans will be very delighted to meet Alex Kingston (River Song), Karen Gillian (Amy), and Arthur Darvill (Rory). Browncoats will be excited to meet the dedicated crew of the Serenity with a Firefly cast reunion : Adam Baldwin (Jane), Alan Turdyk (Wash) and Summer Glau (River Tam) are all slated to be in attendance
Sons of Anarchy fans have not been forgotten, Ryan Hurst, and Mark Boone Junior will be in attending as well as the legendary Ron Pearlman. In addition, Princess Bride and Saw star Cary Elwes is scheduled to be in attendance.
Walking Dead Fans can rejoice- the shows heartthrobs Michael Rooker and Norman Reedus will be at MegaCon as well. Reedus will also take part in a reunion of the cult classic"The Boondock Saints" and its sequel with costars Sean Patrick Flannery, David Della Rocco and Clifton Collins Jr.
If animation is more your thing, MegaCon has not forgotten about you- stars from Adventure Time and Animaniacs round out this amazing line up.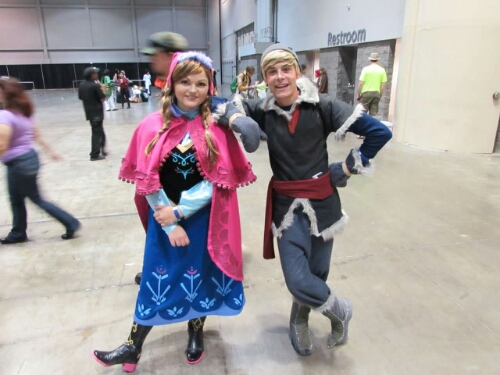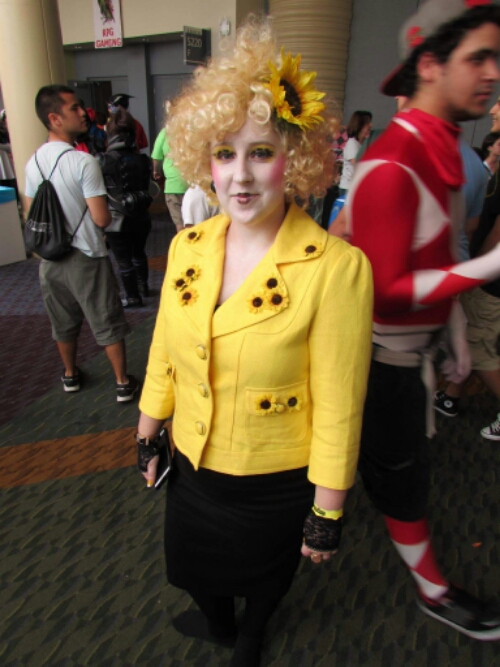 Of course, it wouldn't be a con without Cosplayers, and MegaCon is no exception. Attendees are encouraged to dress up as their favorite movie, anime, comic, or TV show characters.
Stay tuned for more MegaCon fun, and be sure to get social with us on Facebook and Twitter @BehindThrills for the latest updates!
For more information about Megacon, including tickets, visit the official website by clicking here!